Covid-19 Vaccine Scheduling and availability:
No longer providing as of Jan 1st, 2023
We currently have our Covid-19 Vaccine system on pause, due to low demand, and readily available supply at local pharmacies. Of note many insurance companies determined they did not want to pay for providing the vaccine, and the OIC (office of insurance commissioner was not able to hold them accountable), therefore for the ability to pay our staff we have elected to forego continuing to provide this resource.
We apologize for this inconvenience, but do readily advocate for the covid-19 vaccine, when it is clinically appropriate for a patient, based on their individual risk factors, and susceptibility.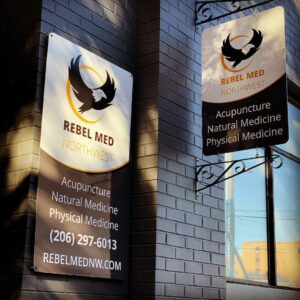 Below you will find the latest Covid-19 information from the Department of Health Website: