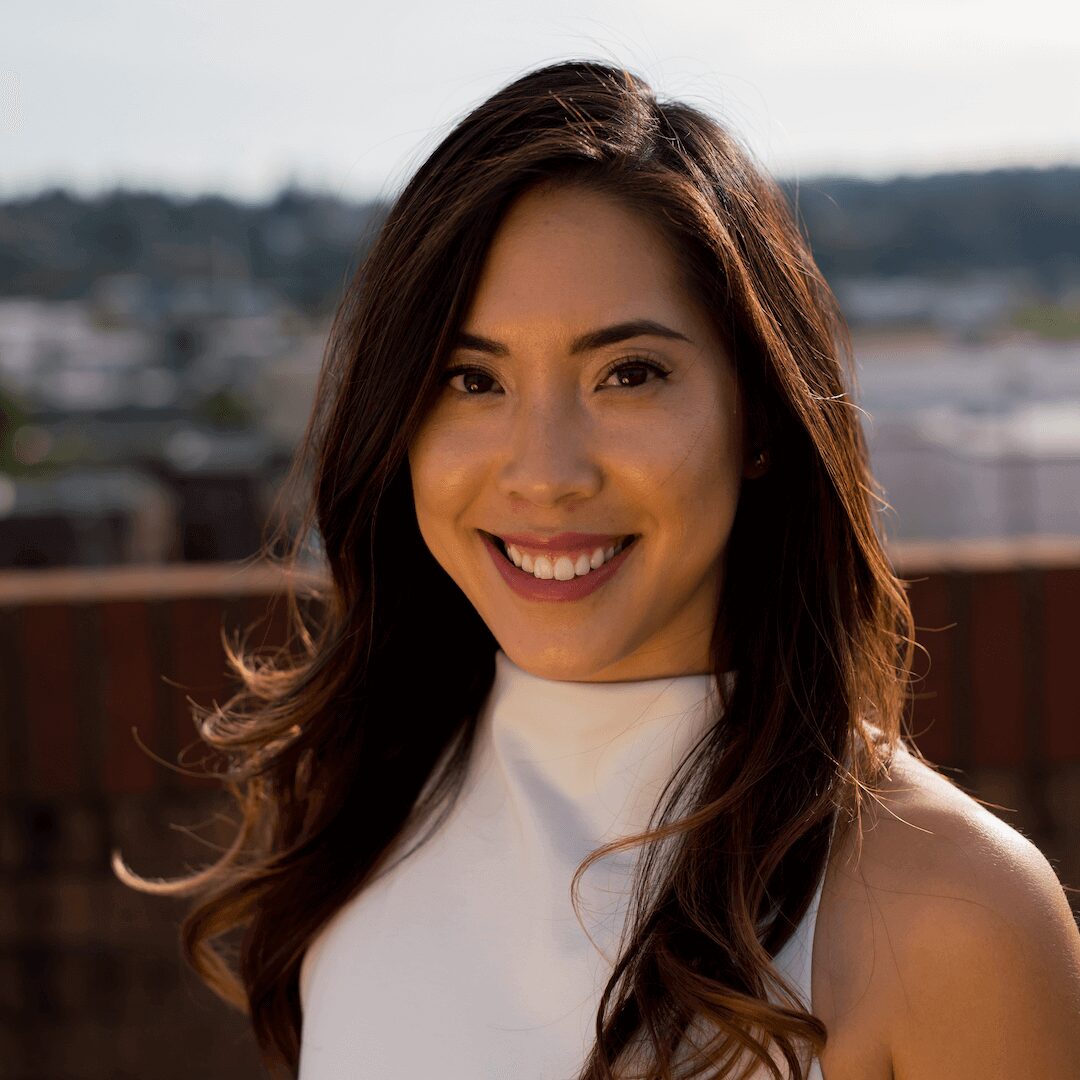 Dr. Kathy Severson, ND
Seattle Met Top Doctor 2022 & 2023
Specialties
DIGESTIVE HEALTH
HOLISTIC DERMATOLOGY
MENTAL & BEHAVIORAL HEALTH
WOMEN'S HEALTH
CARDIO-METABOLIC HEALTH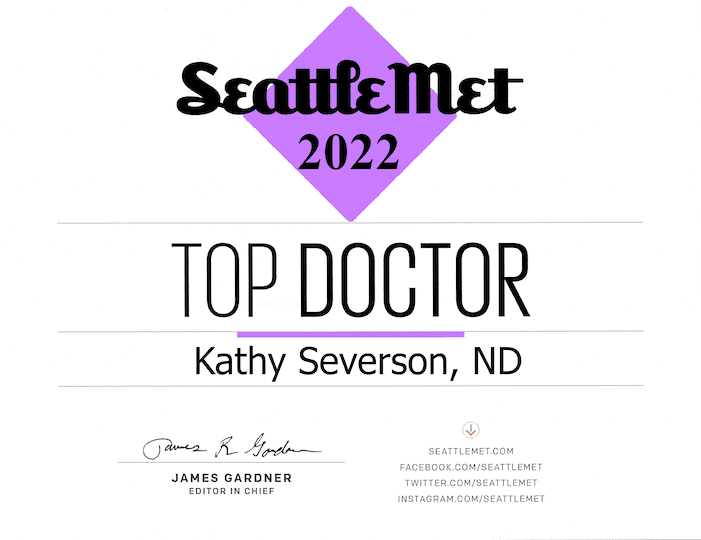 Biography
Dr. Kathy Severson is a naturopathic doctor who is passionate about integrative medicine and preventative care. She graduated with a biopsychology degree from the University of California, Santa Barbara where she developed a strong interest in endocrinology and the effect of hormones and neurotransmitters on behavioral health. Dr. Severson wanted to continue finding ways to achieve balance in the body through a holistic lens, leading her to pursue Naturopathic Medicine at Bastyr University. She enjoys blending evidence-based complementary therapies with conventional treatments to create an approach that is specific for the unique patient in front of her. Dr. Severson brings her enthusiasm, genuine curiosity and compassion to all of her patient visits.
At Rebel Med NW, Dr. Severson is a primary care provider with special interests in treating the triad of dermatology, gastroenterology, mental health along with hormone health and wellness. She also practices mind-body medicine, utilizing biofeedback as a tool to help aid in regulating the nervous system paired with other techniques. Dr. Severson was voted Seattle Met Top Doctor 2022 and hopes to use this platform to expand knowledge of the numerous benefits naturopathic medicine can provide to the Seattle community.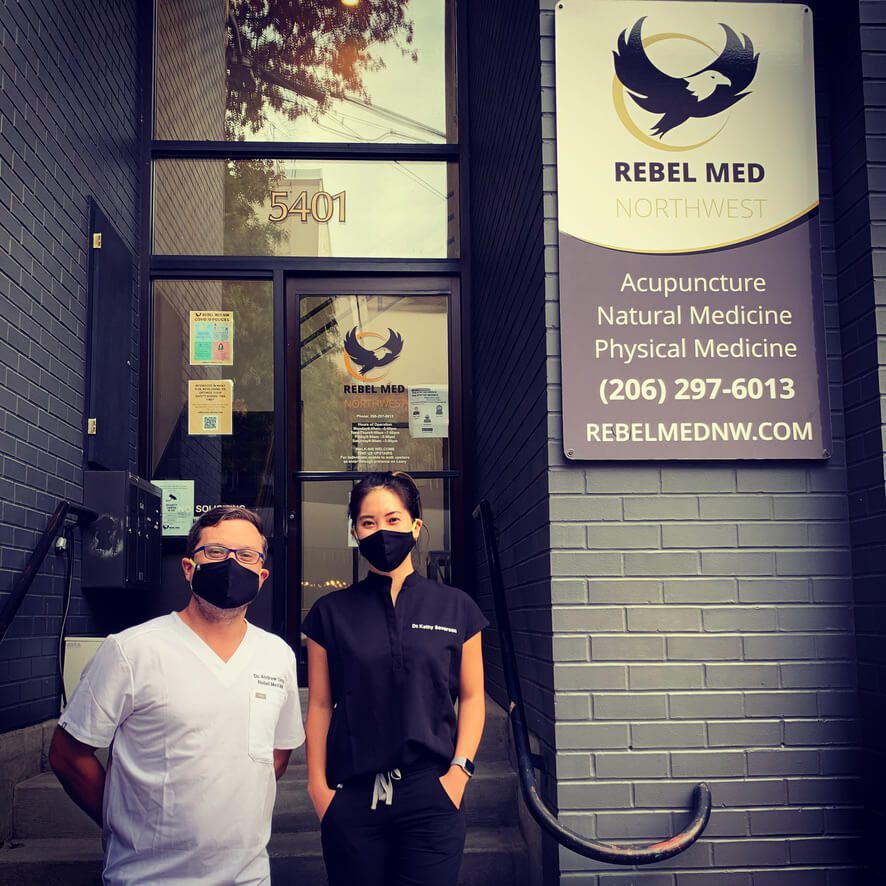 Clinical Philosophy
Dr. Severson recognizes that each patient presents with their own unique health journeys and needs. Her strong work ethic and perceptive outlook informs her clinical practice. She believes in empowering her patients with both the education and the diverse treatment options they need to allow them to take charge of their health. Dr Severson views the patient as the most important person of the medical team and will be there to support her patients throughout their journey with the full support of our team at Rebel Med NW.
Schedule with Dr. Severson, ND
Testimonials
Dr. Andrew Simon and staff provided an inviting yet professional environment to receive care in. I appreciated his straight forward approach to my health. I was able to get my questions answered without feeling rushed like with many doctors and his answers were knowledgable but easy to understand. In addition, Dr. Simon was able to provide me a dietary plan to help me improve my energy and feel less inflamed and he didn't overwhelm me with supplements either. What was really cool was during my visit, I had mentioned I had this weird kink in my neck for a week and he was able adjust my neck and back! I really appreciate the integrated approach Dr. Simon takes.
Dr. Simon is a very personal and professional physician. He is not only knowledgeable but he also takes the time to listen to all aspects of your life which exemplifies the integrative care model!
Dr. Simon is a well trained naturopathic physician fluent in many different treatment options. I appreciate the time he takes to educate and explain every step of the way!