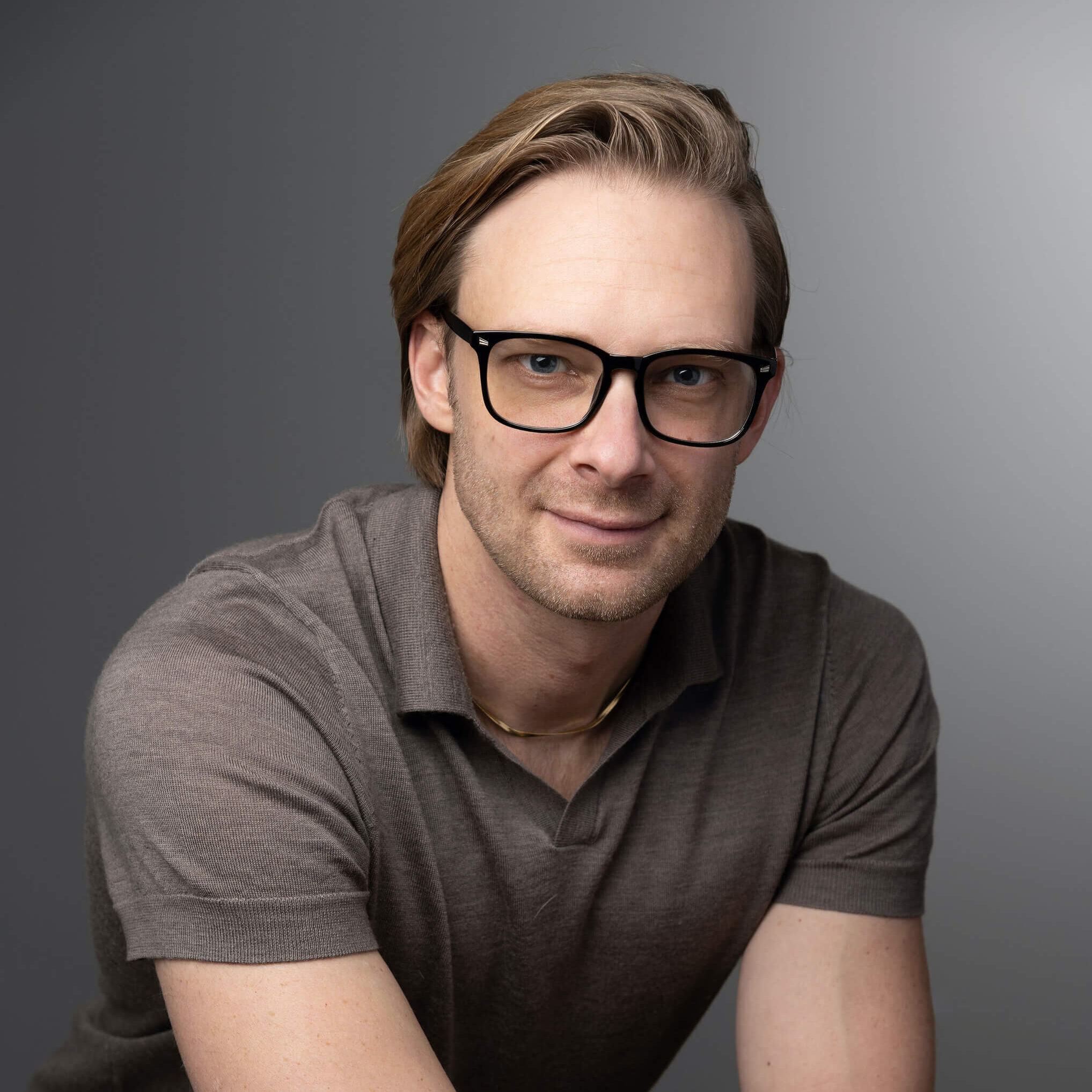 Dr. Jason FauntLeRoy, ND
Seattle Met Top Doctor 2023
Specialties
PRIMARY CARE
DIGESTIVE HEALTH
GSM HEALTH (Gender & Sexual Minorities)
MENTAL & BEHAVIORAL HEALTH
Lifestyle COACHING
FUNCTIONAL EXERCISE SCIENCE
PHYSICAL MEDICINE
CARDIO-METABOLIC HEALTH
Biography
Dr. Jason FauntLeRoy is a naturopathic doctor who is passionate about integrative medicine and helping support individuals in their journey to optimal health. Since earning their bachelor's degree in Exercise Science from the University of Montana in Missoula, he has maintained a strong interest in endocrinology, cardiovascular health, and how to use physical fitness and wellness to maintain long-term health. He then wanted to continue finding ways to achieve balance in the body through a holistic lens leading them to pursue Naturopathic Medicine at Bastyr University.
Dr. Jason FauntLeRoy is a Primary Care Naturopathic Physician provider at Rebel Med NW. Dr. FauntLeRoy additionally specializes in Physical Medicine, Cardiovascular health, Diabetes management, Men's & GSM (Gender & Sexual Minorities Healthcare, & Digestive health conditions. During his time in school he was able to get hands-on apprentice training with Dr. Andrew Simon at Rebel Med NW while the clinic was voted Seattle Met Top Doctor by Seattle Met Magazine, and at the Bastyr Center for Natural Health with rotations in Primary care, Diabetes, and Physical Medicine.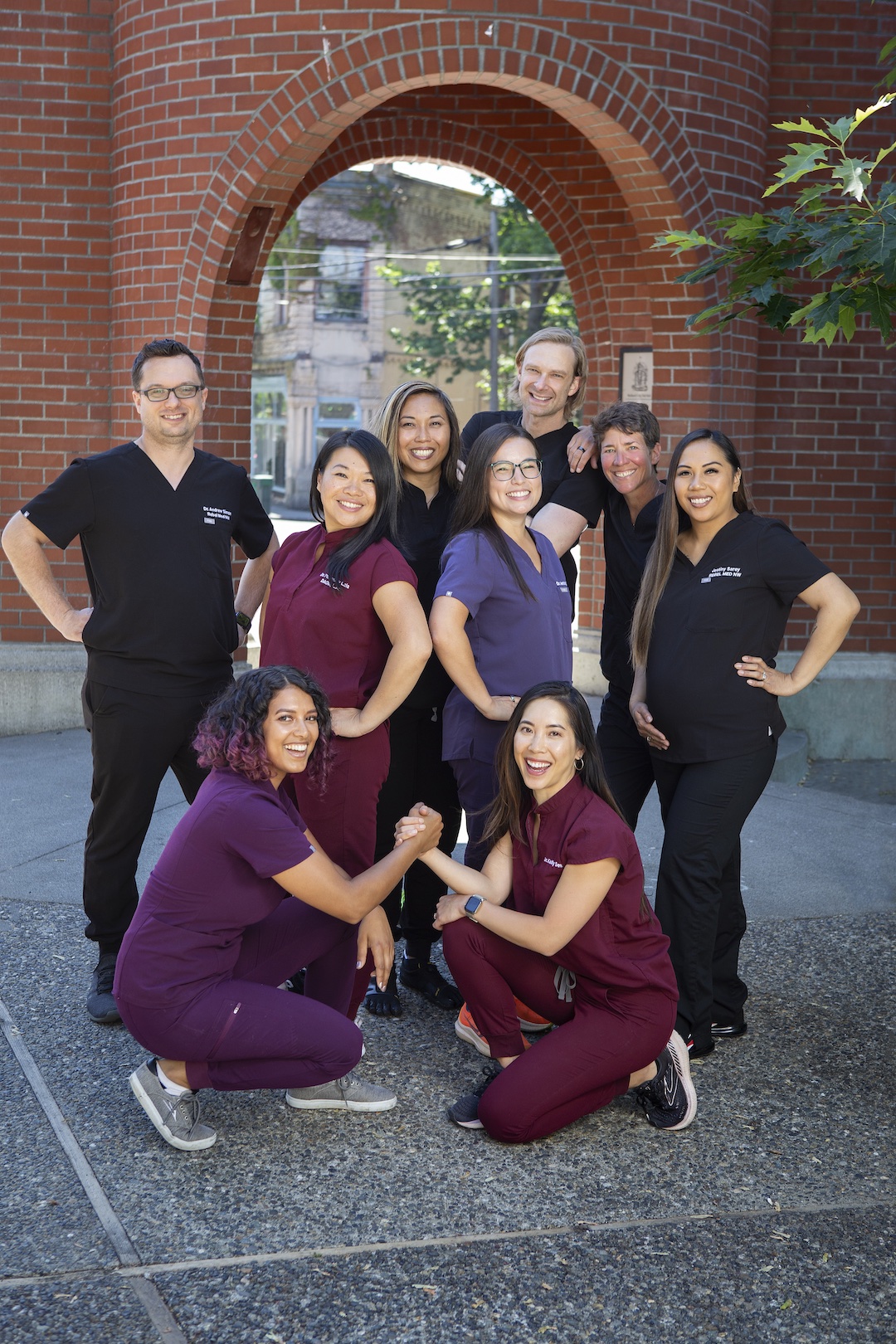 Credentials
Dr. FauntLeRoy's Exercise Science program opened him up to the world of holistic medicine through body movement, exercise, and how the preventative nature of medicine can be used to manage many primary care conditions such as diabetes, cardiovascular disease, and mental health. He decided to go into Naturopathic Medicine and enrolled in medical school at Bastyr University in Kenmore after having worked with a naturopathic doctor for several years as a medical assistant, already setting them up with the skills to excel as a physician.
With his background and experience, Dr. FauntLeRoy is excited to be a resident at Rebel Med so that he can build upon his skills further excelling his ability to serve his patients. Having grown up in Montana, he truly values the old primary care models that build upon providing solid foundations for patients and being a resource for the community.
Philosophy
Coming from a small town, Dr. FauntLeRoy understands the values that we hold as a culture. He is sensitive to the needs and values of people from many walks of life and aims to provide solid medical education and care to his patients while respecting the values that they hold.
Schedule with Dr. Fauntleroy, ND
Testimonials
Dr. Andrew Simon and staff provided an inviting yet professional environment to receive care in. I appreciated his straight forward approach to my health. I was able to get my questions answered without feeling rushed like with many doctors and his answers were knowledgable but easy to understand. In addition, Dr. Simon was able to provide me a dietary plan to help me improve my energy and feel less inflamed and he didn't overwhelm me with supplements either. What was really cool was during my visit, I had mentioned I had this weird kink in my neck for a week and he was able adjust my neck and back! I really appreciate the integrated approach Dr. Simon takes.
Dr. Simon is a very personal and professional physician. He is not only knowledgeable but he also takes the time to listen to all aspects of your life which exemplifies the integrative care model!
Dr. Simon is a well trained naturopathic physician fluent in many different treatment options. I appreciate the time he takes to educate and explain every step of the way!