Rebel Med NW is a
Hybird/Concierge Integrative Medical Clinic
Rebel Med NW prides itself on being a truly integrative medical clinic, identifying the root cause of ill health while creating sustainable lifestyle practices that help people move away from the classic insurance based model of disease management.  Transforming healthcare to be more inclusive of wellness, sustainability, and docere (doctor as teacher) / education.
While we are contacted with major insurance carriers, not all care provided at Rebel Med NW may be covered by your insurance, so we support you in having options of care that also support your longevity, strength, and healing as we support both pre-established conditions, and optimize your health for the long term.
Concierge Integrative Membership
Tiered Plans are available based on insurance and non-insurance models and visit frequency. Membership benefits for typically non-covered services, admin fee coverage, extended visits, reduced direct pricing labs, discounts on supplements, and more. Membership is a great option for those looking to save money and stay committed to their road to wellness & prevention.
Direct Pricing Care, Insurance Usage, or Packages of Care
We will work with you closely to identify the best routes of care based on insurance or non-insurance coverage. Consider starting with a single service and then moving to membership or package options for many of our popular non-insurance-based services.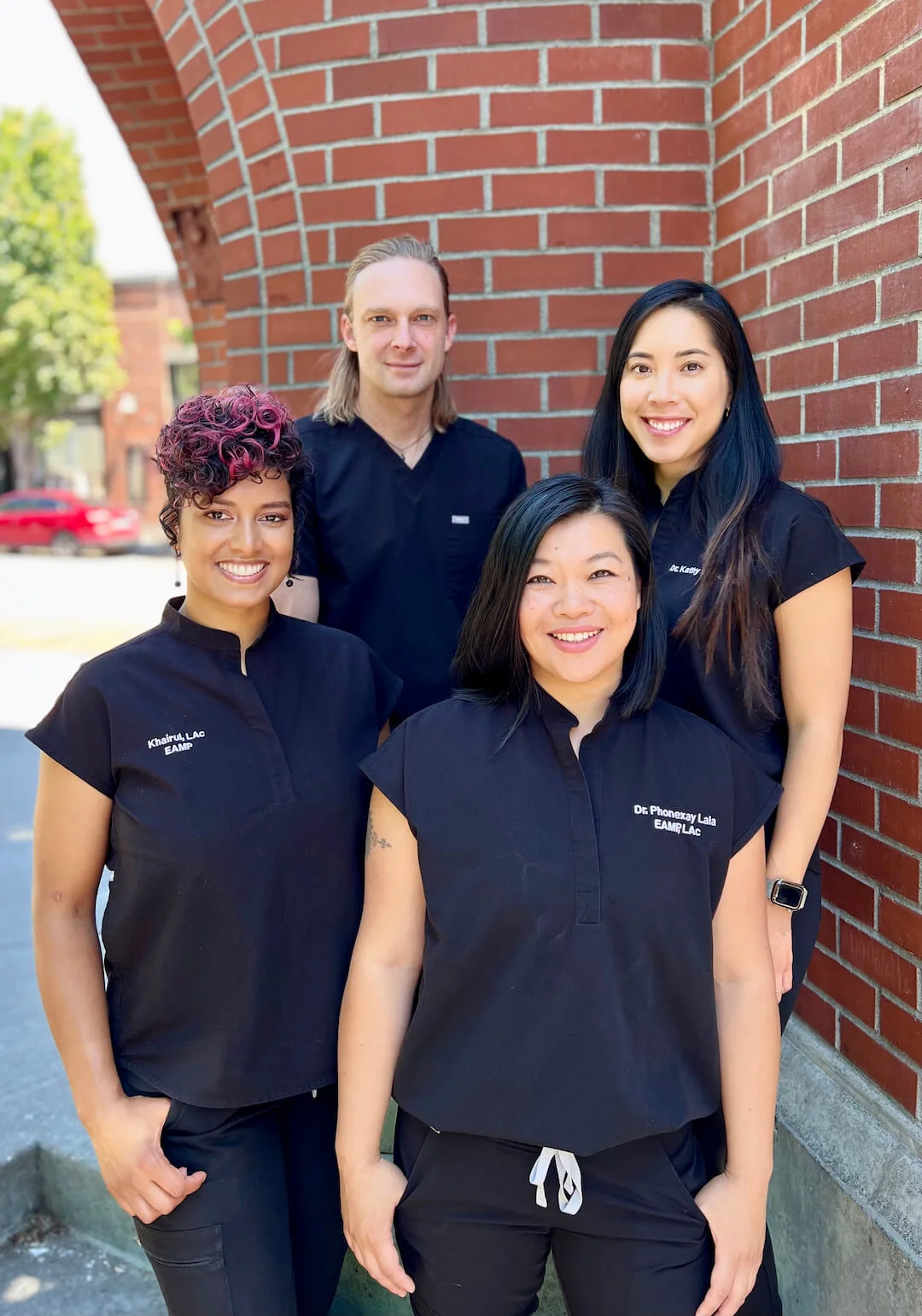 Congratulations
Voted Seattle Met Top Doctor 2023
For the 7th year running, Seattle Met Magazine lists Rebel Med NW as Top Doctor for Naturopathic Medicine & Acupuncture.
The four providers were voted by their peers for their outstanding patient care and integrative networking in the community, finding optimal solutions for their patients. Thank you, Seattle practitioners, for supporting these Seattle Top Doctors of 2023!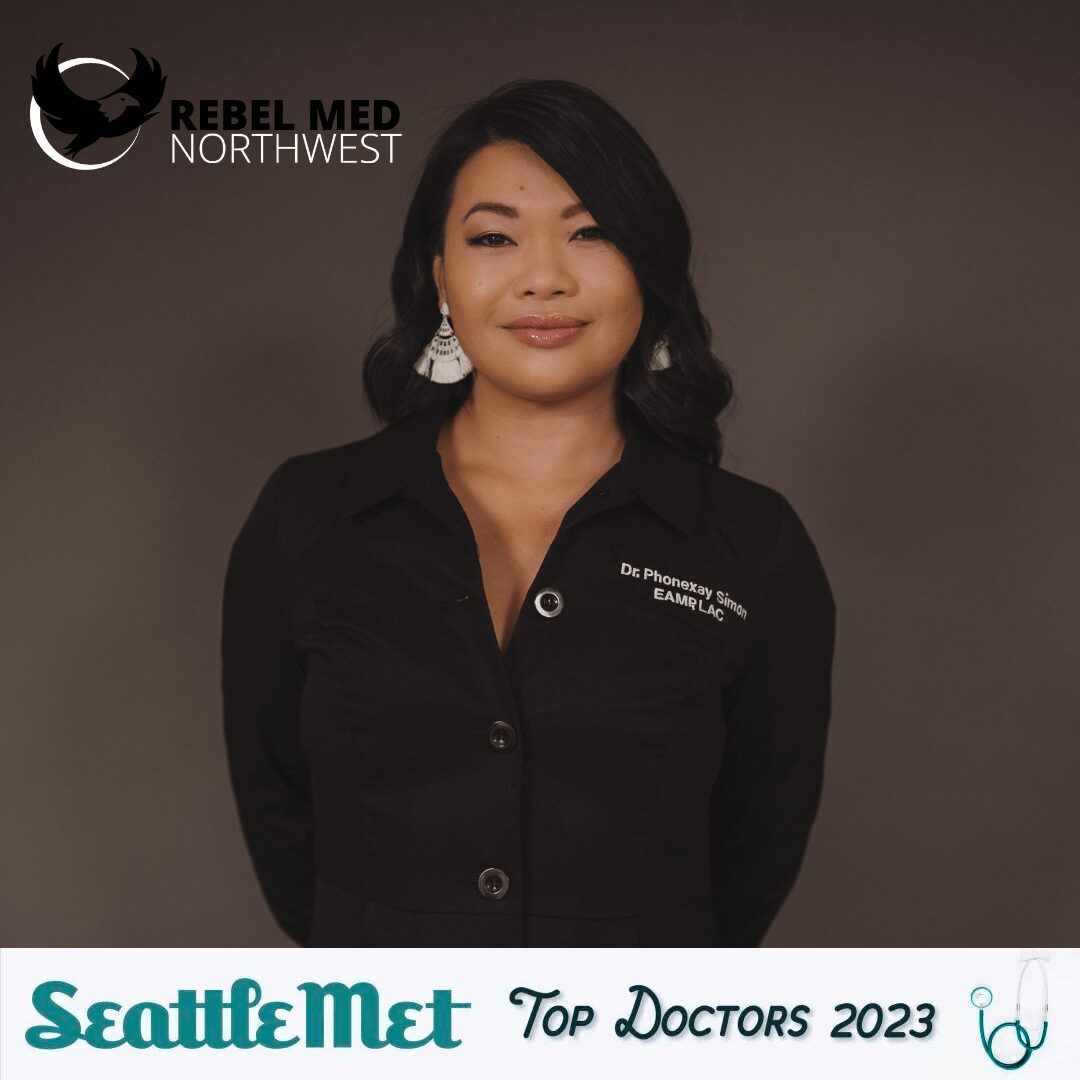 Dr. Phonexay Simon
DAOM, L.Ac.
TOP ACUPUNCTURIST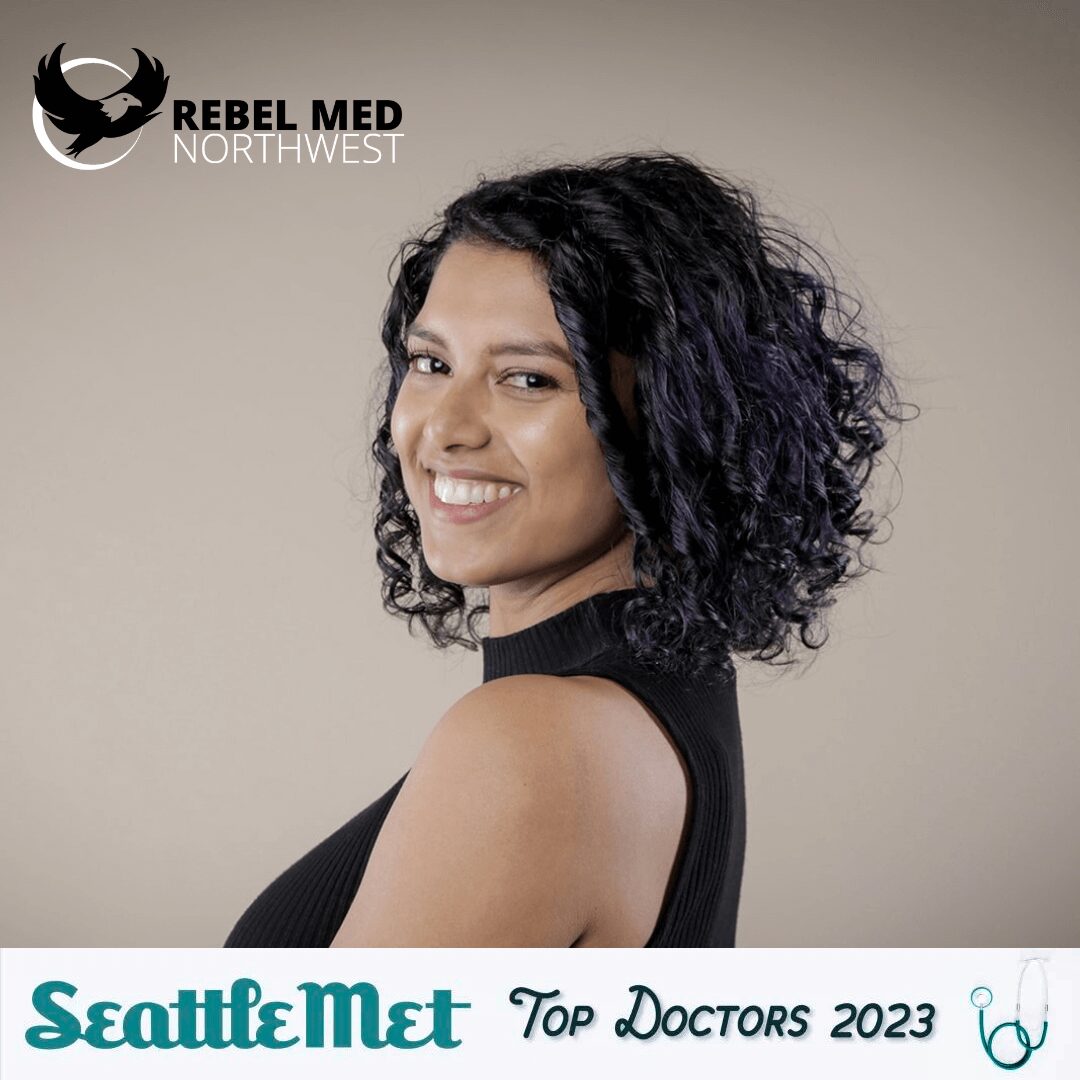 Khai Bhagwandin
EAMP, L.Ac.
TOP ACUPUNCTURIST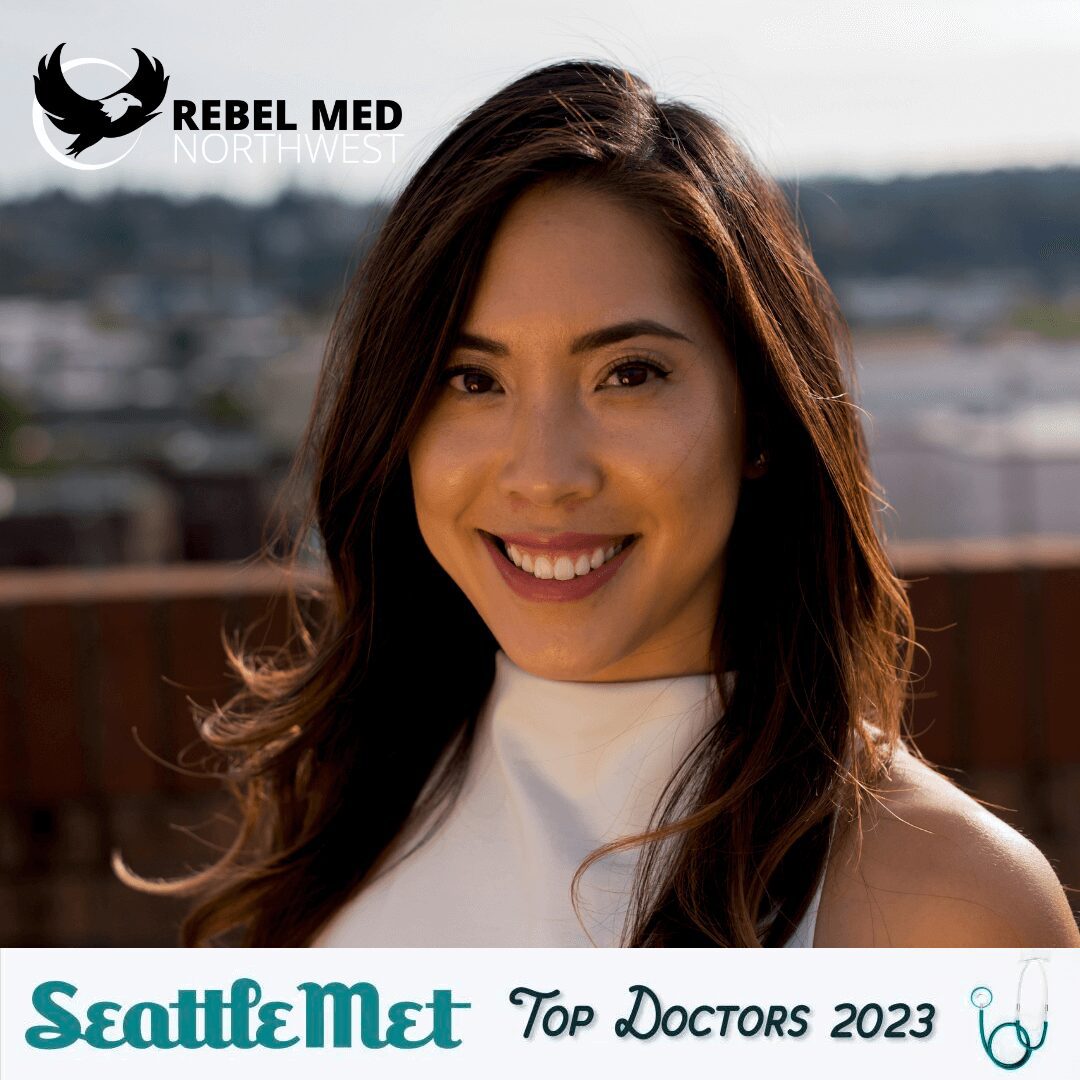 Dr. Kathy Severson
ND
TOP NATUROPATHIC PHYSICIAN
Dr. Jason Fauntleroy
ND
TOP NATUROPATHIC PHYSICIAN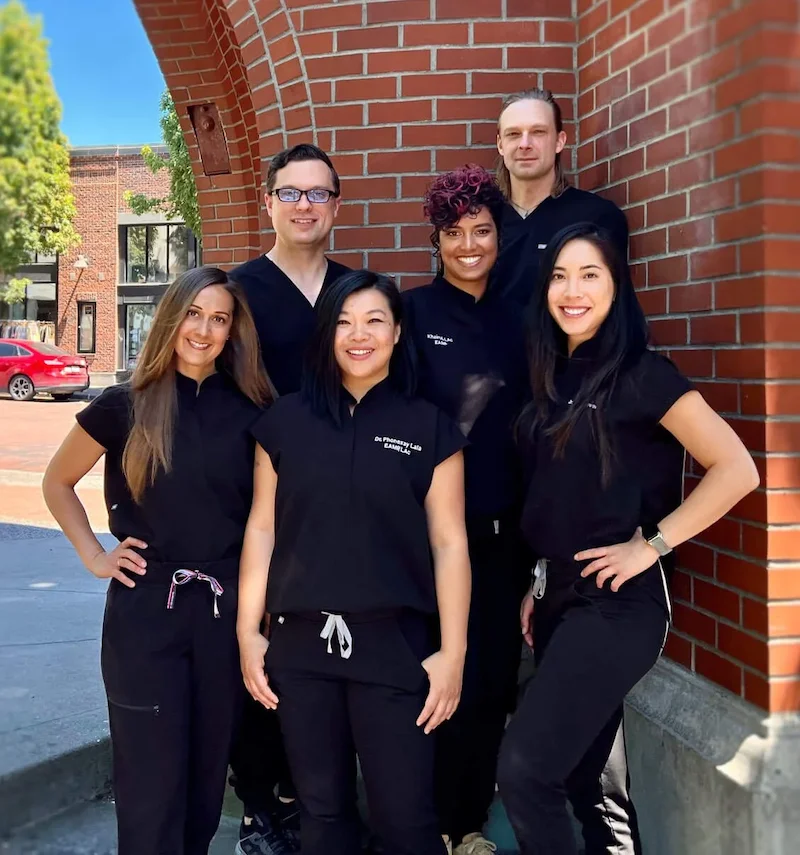 Our Mission
Bring the Mind-Body Connection back to Medicine
Health requires us to recognize what is going on with our mind, body, and even our spirit.
At Rebel Med NW, we recognize how our psychological patterns and stressors affect our body and how our bodies can affect our mental health in turn. The Mind and the Body have a two way connection system that has evolved to inform and affect each other.
Underlying all of our services, the providers at Rebel Med NW are deeply held to this idea and seek to help all of our patients build awareness and understanding as to how their Mind-Body connection is affecting their health. Then we work to provide you with the plan and tools that you can move forward with, feeling empowered, educated, and sustainable in your own health & longevity.
Our unique integrative and functional medicine clinic located in Ballard Seattle, WA provides a calming environment to balance your nervous system. As a Team owned and operated small business in the heart of the small business community of Ballard, Rebel Med NW is a proud supporter of the Ballard Alliance and other associated small businesses.
Dr. Lois Hernandez, ND is Rebel Med NW provider of highlight specializing in endocrinology, digestive health, allergies, women's health, and chronic diseases including long haul covid.
Featured Rebel Med NW Practitioner
Dr. Lois Hernandez, ND
Dr. Lois Hernandez is Rebel Med NW's featured naturopathic physician for 2023. She completed her Residency at Rebel Med NW in 2022-2023, and as she moves into full primary care as one of Rebel Med NW's top Primary care providers, she provides comprehensive endocrinology, metabolic, digestive, and women's health care for her patients as a functional medicine practitioner of natural medicine. Dr. Hernandez provides care to a diverse community of patients as she is trauma informed, mental health informed primary care physician for all her patients from the LGBTQ+ or GSM community, all ages or ethnicities.
Dr. Hernandez herself understands the unique struggles it takes to manage complex health conditions including chronic fatigue, raising a family while working hard to take care of oneself, and works with many specialists in the area to make sure you are on the right track not just physically, but also through strong mental health support as you make sustainable lifestyle choices.
Speciality care options: Primary Care, Women's Health, Metabolic Wellness, Endocrinology, Environmental medicine, Sexual Health & Wellness, LGBTQ+ care, Physical Medicine, and Nutrient IV Therapy care.
Dr. Lois Hernandez "believes in finding the root cause by presenting to all aspects care to improve her patients health. When traditional medicine tends to overlook the whole person, Dr. Hernandez takes the time to research not just the standard of care, she goes further to optimize the patient beyond disease into optimal wellness" 
REBEL MED NW VOTED SEATTLE MET TOP DOC
7 YEARS RUNNING!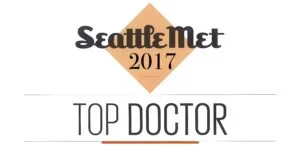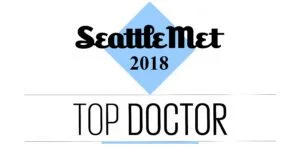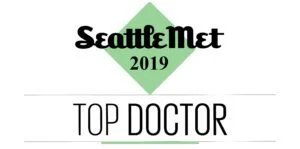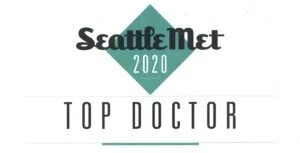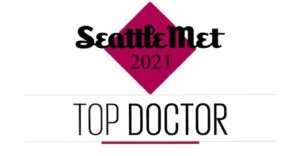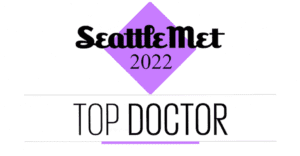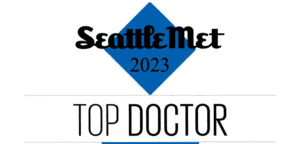 Dr. Andrew Simon and staff provided an inviting yet professional environment to receive care in. I appreciated his straight forward approach to my health. I…read more →
Dr. Simon is a very personal and professional physician. He is not only knowledgeable but he also takes the time to listen to all aspects…read more →

Dr. Simon is a well trained naturopathic physician fluent in many different treatment options. I appreciate the time he takes to educate and explain every…read more →