Emsculpt Neo Launch Event
April 6th, 2023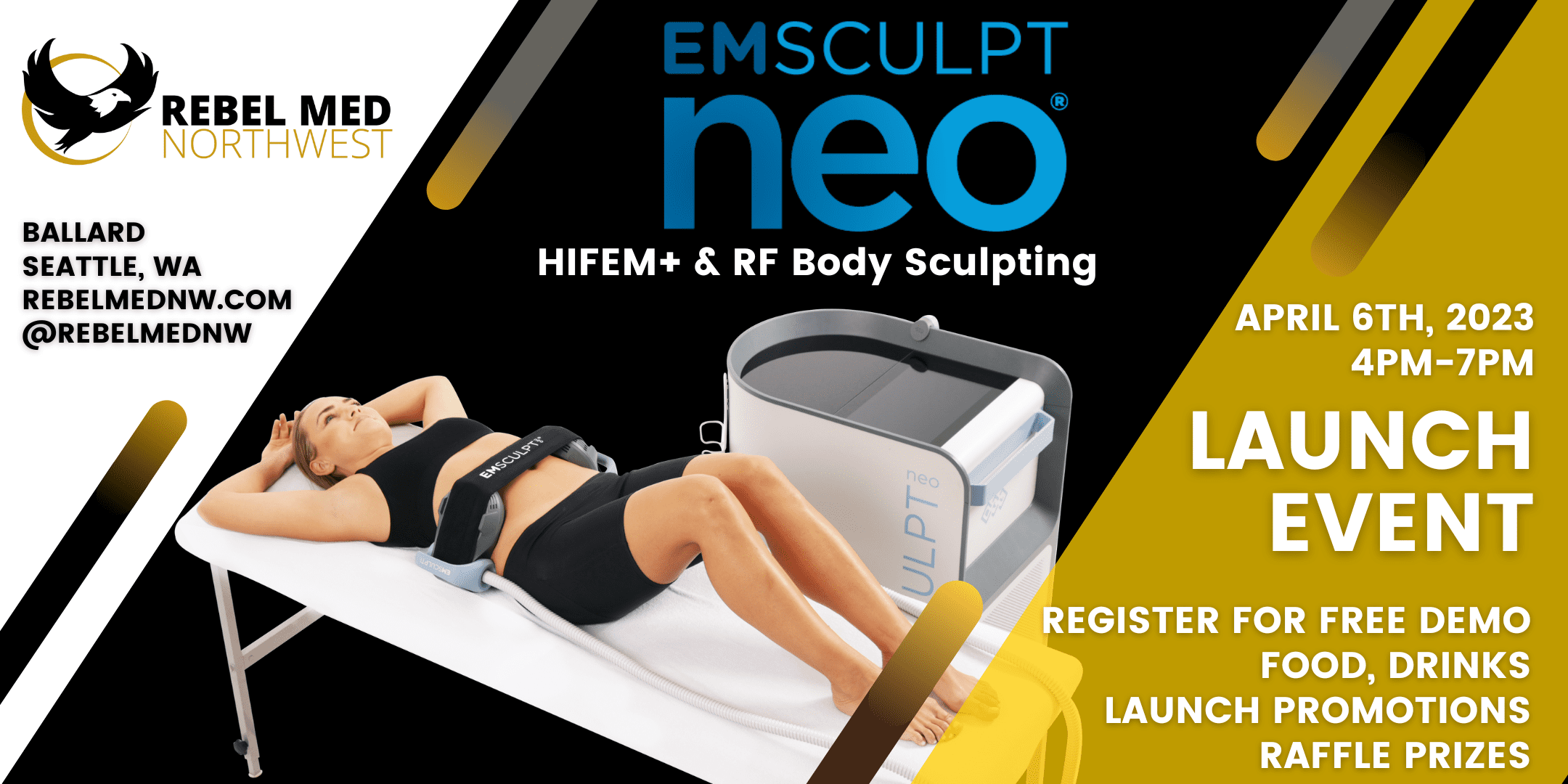 Voted Seattle Met Top Doctor 2022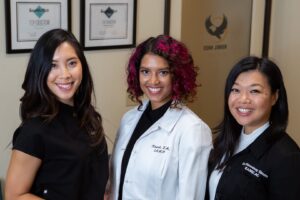 TOP ACUPUNCTURIST 2022
DR. PHONEXAY SIMON, DAOM, L.AC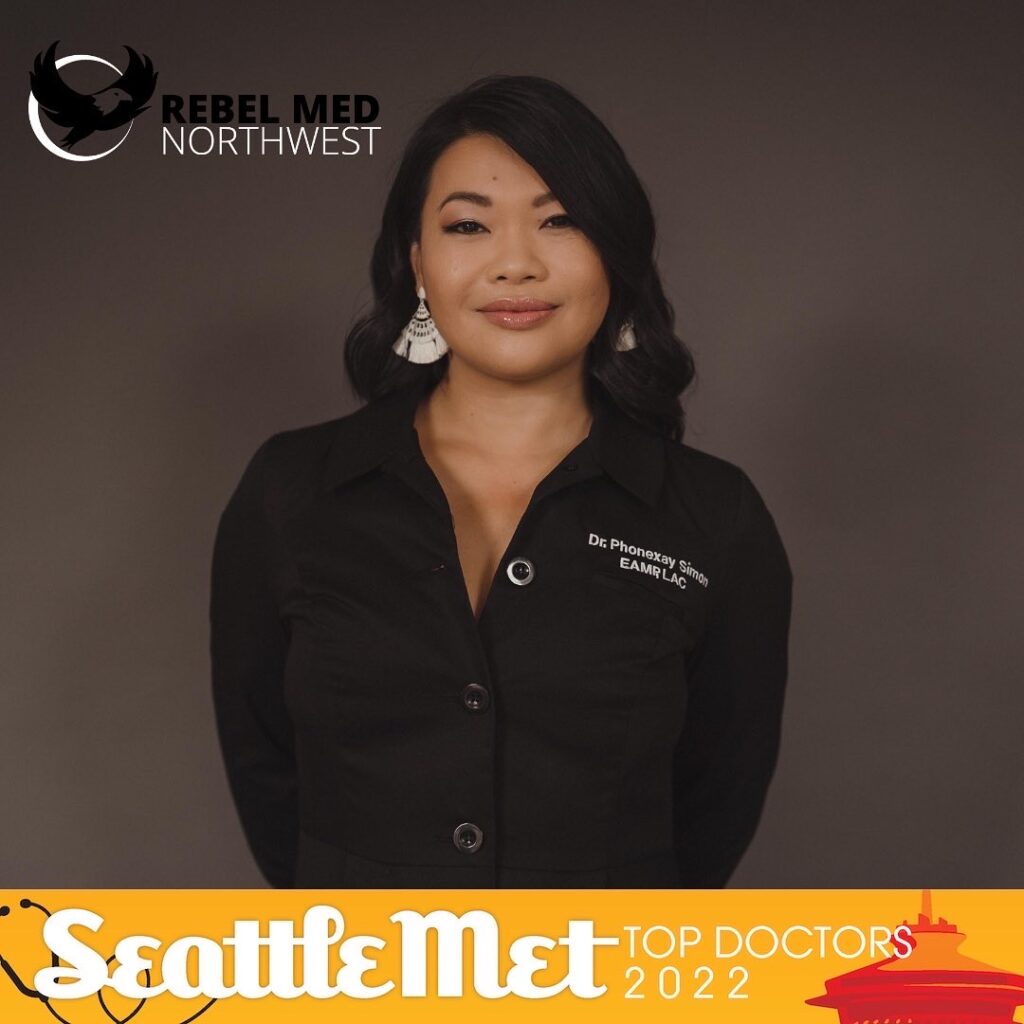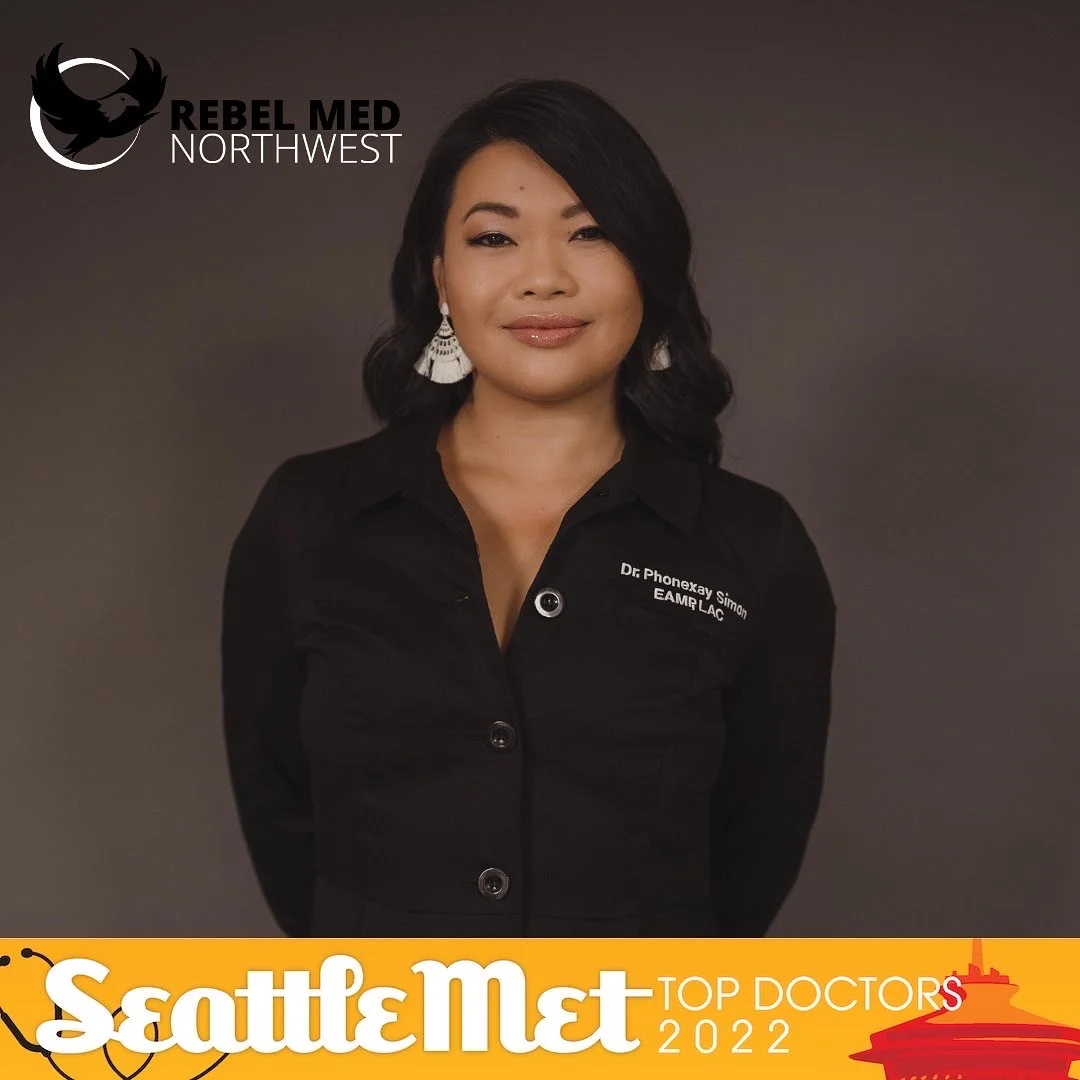 Harmony is when we find balance within the ever moving factors of our life. Health isn't a single balance point; health lives in the constant act of finding that balance." 
Dr. Phonexay Lala Simon is co-founder of Rebel Med NW, holding both a masters and doctorate of Acupuncture. A Laotion/Chinese immigrant that was born in a refugee camp in the 80's she is the first of her family to go to college. As she has a passion Chinese Medicine, Dr. Phonexay has been able to diversify her skills from travels studying in China, Nepal, and using many different forms of acupuncture from Traditional Chinese Medicine, Five Element, and the tan method from her experience at community acupuncture and internal medicine settings.
Dr. Phonexay provides strong acupuncture experience from mental/physical/energetic/spiritual care as she truly provides comprehensive holistic care to her patients within the integrative space of Rebel Med NW, working with local physical therapists, mental health providers, and traditional medical teams.
Consider working with Dr. Phonexay for Traditional Acupuncture care with a strong support for mental/emotional health, energetic / spiritual care with integrations with astrology or tarot, or in some of the areas of cosmetic acupuncture or RF microneedling support for abdomen, scar treatments, stretch marks and more.
TOP NATUROPATH 2022
DR. KATHY SEVERSON, ND
Dr. Severson "believes in finding the root cause by presenting to all aspects care to improve her patients health. When traditional medicine tends to overlook the whole person, Dr. Severson takes the time to research not just the standard of care, she goes further to optimize the patient beyond disease into optimal wellness" 
Dr. Kathy Severson has been a key factor to Rebel Med NW's success in recent years as she progressed from student clinician to resident and then Chief Resident and Seattle Top Doctor in just 3 years.
With her background in BioPsychology, she naturally began specializing in women's health, digestive health, integrative dermatology, and mental health through mind body medicine/Biofeedback.
TOP ACUPUNCTURIST 2022
KHAI BHAGWANDIN, EAMP, LAc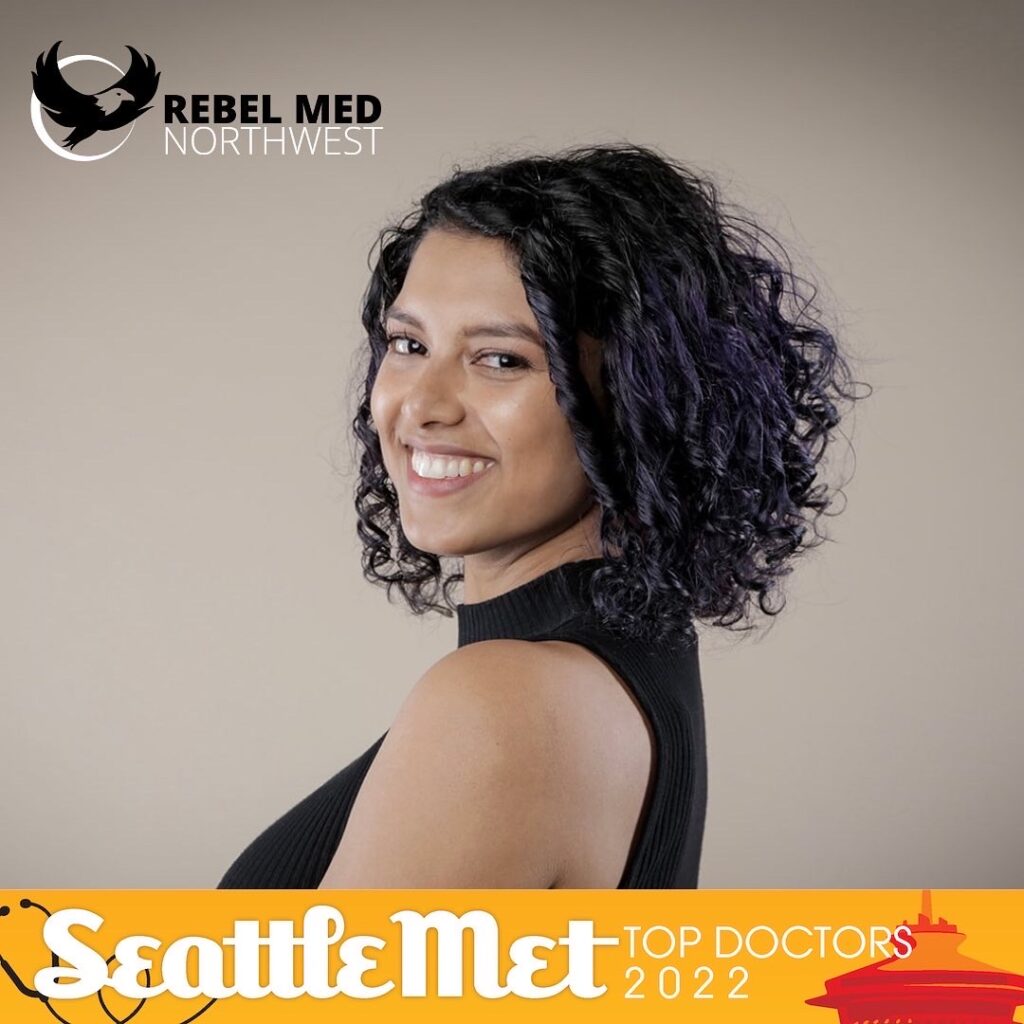 I combine multiple techniques to create my own unique and effective modality. A great example of the evolution of acupuncture as a healing art." 
Khai describes the benefits and treatment philosophy when using acupuncture to treat Pain and Sports Injuries: Reducing inflammation, promoting blood circulation to strategic areas, triggering nervous system relaxation so that resources can be directed towards areas of injury, and more.
In the second video, watch a demo of Micro-Needling/Nano-Needling with Khai. Micro-needling/Nano-needling is a great natural therapy for supporting cellular turnover and improving overall color and tone of skin, especially on the face. Nano-needling is more superficial with thinner filaments than Micro-Needling. Khai additionally includes cosmetic grade Chinese herbs and to her vegan Apple Stem Cell serum for maximum support of cellular regeneration. Micro-Needling can be paired with Cosmetic Acupuncture or BioInjections for a healthy and sustainable life-long natural skin care regimen. Khai is currently offering 10%OFF of Micro-Needling or Nano-Needling packages.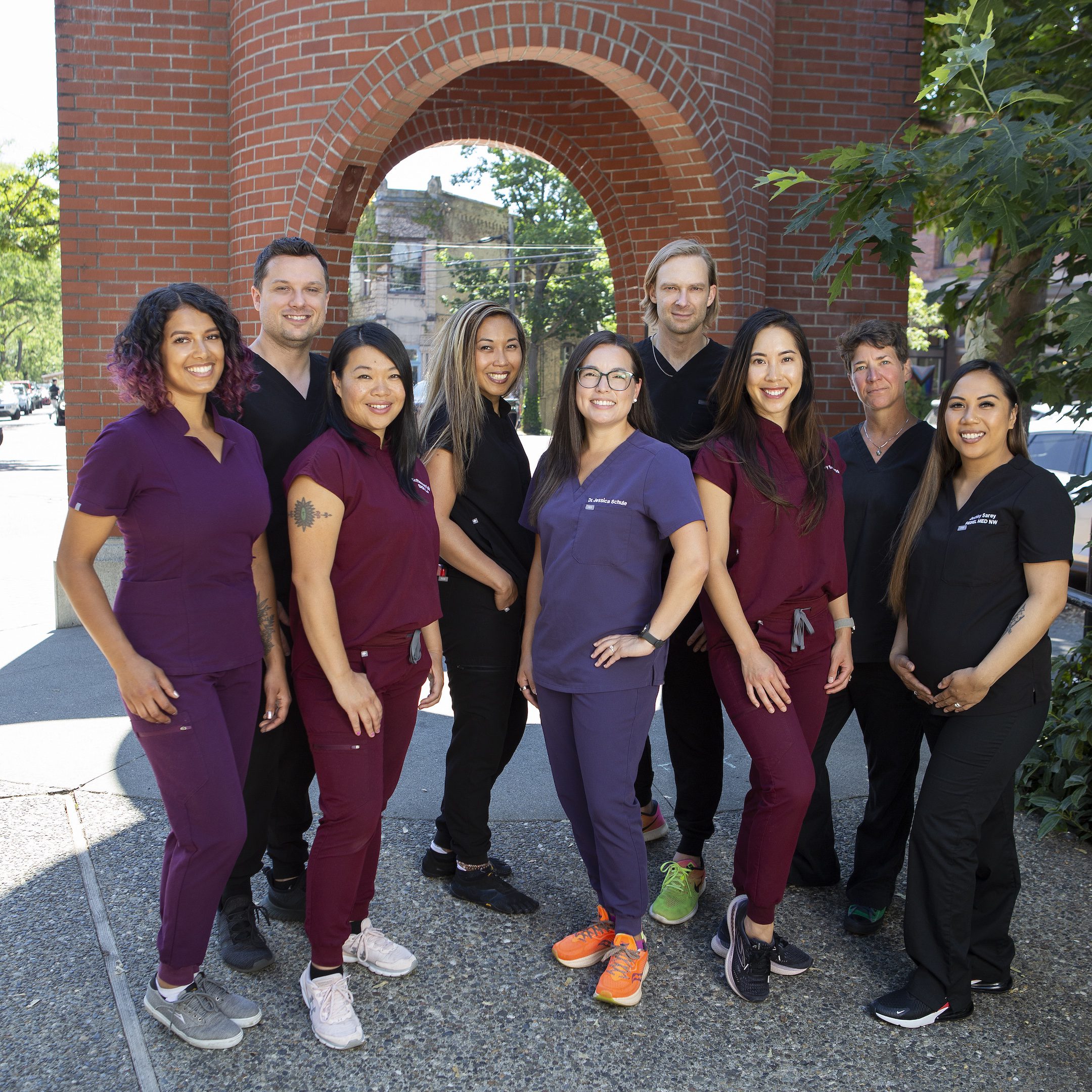 Our Mission:
Bring the Mind-Body Connection back to Medicine
Health requires us to recognize what is going on with our mind, body, and even our spirit.
At Rebel Med NW, we recognize how our psychological patterns and stressors affect our body and how our bodies can affect our mental health in turn. The Mind and the Body have a two way connection system that has evolved to inform and affect each other. Underlying all of our services, the providers at Rebel Med NW are deeply held to this idea and seek to help all of our patients build awareness and understanding as to how their Mind-Body connection is affecting their health. Then we work to provide you with the plan and tools that you can move forward with.
COVID-19 NEWS & VACCINE CLINIC INFO
As of April 3rd, 2023 Masks in a health care setting will be considered optional, please be mindful of our community of patients that still choose to wear masks as they may have an underlying medical condition.
MODERNA & PFIZER Bivalent Vaccine Boosters not currently available as we reset our vaccine operations.
SARS-COV-2 Acute Viral Swab & Covid-19 Antigen Testing (15min) –  Available
SARS-COV-2 PCR Viral Swab Testing 24-48 hours – Available
50% off
Vitamin Injection for
Initial Vitamin Injection Consult Visit
25% off
IV Nutrient Therapy Single Visit with
Initial IV Therapy Consult Visit
20% off
Prescribed Dietary Supplements & Herbal Medicines
for Seniors and Apple Health Members
10% off
Gift Cards of $100
15% off
Gift Cards of $200
10% off
Micro-Needling/Nano-Needling Packages with Foxglove Acupuncture
10-15% off
Discount on Direct Pricing packages for
Acupuncture & Biofeedback Visits
DR. JASON FAUNTLEROY, ND
Dr. Jason FauntLeRoy is Rebel Med NW's featured naturopathic physician for 2023. He completed his CNME Residency at Rebel Med NW in 2022, and as he moves into full primary care as one of Rebel Med NW's top Primary care providers, he provides comprehensive cardiovascular, metabolic, endocrinology, and musculoskeletal care for his patients as a functional medicine practitioner of natural medicine. Dr. FauntLeRoy provides care to a diverse community of patients as he is trauma informed, mental health informed primary care physician for all his patients from the LGBTQ+ or GSM community, all ages or ethnicities.
Dr. FauntLeRoy himself is a type 1 diabetes patient and understands the unique struggles it takes to manage complex health conditions, and works with many specialists in the area to make sure you are on the right track not just physically, but also through strong mental health support as you make sustainable lifestyle choices.
Speciality care options: Primary Care, Cardiovascular Wellness, Metabolic Wellness, Endocrinology, Sexual Health & Wellness, LGBTQ+ care, Physical Medicine, and Nutrient IV Therapy care.
Dr. Jason FauntLeRoy "believes in finding the root cause by presenting to all aspects care to improve his patients health. When traditional medicine tends to overlook the whole person, Dr. FauntLeRoy takes the time to research not just the standard of care, he goes further to optimize the patient beyond disease into optimal wellness" 
SEATTLE MET TOP DOC
6 YEARS RUNNING!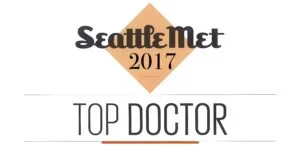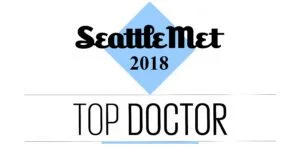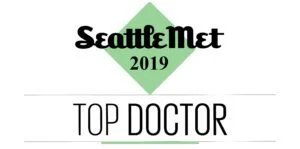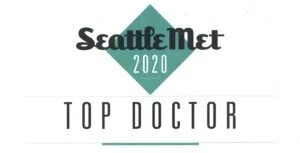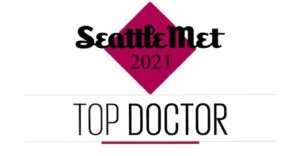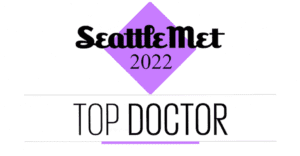 Dr. Andrew Simon and staff provided an inviting yet professional environment to receive care in. I appreciated his straight forward approach to my health. I…read more →
Dr. Simon is a very personal and professional physician. He is not only knowledgeable but he also takes the time to listen to all aspects…read more →

Dr. Simon is a well trained naturopathic physician fluent in many different treatment options. I appreciate the time he takes to educate and explain every…read more →