Specialties
PAIN MANAGEMENT
SPORTS MEDICINE
ANTI-AGING
STRESS MANAGEMENT
TCM ACUPUNCTIUTE
CUPPING
LIFESTYLE AND DIET COUNSELING
Biography
Khairul Bhagwandin is a Licensed Acupuncturist (LAc), East Asian Medical Practitioner (EAMP), and Licensed Massage Therapist (LMT), who has been practicing since 2018. She specializes in Pain Management, Sports Medicine, Anti-Aging, and of course, Stress Management. She is teaming up with Rebel Med NW to expand her services to the Ballard community with her integrative approach to acupuncture and massage.
Khai takes a multidisciplinary approach to building a personalized and effective treatment for each of her patients. She uses a combination of TCM acupuncture, injection therapy, bodywork therapies such as massage and cupping, lifestyle and diet counseling, and Chinese herbal medicine to help optimize the health of her clients. She has skillfully combined multiple techniques to create her own unique and effective modality. A great example of the evolution of acupuncture as a healing art.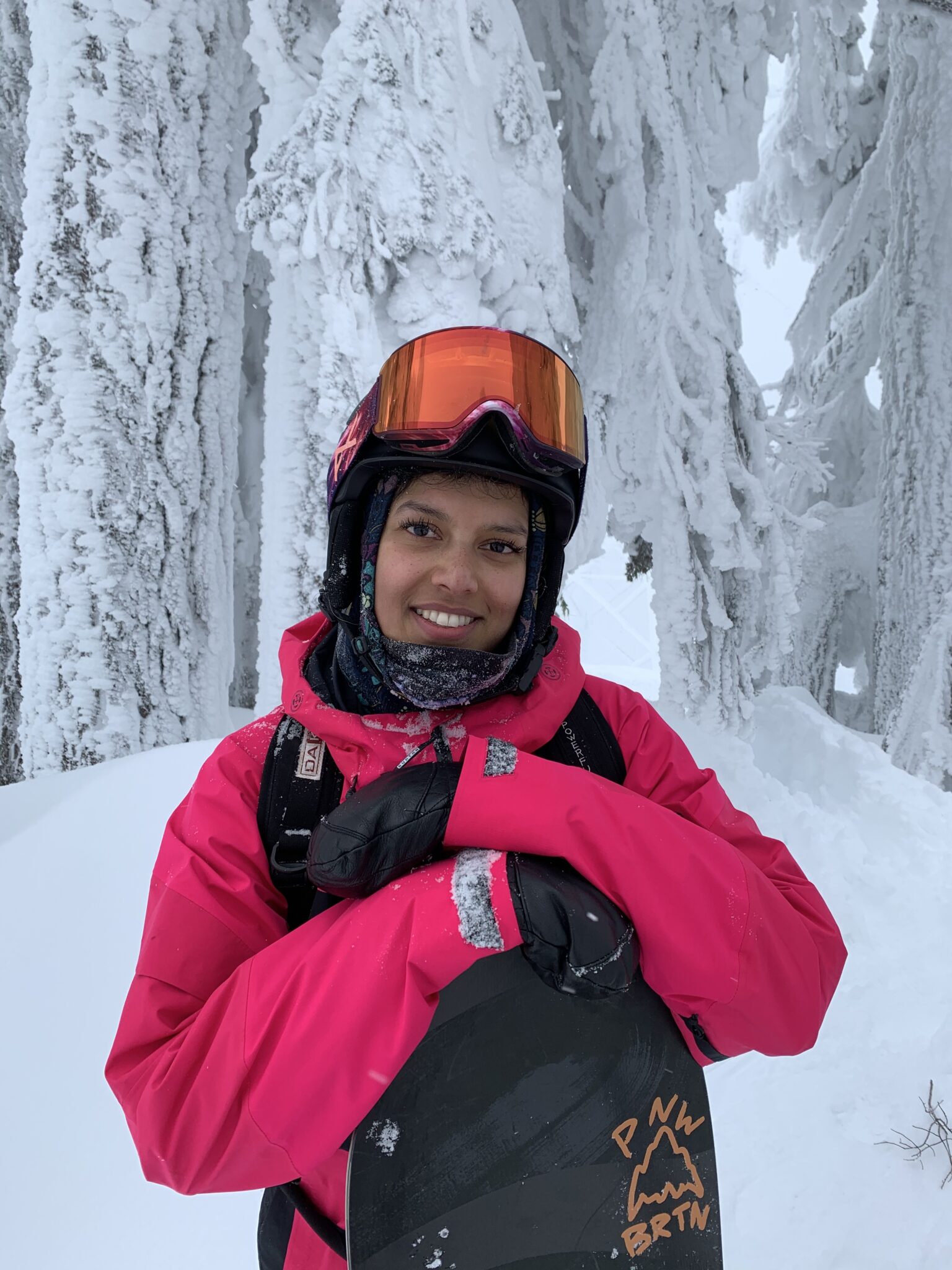 Khai grew up in the foothills of Mount St. Helens in Washington and got her Bachelor's degree in Environmental Science at Western Washington University's Huxley College.  Going on to Bastyr University to achieve her Masters of Science in Acupuncture and Oriental Medicine. Khai strives to keep learning and attends conferences and seminars regularly to stay absolutely current in her areas of specialty. Besides acupuncture and massage, she is also trained in injection therapy and medical microneedling.
As a person with deep roots in action sports and the outdoors, Khai whole-heartedly understands the drive to function optimally on a physical and mental level. She believes that everyone deserves to live life to their fullest potential, in the best health they can maintain, as happily and actively as possible. In her free time, she enjoys snowboarding, downhill mountain biking, backpacking, and enjoying nature. This active lifestyle immediately informs her understanding of sports injuries, rehabilitation, and improving her patients' recovery time from injury. She gets it!
Schedule with Khairul Bhagwandin, L.Ac
Testimonials
"I've been treated by Khai numerous times for varying injuries and physical discomforts over the years and have nothing but good things to report. From a chronic wrist issue to an impingement in my cervical spine, Khai was and is attentive, compassionate, knowledgeable, and simply a great practitioner to be around. Expect to feel at home with Khai as she will take great care of you!"
Trevor Hennings
Dr. Andrew Simon and staff provided an inviting yet professional environment to receive care in. I appreciated his straight forward approach to my health. I was able to get my questions answered without feeling rushed like with many doctors and his answers were knowledgable but easy to understand. In addition, Dr. Simon was able to provide me a dietary plan to help me improve my energy and feel less inflamed and he didn't overwhelm me with supplements either. What was really cool was during my visit, I had mentioned I had this weird kink in my neck for a week and he was able adjust my neck and back! I really appreciate the integrated approach Dr. Simon takes.
Dr. Simon is a very personal and professional physician. He is not only knowledgeable but he also takes the time to listen to all aspects of your life which exemplifies the integrative care model!
Dr. Simon is a well trained naturopathic physician fluent in many different treatment options. I appreciate the time he takes to educate and explain every step of the way!