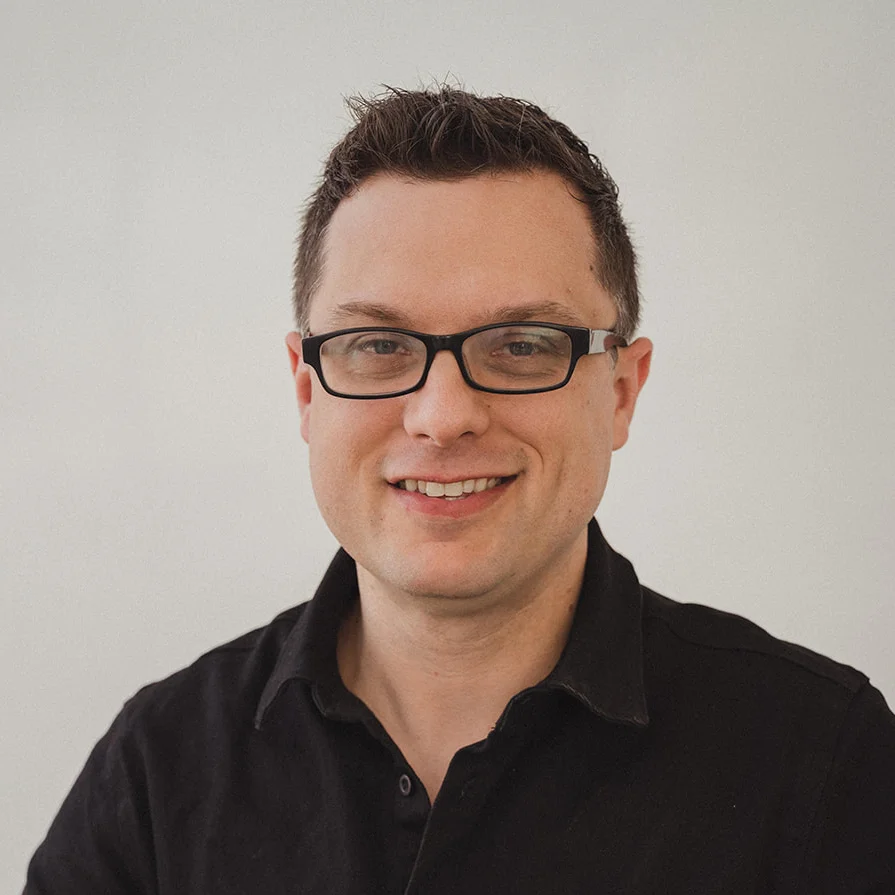 Dr. Andrew Simon, ND, BCB
Voted Seattle Met Top Doctor
2017 – 2020
Rebel Med NW
Clinic Director & Co-Founder
Conditions Treated
CARDIOVASCULAR DISORDERS

Hypertension, Hyperlipidemia, Rhythm Disturbances

ENDOCRINE/METABOLIC DISORDERS

Thyroid Conditions, Diabetes, Cortisol dysregulation, menopause

RESPIRATORY DISORDERS

allergic and inflammatory asthma, quitting smoking, immune health

DIGESTIVE DISORDERS

IBS, IBD, Crohn's Disease, Ulcerative Colitis, Acid Reflux, Constipation

CHRONIC FATIGUE

EBV, Covid-19 Long-Haul (PASC), Fibromyalgia, nutrient deficiency

MENTAL HEALTH

Anxiety, Depression, Stress, Burnout, Neurotransmitter support, Attention/Focus, Trauma, PTSD

M/S HEALTH & PAIN

Neck, Back, Lower Back, or extremity pain conditions traditionally treated by a chiropractor or osteopath.

Sexual Health & Libido

STI screening, Libido, Erectile Dysfunction, Estrogen/Progesterone replacement, Circulation support, Mental Health Support
Dr. Simon is a sex-positive, GSM+ friendly, poly-friendly, and kink-friendly provider.
Biography
Dr. Andrew Simon founded Rebel Med NW with his partner Acupuncturist Dr. Phonexay Simon to support the working individuals in the Ballard and greater Seattle community.  He emphasizes a functional and integrative approach to his medical care, specializing in Naturopathic Family medicine, Physical Medicine, Mind-Body Medicine & stress Management techniques bringing mental health back to primary care medicine. Now in his 10th year of practice, Dr. Andrew Simon has grown his team of Rebel Med Practitioners to truly create an integrative team-based approach to health and wellness, for patients looking to look at the whole person, in-person, to create a more resilient, self in all aspects of their health.
Through applying behavioral medicine approaches, Dr. Andrew Simon helps his patients make lasting changes and create sustainable habits of health including improved sleep, regular exercise, better nutrition, and hydration, leading to a sense of personal empowerment. Recently, he has been exploring the use of Virtual Reality as an augmentation to his Biofeedback practice to help his patients begin the journey of rebalancing their nervous system in this challenging world we face.
Dr. Andrew Simon was voted Seattle Met Top Doctor 2017, Seattle Met Top Doctor 2018, Seattle Met Top Doctor 2019, and Seattle Met Top Doctor 2020 for Naturopathic Medicine. Rebel Med NW has become a staple of Ballard having supported the growth of several additional physician practices having been named Seattle Met Top Doctor 7 years in a row, 2017-2023, after having survived the pandemic and both covid-19 tests, while performing over 2500 covid-19 vaccines, and boosters for the community.
Credentials
Dr. Andrew Simon was voted Seattle Met Top Doctor 4 years in a row during the early years of building out Rebel Med NW to be the integrative medical office it is today.  Dr. Andrew Simon is a licensed naturopathic physician and functional doctor that utilizes evidence-based practices from both traditional and integrative medicine principles. Naturopathic Physicians are considered the first "Functional Medicine" Physicians as they truly use physiology, science, and biochemistry, along with the power of nutrition, mind-body medicine, and natural therapeutics to create a more sustainable medicine approach versus a disease-centric medical model.
A graduate of Bastyr University, resident of Bastyr Center for Natural Health, and current Adjunct Clinical Supervisor for Bastyr University, Dr. Andrew Simon not only teaches his patients, but also several students and residents since graduating in 2013. His experiences shine from the integration of Primary Care, Physical Medicine, and Mind-Body Medicine.
Biofeedback - BCIA Board Certified
Dr. Andrew Simon is board certified by the BCIA as a biofeedback therapist. He has been using biofeedback as a form of treatment since 2011 in his early days as a student clinician mentoring under Dr. Brad Lichtenstein, ND, BCB.
Using an awareness-driven CBT approach, Biofeedback is about understanding the signals of your physiology and how they represent your body's natural response to stress. By being aware of how your breath affects your heart rate, or how your mind can affect the temperature of your extremities, Dr. Andrew Simon guides his patients through mindful approaches to managing anxiety, depression, PTSD, ADHD, trauma, and anger. A sustainable practice designed to help patients transition to a more resilient and robust nervous system capable of moving through various stages of life and the challenges it brings to our own sense of self, relationships with others, and how we orient to the world we live in.
Creating Rebel Med NW
Creating Rebel Med NW with his partner in life and business, Dr. Phonexay Lala Simon, EAMP, LAc was a dream from the beginning of when they first met.  When they had the opportunity to join forces officially in 2018 to create Rebel Med NW after running their individual practices side by side, they had a vision for what medicine could be, patient service driven with recognition of how mental and behavioral health played such a significant role in creating real sustainable health changes.
Raising 2 kids in the process of running a small business, and surviving a pandemic, Dr. Andrew & Dr. Phonexay live and work in Ballard, and know what it takes to really find balance in the things we love and do, at least we try every day, and are real with our patients along the way.
Clinical Philosophy
Taking an initial intake with a new patient is more than just intake forms, it is about finding what goals a patient has to really take their health to the next level out of the disease models of care our traditional medical systems manage. Using a mind-body approach to understanding primary care, Dr. Andrew Simon encourages an awareness of how our behavioral actions in our day affect our interaction with our environment. Discerning how our symptoms or how we are feeling could be a reflection of the mental health environment we place ourselves in, and how this aggravates or affects true disease pathology from genetics, life experiences, trauma, injury, and consequences of living.
Using proper biomechanics, ergonomics, and anatomy to teach ourselves new ways of navigating away from pain, Dr. Andrew Simon has core training in musculoskeletal medicine similar to an osteopathic physician as a hybrid of what a chiropractor, physical therapist, and primary physician would embody in their care all in one.
Schedule Appointment with Dr. Simon