Support the Rebel Med NW Team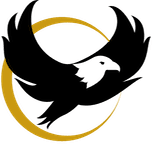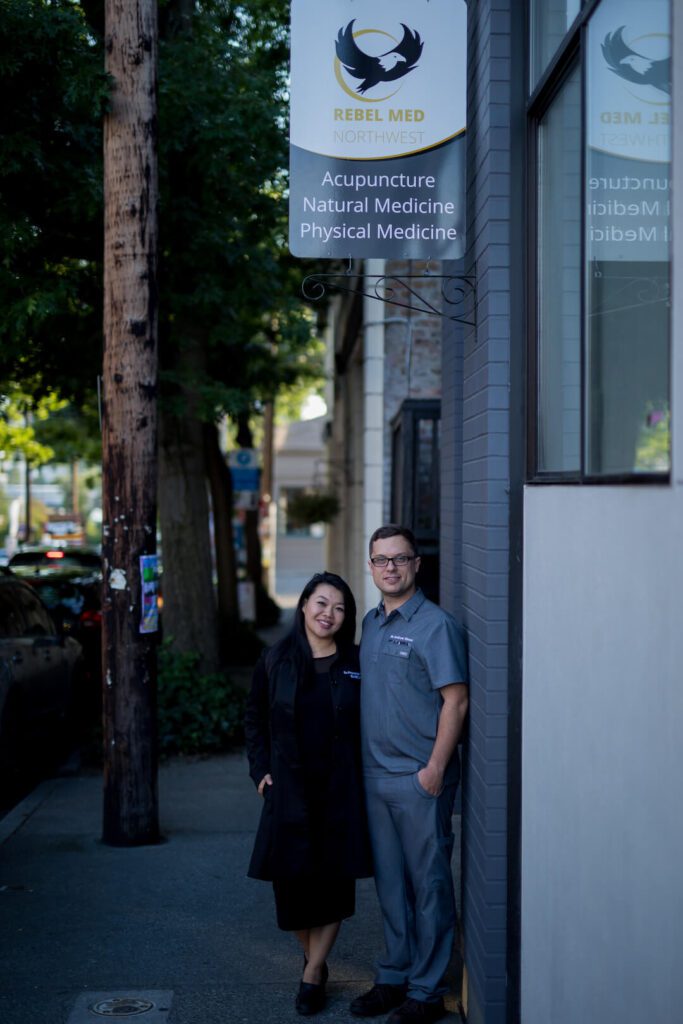 The staff of Rebel Med NW actually contains several smaller businesses under the mentorship and guidance of Dr. Andrew Simon & Dr. Phonexay Simon. They built their businesses from the ground up using their pure skill and limited resources available to them out of the remnants of Fit Wellness Centers. They did this while working other part time jobs, raising kids, and spending time in the academic and community fields to give back, with their goal to become a vital part of the Ballard community.  Their mission is to train new healers, that integrate all forms of medicine, and generate their own leadership in the community as they become Rebels in their own way.
The providers of Rebel Med NW rely on the success of their practice to cover childcare, housing, student loans, on top of normal life expenses. We have appreciated your patronage, and the Ballard / Seattle communities receptiveness to our model of care, and hope that we can continue to serve you.
We continue to hope to serve you all during this concerning time, and encourage you to support our small business and the small businesses of Ballard in anyway you can.
Below is a list of ways you can contribute to our small business from non-financial to financial forms.
Please Leave us a review on Google or Yelp if you had a positive experience with one of our providers, we love and appreciate any feedback as we continue to cater our business to the requests from our community.
Consider paying an outstanding invoice or bill for prior services rendered, search your email for a billing notice.
Pre-pay for a discounted gift card that can be used towards future purchases, dietary supplements, and non-covered services.
Join the our Membership / Concierge service that provides dedicated access to our services for an alternative model of care if your insurance doesn't cover many of our non-covered services, with additional access to our discounted online dispensary, and much more. Sign-up to be learn more.
To Pre purchase a Gift Card or Package Service use our Scheduling software below
Either Log-in to our patient portal, or use the form below to pre-pay for many of your favorite services: