Who We Are
Primary Care and Prevention Specialists
Located in the Pacific Northwest, Rebel Med NW is an integrative medical practice in the heart of Old Ballard in Seattle, WA. The practitioners at Rebel Med NW are focused on improving the health and wellness of the community in a way that is sustainable and meets their patient's needs. That could be with conventional medicine, alternative and natural medicines, or a combination approach.  The Rebel Med NW team functions as an integrative collective. When you come in to see one doctor, you still get a whole team of support through our regular collaboration. Come meet our providers and start feeling better today.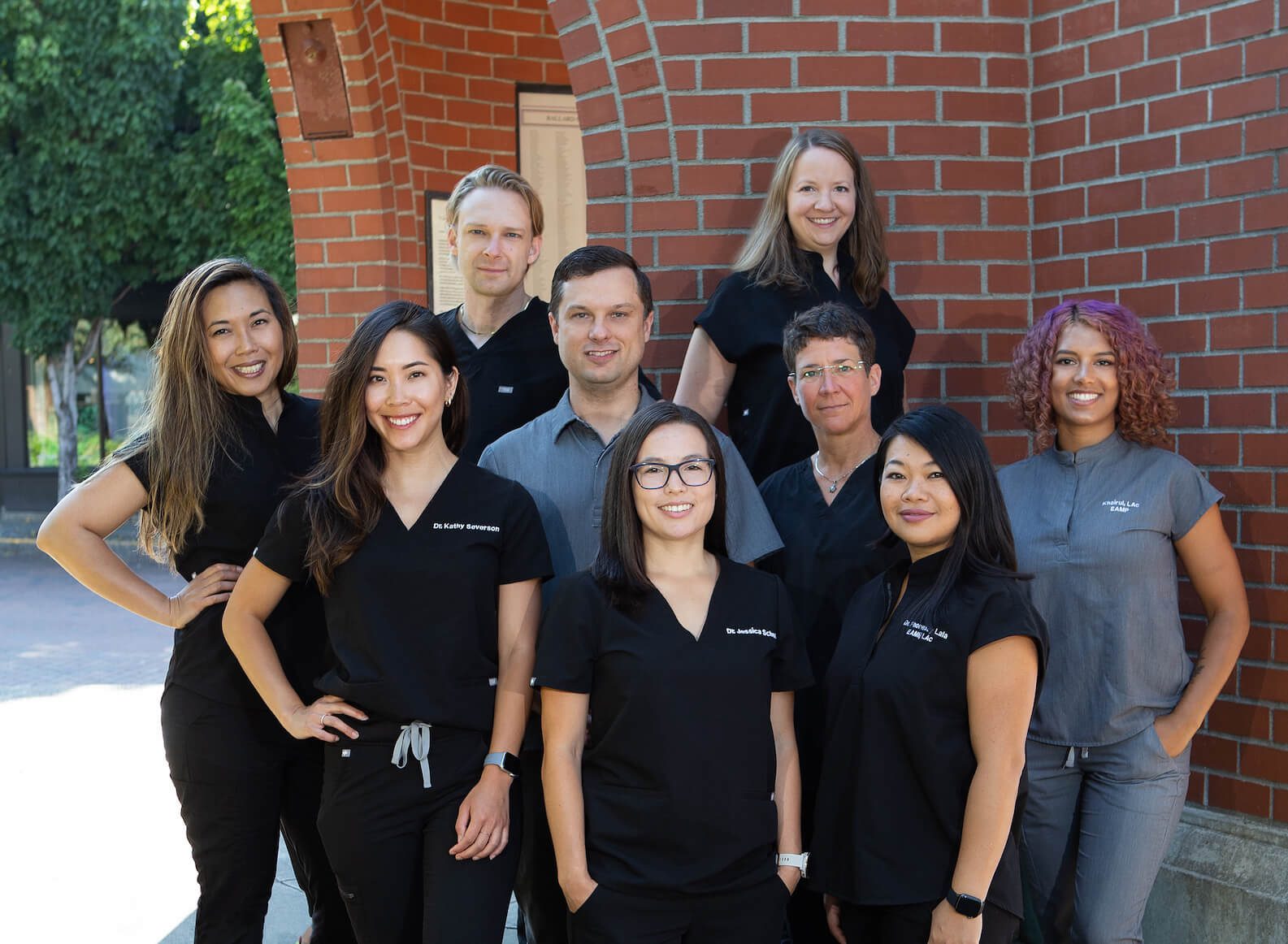 Our Mission
COURAGE - COMMITMENT - COMMUNITY
We believe that health is more than a singular objective, it is a way of being.
Health is creating a positive and sustainable living that best suits the needs of the individual.
Health requires us to recognize what is going on in mind, body, and spirit.
Health takes courage, health requires community, health is a commitment. Here at Rebel Med NW, we are committed to true health for our patients and for our community.
The Rebel Philosophy
Putting the Mind-Body Connection back in Medicine
As a part of the Rebel Med NW philosophy, we believe that health is more than a singular objective. It is a commitment to yourself. As humans, we tend to view "health" as an end goal. Unfortunately, as soon as you stop "healthing" is when that end goal is reached, then that health will start to deteriorate again. Health is a change, and then it is upkeep. It begins as a commitment to start living better one decision at a time, followed by ongoing diligent work of doing those things you know to keep you well, as much as you possibly can. With that in mind, health can be of the mind, body, and spirit because all aspects of ourselves need to be healthy.
We know that it is difficult to leave behind what is familiar, even as we understand that it no longer serves us or is causing us pain. It is equally difficult to maintain consistent effort in the face of daily persistent challenges. At Rebel Med NW, we are your team and your community, and we're committed to guiding you to the best personal version of your health so that you don't have to do it alone.
Each of our providers comes with their own talents, gifts, and life experiences along with an exceptional education in the process of health and healing. Each person is a multi-talented, dynamic problem solver that will help you to find your best living and the benefit of health that comes with it.
1.
DISCOVERY
We have a team of multi-talented, dynamic problem solvers that will help you to find your best living and the benefit of health that comes with it.
2.
LIFESTYLE
A person's mental state can have positive or negative effects on their body, and the body's responses can create changes in a person's mental state.
3.
COMMITMENT
We live in a social, economic, political, and cultural world that is not completely in our control. Preventative medicine helps you maintain your healthy mind-body connection.
SEATTLE MET TOP DOC
5 YEARS RUNNING!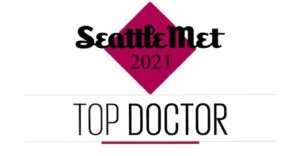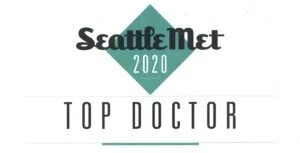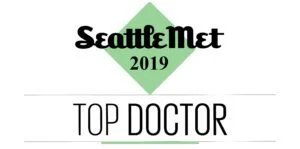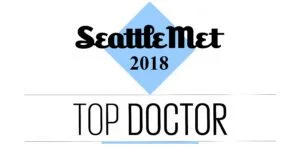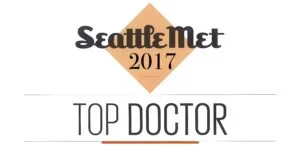 Dr. Andrew Simon and staff provided an inviting yet professional environment to receive care in. I appreciated his straight forward approach to my health. I…read more →
Dr. Simon is a very personal and professional physician. He is not only knowledgeable but he also takes the time to listen to all aspects…read more →

Dr. Simon is a well trained naturopathic physician fluent in many different treatment options. I appreciate the time he takes to educate and explain every…read more →