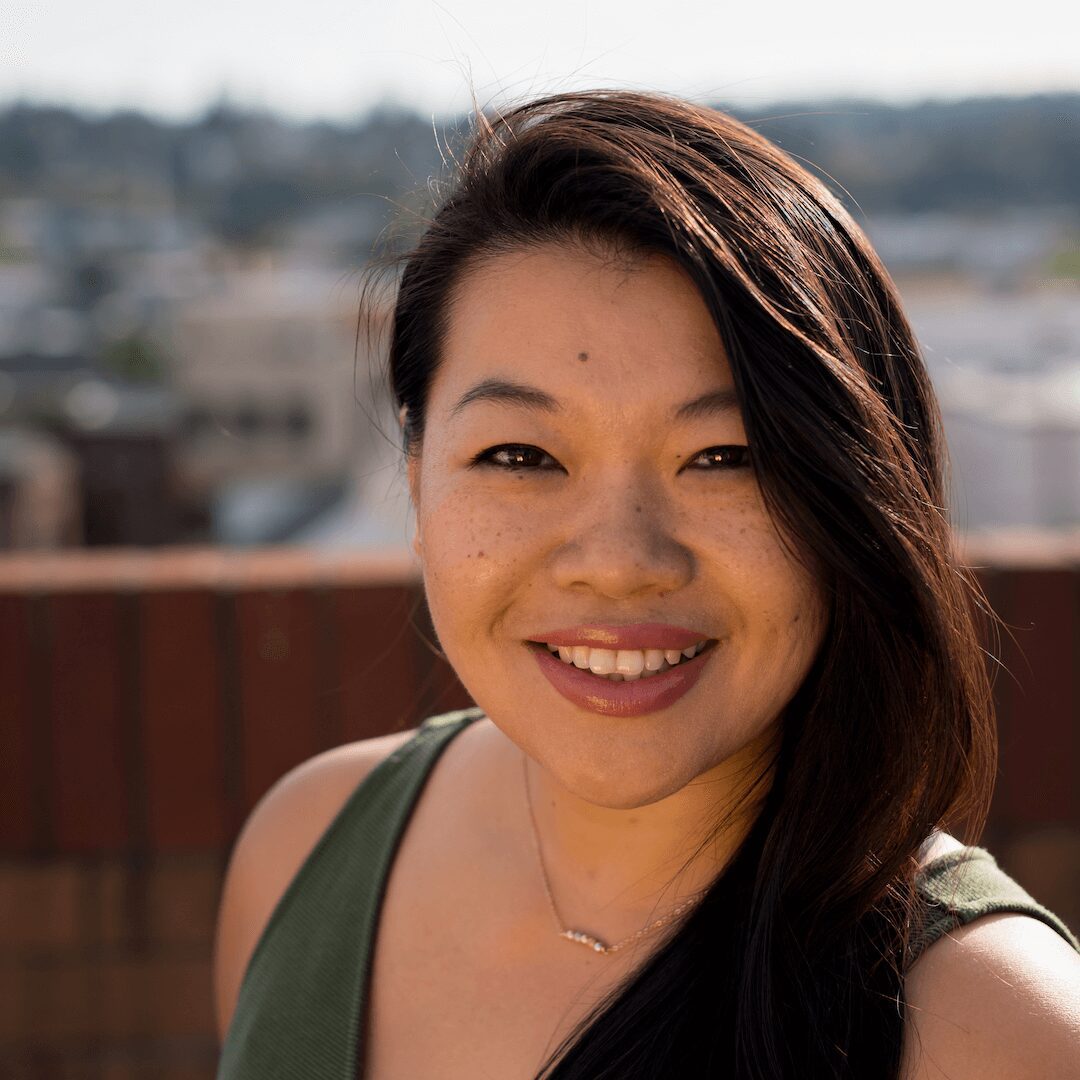 Dr. Phonexay Lala Simon, DAOM, LAc
Seattle Met Top Acupuncturist 2022
East Asian Medical Practitioner, Doctorate of Acupuncture & Chinese Medicine
Specialties
PAIN MANAGEMENT
FERTILITY SUPPORT
WOMEN'S HEALTH ISSUES
DIABETES SUPPORT
DEPRESSION / ANXIETY
COSMETIC ACUPUNCTURE
FACIAL REJUVENATION
PULSE AND TONGUE DIAGNOSIS
Biography
Dr. Phonexay Lala Simon is a licensed acupuncturist (L.Ac) and East Asian Medical Practitioner (EAMP) in the state of Washington specializing in pain management, fertility support and women's health issues, and diabetes support, depression/anxiety, and Cosmetic acupuncture/facial rejuvenation acupuncture.  As a healer, Phonexay guides her patients back to their own source of health. Although she utilizes acupuncture as her primary modality, it is not about acupuncture– it is about her patients and their process. Phonexay practices by using her intuition and her Chinese medicine skills of pulse and tongue diagnosis to communicate with her patients on a deeper level. She has learned through experience that if she is quiet and still, then the body will speak to her directly.
Schedule with Dr. Phonexay Lala Simon
Testimonials
Dr. Andrew Simon and staff provided an inviting yet professional environment to receive care in. I appreciated his straight forward approach to my health. I was able to get my questions answered without feeling rushed like with many doctors and his answers were knowledgable but easy to understand. In addition, Dr. Simon was able to provide me a dietary plan to help me improve my energy and feel less inflamed and he didn't overwhelm me with supplements either. What was really cool was during my visit, I had mentioned I had this weird kink in my neck for a week and he was able adjust my neck and back! I really appreciate the integrated approach Dr. Simon takes.
Dr. Simon is a very personal and professional physician. He is not only knowledgeable but he also takes the time to listen to all aspects of your life which exemplifies the integrative care model!
Dr. Simon is a well trained naturopathic physician fluent in many different treatment options. I appreciate the time he takes to educate and explain every step of the way!
Blogs by Dr. Phonexay Lala Simon