Ballard Naturopathic Medicine Clinic at Rebel Med Northwest
Naturopathic Doctors can treat many common medical conditions and can provide both individual and family health care. With the ability to prescribe medicines, order labs or diagnostic imaging, can provide medical diagnostic care while supporting your care with other health care providers including other primary care physicians or specialists.
Among the most common ailments they treat are allergies, chronic pain, digestive issues, hormonal imbalances, obesity, respiratory conditions, heart disease, fertility problems, menopause, adrenal fatigue, cancer, depression, anxiety, fibromyalgia and chronic fatigue syndrome.
At Rebel Med NW, the physicians additionally specialize in musculoskeletal disorders that are treated through spinal manipulation, stretching techniques similar to a chiropractor, or more gentle approaches including hydrotherapy, craniosacral, and visceral manipulation.
We believe in a strong emphasis in supporting mental health, with providers at Rebel Med NW providing an integrative approach to mental health treating depression, anxiety, stress, and it's consequence with mental health counseling, coaching, nutrition support, and medication support including assisting in medication tapering. We take referrals for Mind Body Medicine coaching, Biofeedback, and Neurofeedback.
Dr. Ashlee Llamas is the newest physician to Rebel Med Northwest. Dr. Ashlee Llamas has extensive clinical experience in diabetes and cardiovascular health, women's health, dermatology and pediatrics. She earned…
Dr. Jessica Schule is currently on maternity leave until October 1st, 2019. Dr. Ashlee Llamas and Dr. Andrew Simon will be currently covering and supporting her patient care until she…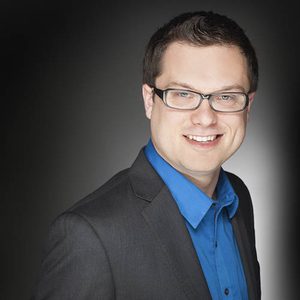 Dr. Andrew Simon founded Rebel Med Northwest to support the working individuals in the Ballard and greater Seattle community with a functional and integrative approach to care. He specializes in…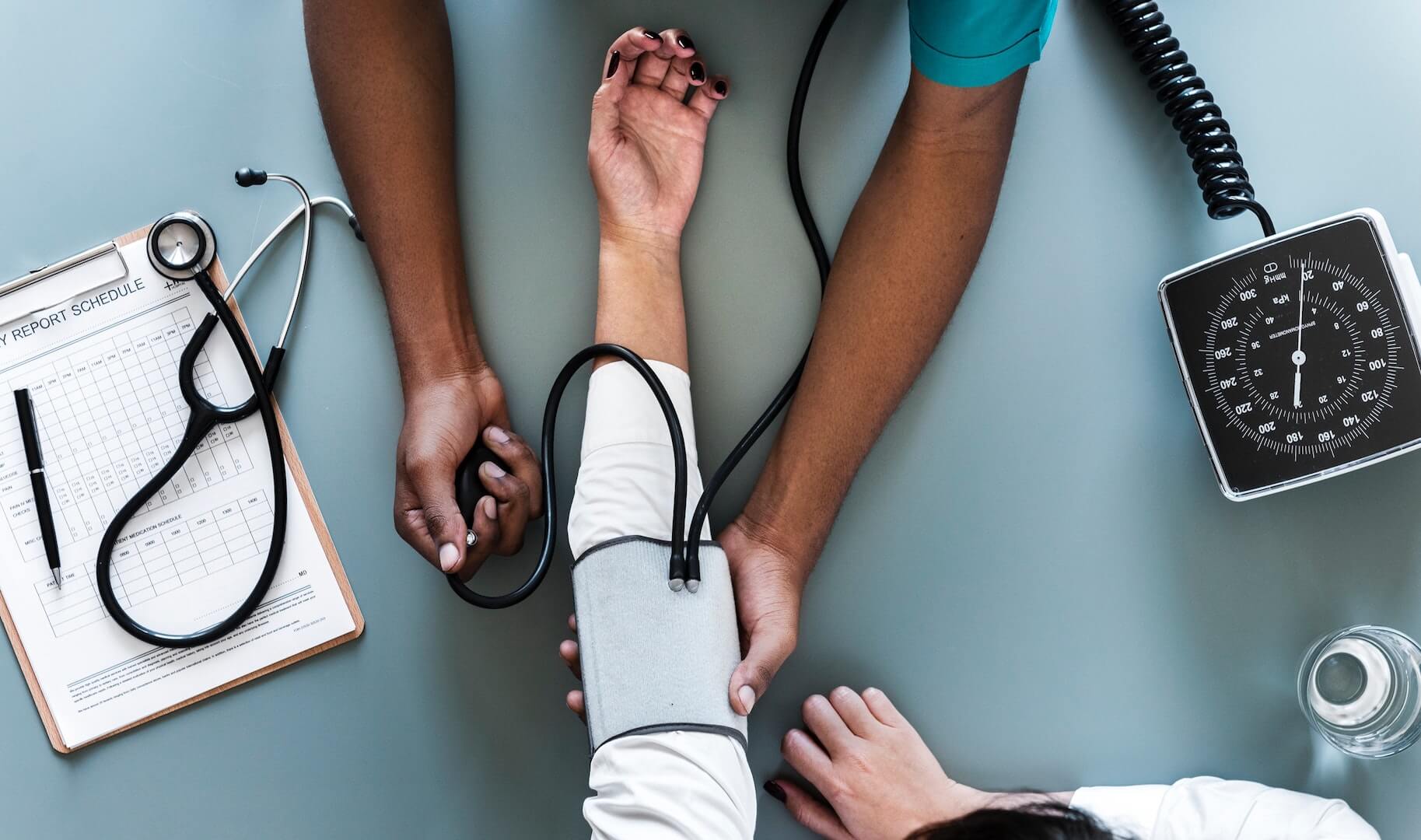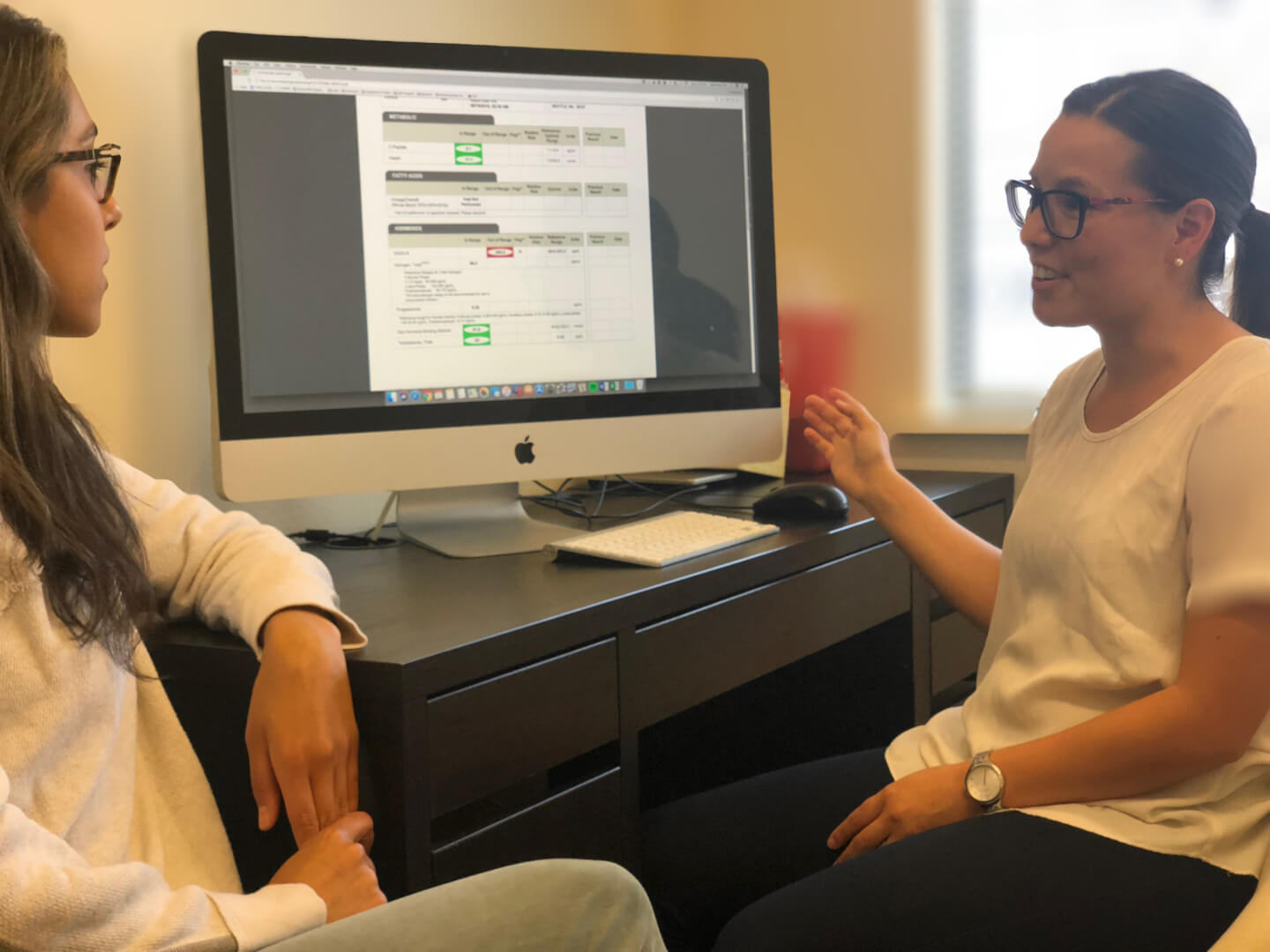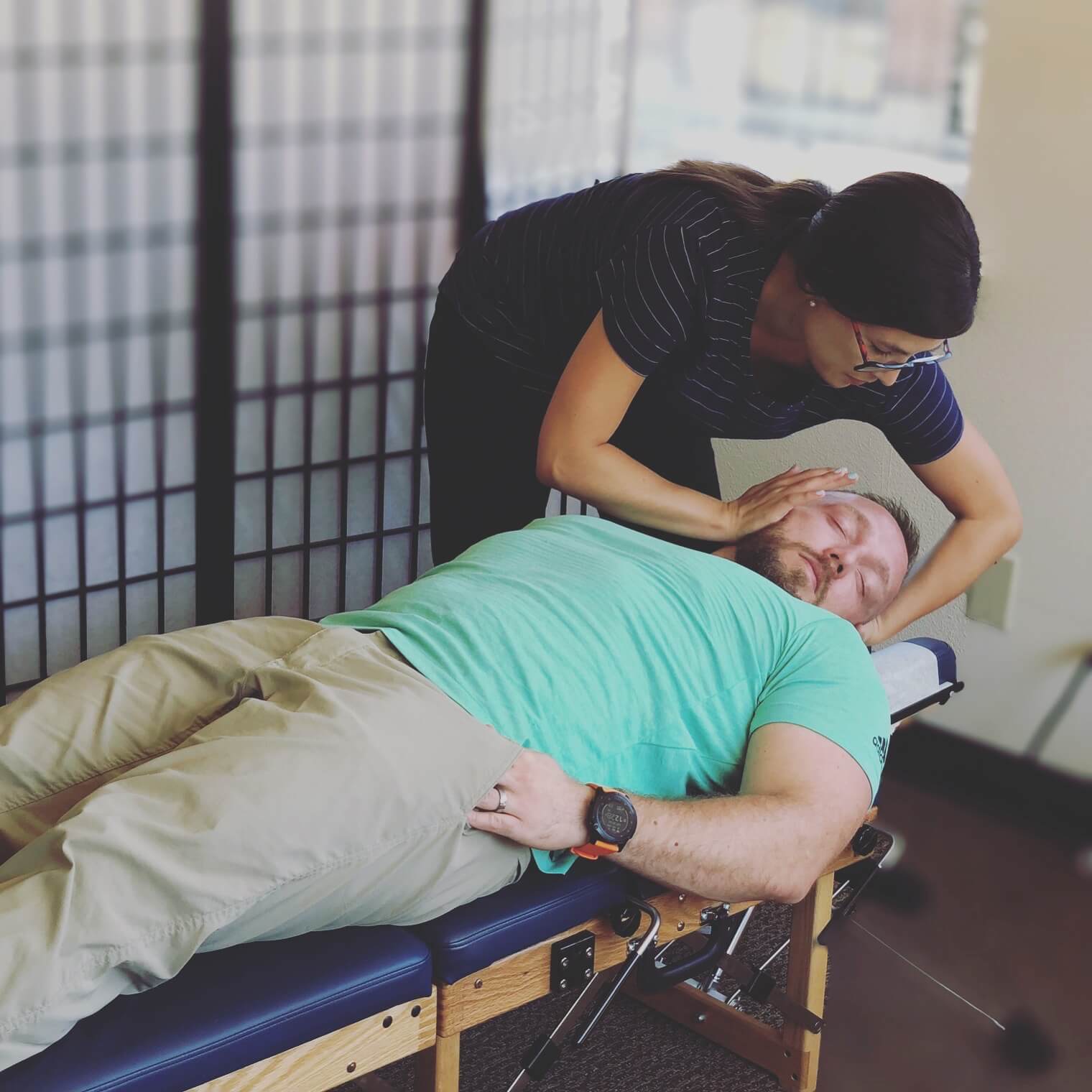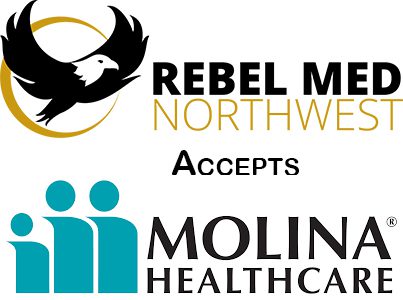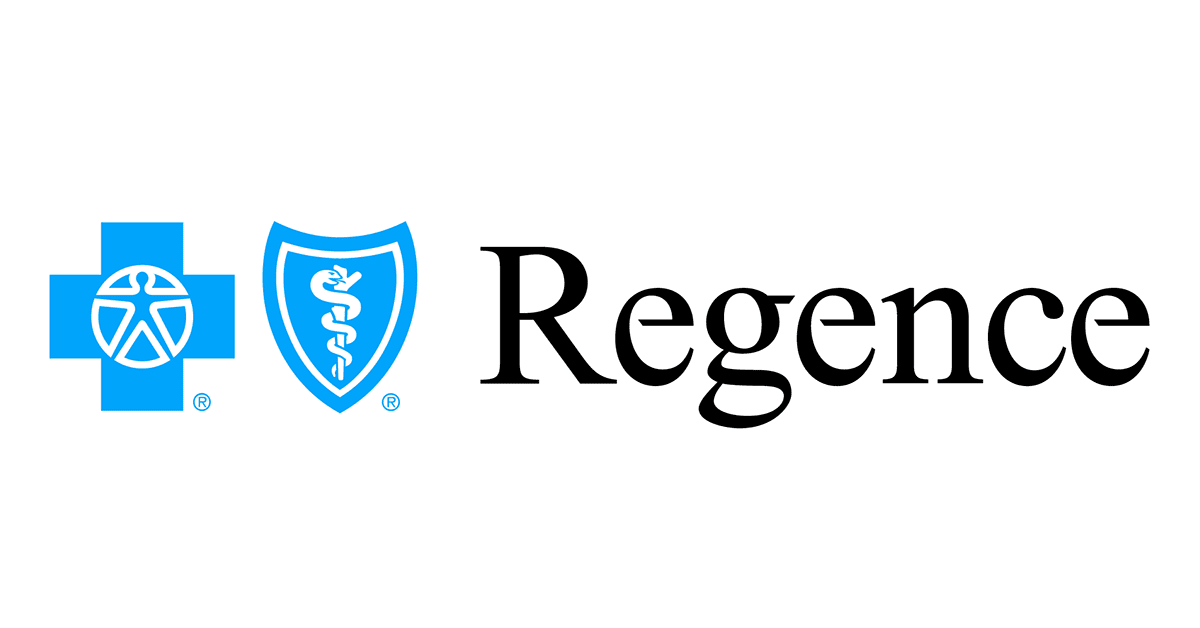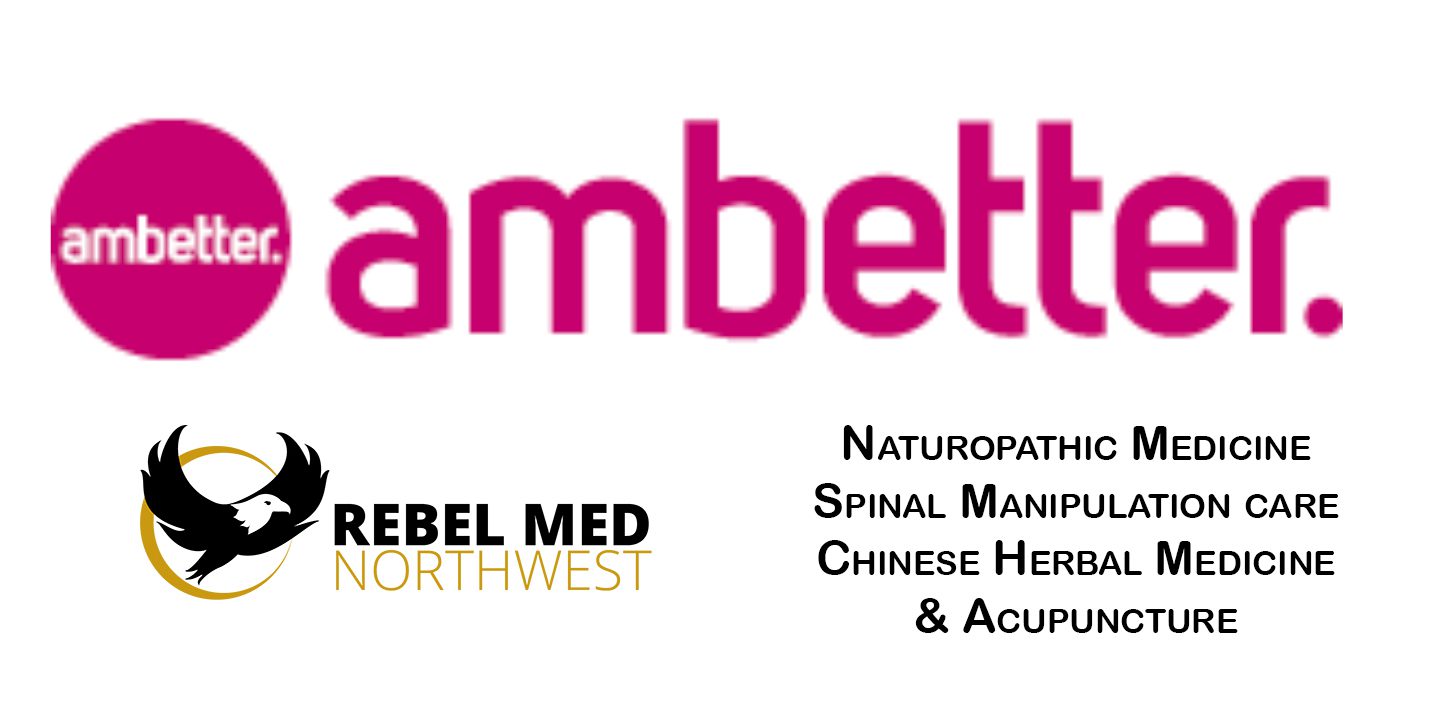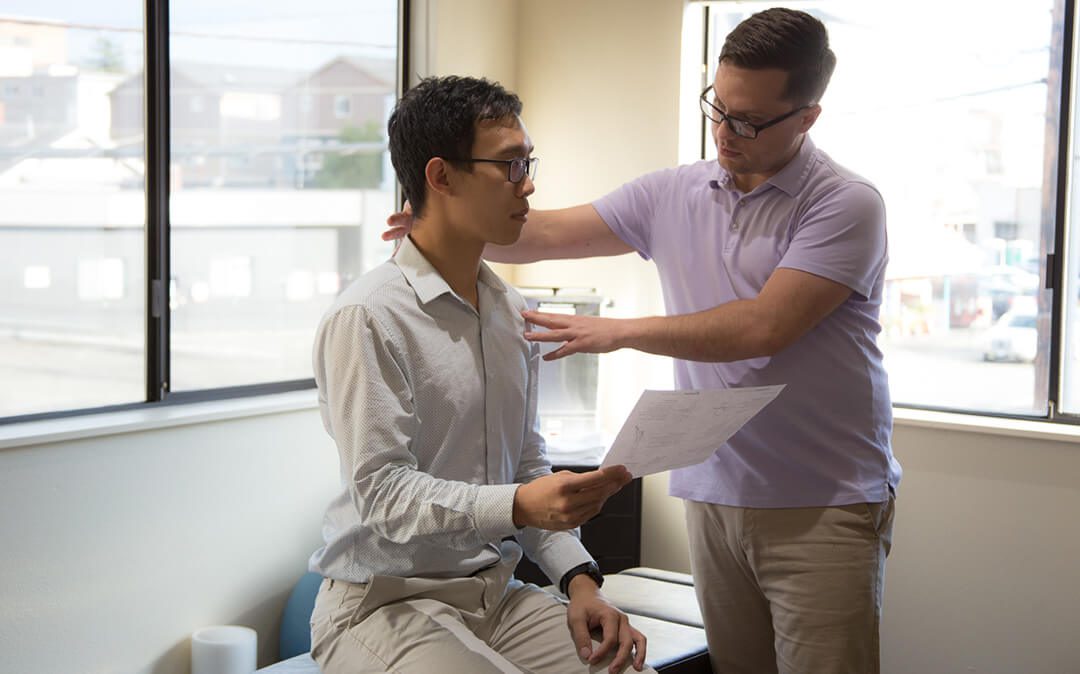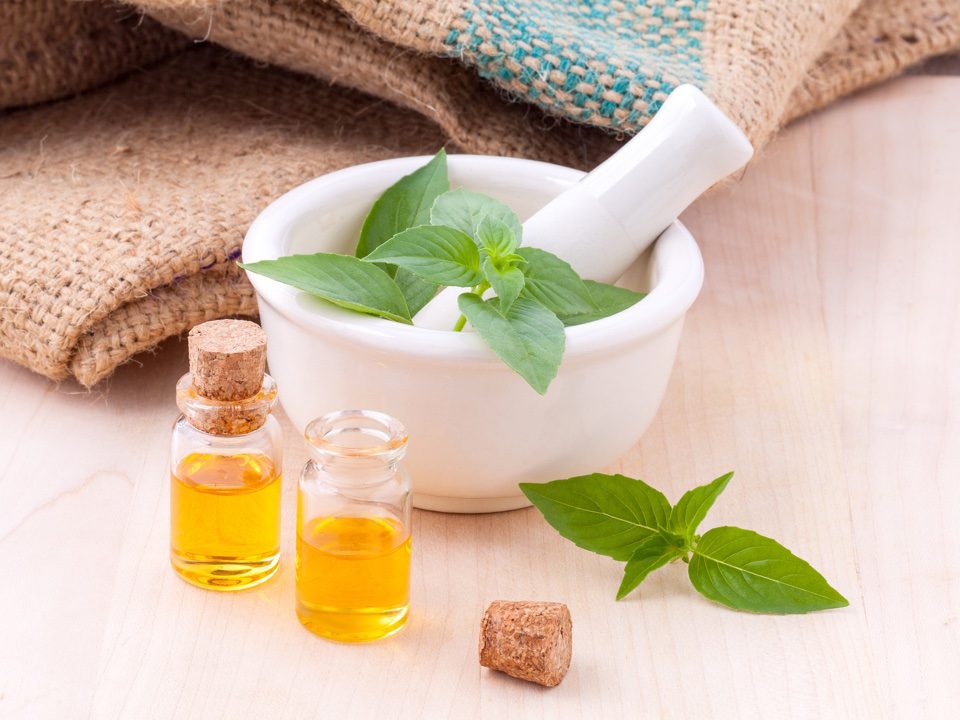 Voted
Seattle Top Doctor in 2017, 2018, & 2019
for Naturopathic Medicine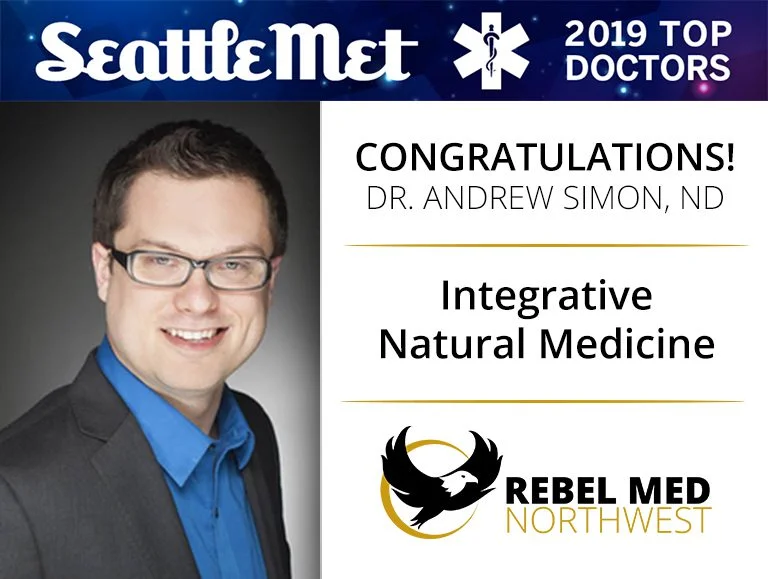 May 20, 2019
Rebel Med Northwest is excited to announce that Dr. Andrew Simon was voted Seattle Top Doctor…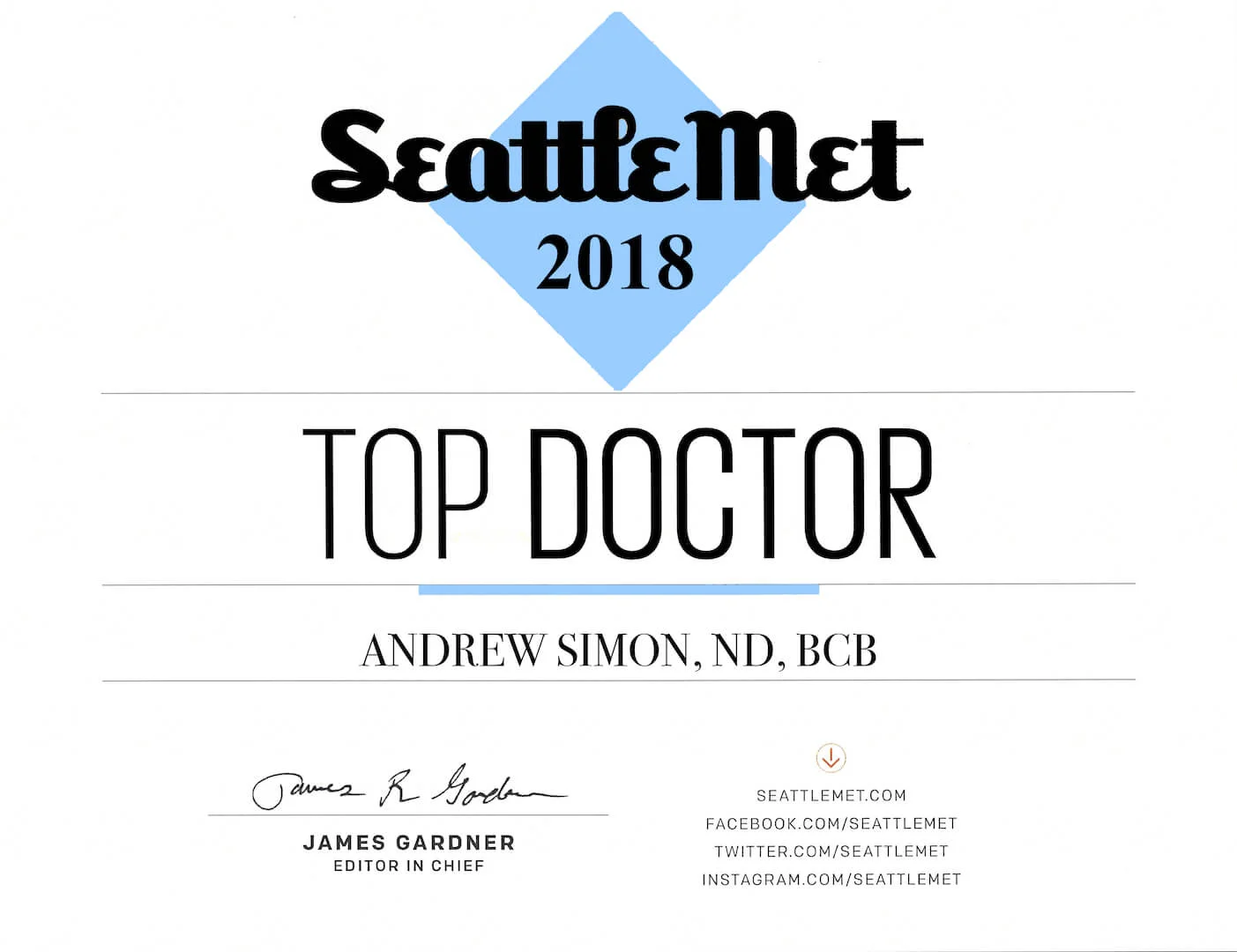 April 22, 2018
Seattle Met Top Doctor 2018 Dr. Andrew Simon - Rebel Med NW Seattle Top Doctor…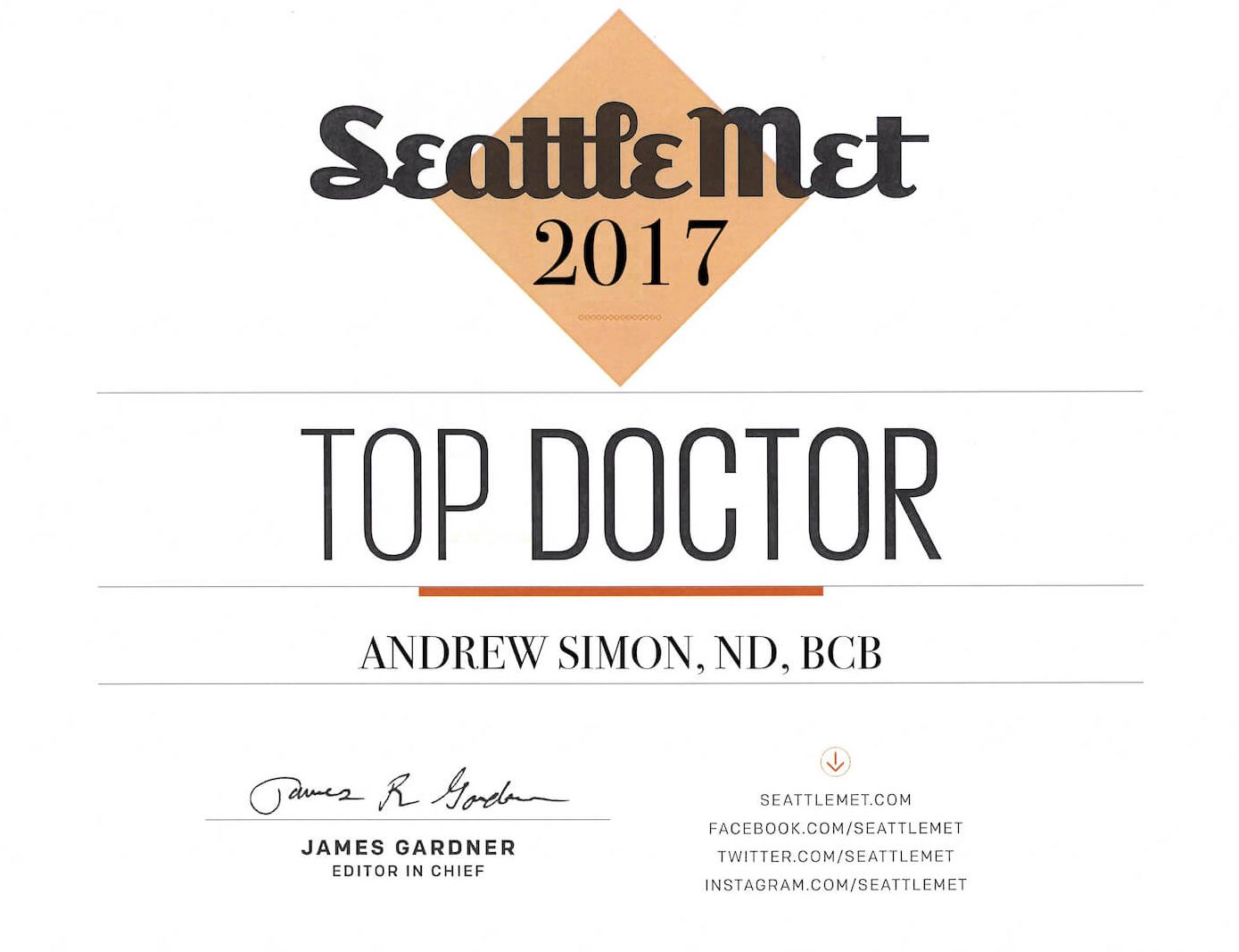 July 28, 2017
Seattle Met Top Doctor 2017 Naturopathic Medicine Congratulations to Rebel Med Northwest's clinic director, Dr. Andrew…
Naturopathic Medicine Services