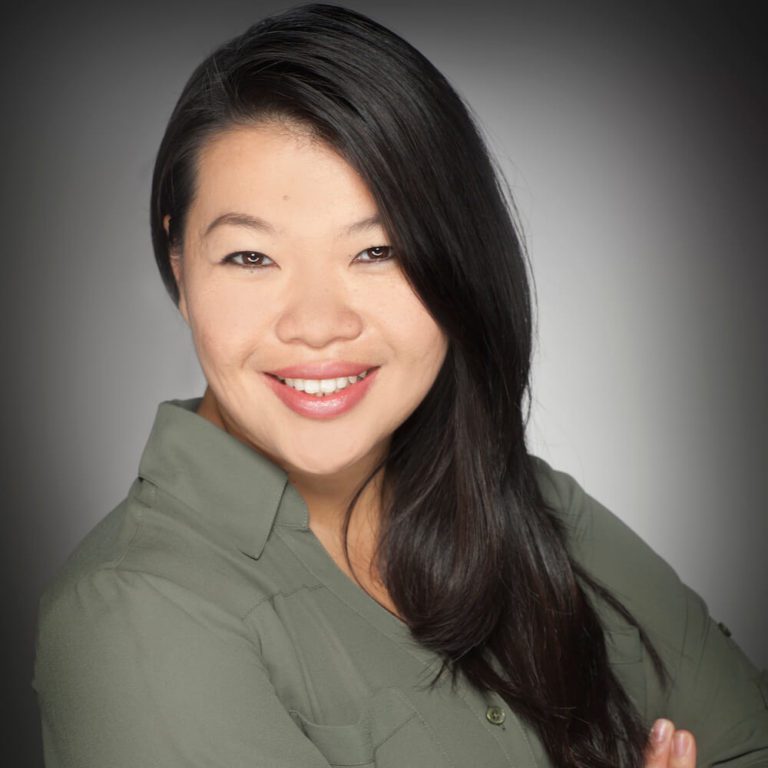 Phonexay Lala Simon is a licensed acupuncturist (L.Ac) and East Asian Medical Practitioner (EAMP) in the state of Washington specializing in pain management, fertility support and women's health issues, and diabetes support, depression/anxiety, and Cosmetic acupuncture/facial rejuvenation acupuncture.
As a healer, Phonexay guides her patients back to their own source of health. Although she utilizes acupuncture as her primary modality, it is not about acupuncture– it is about her patients and their process. Phonexay practices by using her intuition and her Chinese medicine skills of pulse and tongue diagnosis to communicate with her patients on a deeper level. She has learned through experience that if she is quiet and still, then the body will speak to her directly.
She believes that our bodies are continually trying to heal, but as we live our lives, we make decisions that both impede or aid the healing process. Phonexay strives to be a catalyst to help her patients find their inner source of energy and inspiration so that they can work towards their vision of change.
As she tried to define what she wanted to do in life, she always knew that she wanted to make a difference in the world and to help others on a mental, physical, and spiritual level. She lives to be an integral source of compassion and kindness for her patients and for her community. Phonexay believes in healing through transformation, and that all experiences, especially pain, discomfort, and ill-health, are lived through to manifest change and evolution, ultimately to bring about something that is stronger than before.
Licenses and Associations
East Asian Medical Practitioner- Washington State
Licensed Acupuncturist- Washington State
National Certification Commission for Acupuncture and Oriental Medicine (NCCAOM)
Washington East Asian Medicine Association (WEAMA)- Washington State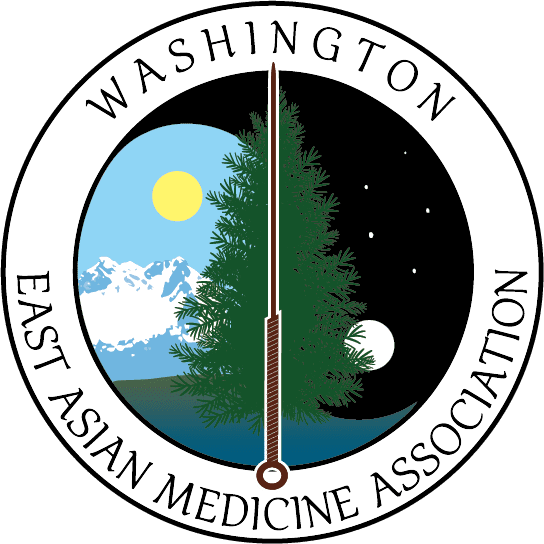 Education
Doctor of Acupuncture and Oriental Medicine candidate – Graduation June 2019

Oregon College of Oriental Medicine

Master of Acupuncture and Oriental Medicine – June 2013
Bachelor of Arts in Psychology – December 2009

Western Washington University
Volunteer and Internship Experience
Bastyr Center for Natural Health- (Seattle, WA)
Harborview Chronic Fatigue and Fibromyalgia Clinic- (Seattle, WA)
Harborview International Clinic- (Seattle, WA)
St. Vincent's Assisted Living Community- (Seattle, WA)
Evergreen Treatment Services Center, NADA Protocol- (Seattle, WA)
Chengdu TCM Hospital- (Chengdu, China)
Shanghai TCM Hospital- (Shanghai, China)
Acupuncture Relief Project Bimphedi Clinic- (Bimphedi, Nepal)
Ballard NW Senior Center – (Seattle, WA)