Chiropractic vs Naturopathic Manipulation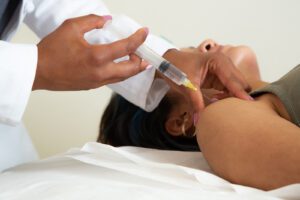 Naturopathic Physicians can mobilize the spine using naturopathic manipulations similar to chiropractic techniques. Dr. Jason FauntLeRoy & Dr. Andrew Simon, Dr. Kathy Severson and Dr. Kristin Barnes at Rebel Med NW in Ballard provide a wide range of treatment options including, manual manipulation, therapeutic stretching, activator technique, drop table techniques, pelvic blocking, active release techniques and more.  A difference in philosophy guides naturopathic physicians who aim to resolve the root cause of the structural imbalance, and to minimize the force and frequency of spinal manipulations. A Naturopathic Physician has the unique integration of care for patients because we are able to order imaging, prescribe medications, and perform manipulations on the spine.
Manual Manipulation: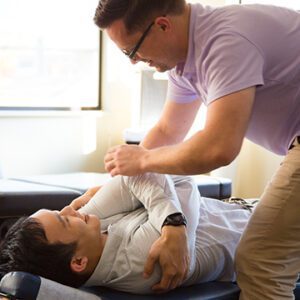 Manual manipulation techniques are the most similar to traditional chiropractic adjustments as performed by a Naturopathic Physician.  At Bastyr University, Dr. Andrew Simon trained in manual manipulation with chiropractors for 3 years of his program and he now specializes in different techniques to improve range of motion, decrease pain, and facilitate nerve impingement release in a gentle yet effective manner. Manual manipulation can be helpful for recovery from motor vehicle accidents, improving posture, and re-aligning the body more quickly than other methods. Every manual manipulation session also may include therapeutic stretching and short massage prior to the spinal manipulation to facilitate the process and minimize the use of unnecessary force.
Drop Table Technique:
Drop Table Technique is a gentler technique to spinal adjusting that involves the use of chiropractic style tables that release a drop a short distance to provide velocity to the manipulation. This method is nice because it allows a patient to be in a comfortable position either face down or face up, thereby reducing any discomfort that could be present if implementing the manual manipulation techniques.
Activator Technique: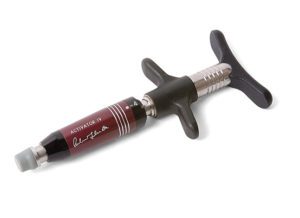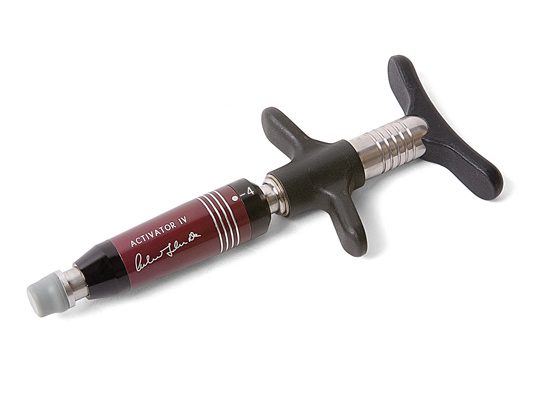 Activator technique is both an assessment and treatment technique using the Activator tool. It is a precise tool that provides a gentle thrust to the joints of the neck, mid back, low back, and extremities. Activator technique can be very gentle, and well tolerated by many patients. This is also a commonly used tool to help re-align ribs and the delicate alignment of the upper neck.
Therapeutic Stretching & Exercises: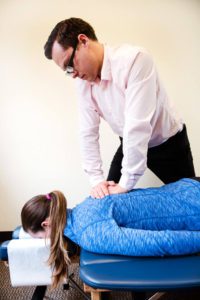 Using various techniques include active contraction and release techniques, manual therapy, massage therapy, pin, and stretch, to help alleviate trigger points and decrease muscle spasm. Additionally, Rebel Med NW provides targeted exercises to help alleviate back and neck pain in a sustainable and understandable way.
Insurance Coverage:
Naturopathic Physicians use the Osteopathic Manipulation CPT codes 98925-98929 when checking insurance coverage but often fall under your spinal manipulation benefits ranging from 10-30 per year with most insurance companies. Uniquely, Naturopathic Physicians can also bill Medicaid Washington Apple Health plans for Spinal manipulation visits, Rebel Med NW currently accepts Medicaid through the managed care Molina and United HealthCare plans. Typically chiropractic is not covered for adults with Washington Apple Health, but osteopathic manipulation care is available for adults as provided by osteopaths or naturopathic physicians. Contact us and we can check your insurance benefits for you before scheduling an appointment!
Intro Spinal Manipulation Pricing for Direct pay options, and Health insurance coverage often available through your regular Spinal Manipulation insurance benefits.