Molina Naturopathic Physician Coverage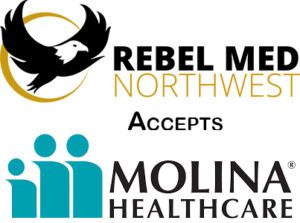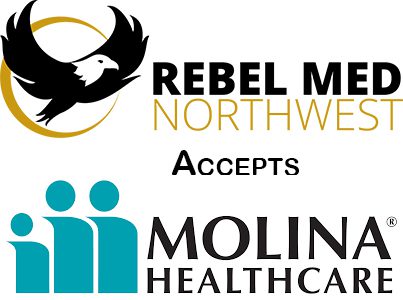 Dr. Andrew Simon, Dr. Kathy Severson, Dr. Jason FauntLeRoy, and Dr. Kristin Barnes are Molina Naturopathic Physicians, meaning they are in network with Molina Healthcare of Washington for coverage of Naturopathic Medicine. Molina Healthcare of Washington provides both Washington Apple Health Medicaid and Marketplace insurance plans. While the naturopathic physicians at Rebel Med Northwest can provide primary care coverage to some capacity, we recommend using both your assigned care provider or will work with your primary care physician to provide adjunctive care in an integrative approach. This provides the patients with the best care possible.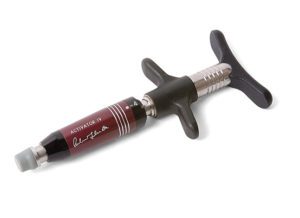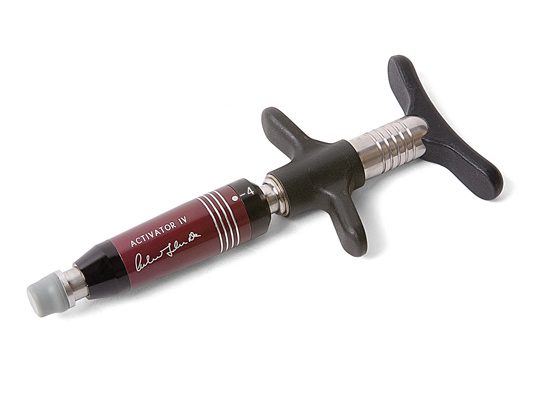 With Molina, patients are provided with 10 visits per year for spinal manipulation coverage with a Naturopathic Physician.  Much like seeing a Chiropractor, you can see a naturopathic physician at Rebel Med NW for integrated physical medicine care including spinal adjustment, therapeutic stretching, rehabilitation, and Kinesio taping.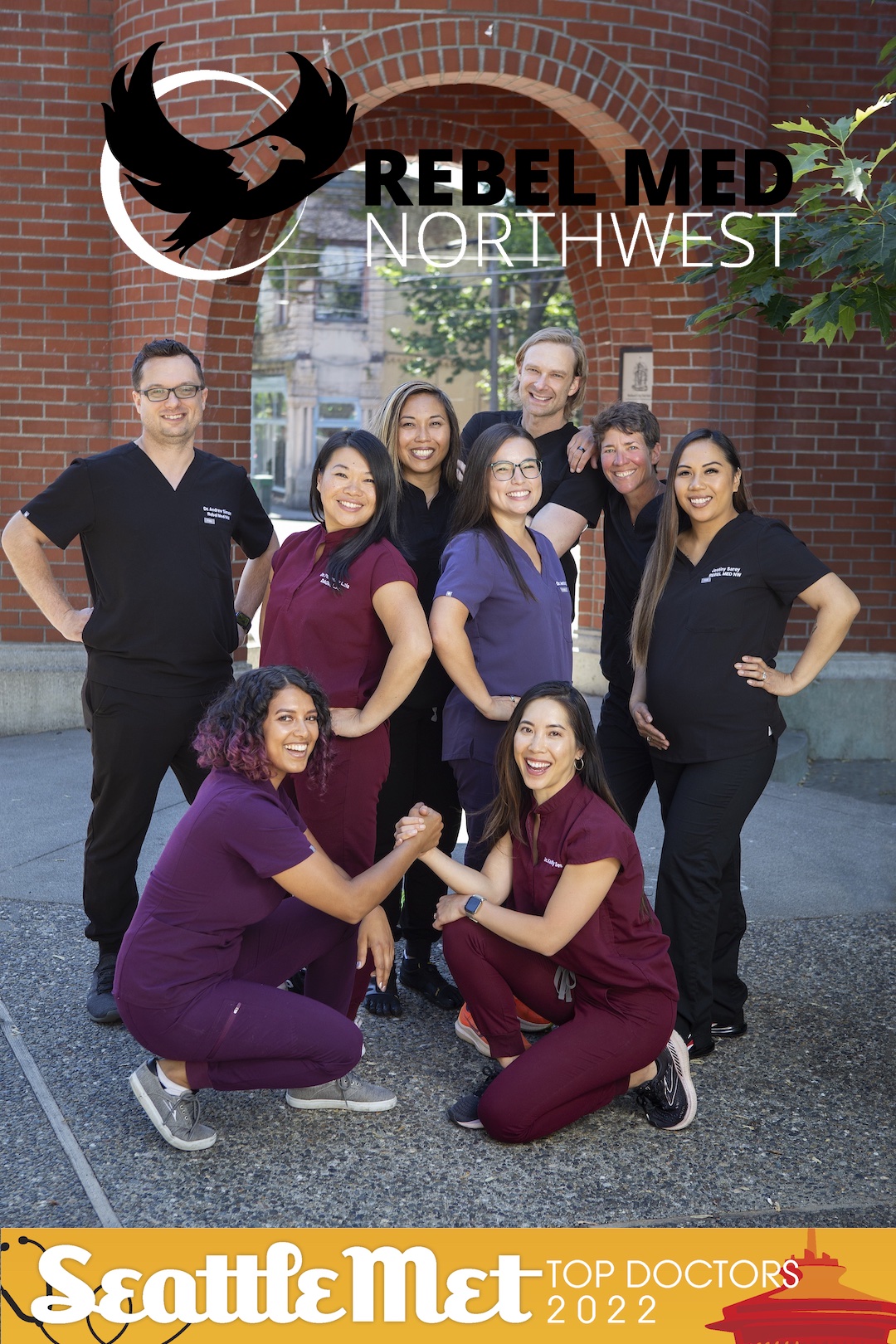 Looking to switch to Molina? check with any other providers including your current primary care physician's office to confirm they take Molina, if you are on a different managed plan through Medicaid, then go to www.waproviderone.org/client to make the switch. Typically Molina coverage begins the first of the following month.
You can learn more about Molina Healthcare of Washington and its services by visiting their Main webpage for services for both the Washington Apple Health program, as well as the private insurance plans available on the Washington Health Plan Finder.
Naturopathic Medicine Services Covered at Rebel Med NW:
Primary Care Annual Exams / Pap Exam / Pelvic Exams
Lab evaluation / referrals to specialists
Evaluation of primary health concerns / conditions
Medication management including antibiotics, blood pressure, diabetes medications / thyroid & hormone support
Physical medicine care including evaluation, Trigger point injections, Spinal Manipulations, and Ultrasound, X-Ray or MRI ordering.
Cardiovascular and Metabolic Health conditions
Treatment of many other common health conditions from the viewpoint of sustainable and functional medicine techniques.
Not all services are covered under Washington apple health, these may include weight loss, vitamin injections, and prescriptions for herbal or dietary supplements. Rebel Med Northwest provides reduced cost dietary supplements by prescription only for medical purposes for low income and Medicaid patients. Waiver required for non-covered services, with payment due time of service for discounted rates for non-covered services or non-Molina Medicaid or low-income patients.
Interested in meeting a Rebel Med NW Physician? Schedule a 15-minute free consult or appointment at 206-297-6013 , Using our contact form, or schedule online.
Rebel Med NW is located in Ballard, Seattle, Washington across the street from the Olympic Athletic Club.