Rebel Med NW's integrative medical team was voted
by Seattle Met Magazine for fourth year in a row!
2017-2020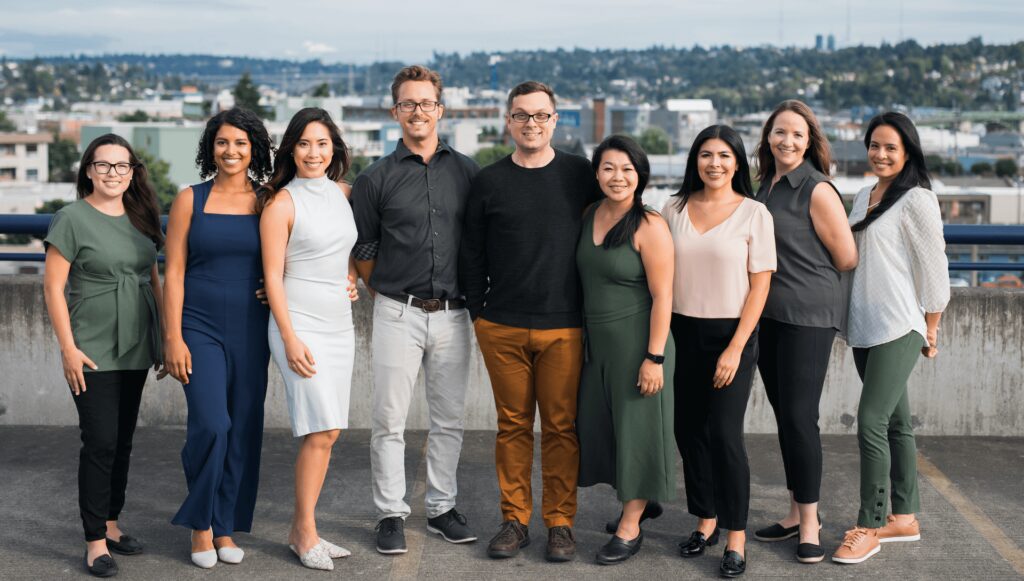 Rebel Med NW and it's integrative primary care team was voted Seattle Met Top Doctor 2020. This was the fourth year in a row Rebel Med NW was voted by their peers in the Seattle medical community for this award. As an integrative medical clinic with focus on primary care, evidenced based natural health, nutrition, behavioral medicine, Chinese medicine, acupuncture, and physical medicine care; our team of providers supports our patients wellness by networking with some of the best health providers in the Ballard, and greater Seattle area.
We thank you Seattle for honoring us again for the 4th year in a row. We hope to continue to support the Ballard and Seattle community even during this most difficult time during the SARS-COV-2 pandemic facing the community and world. We advocate for solid evidenced based Primary Care, Nutrition, Mind Body Medicine, Physical Fitness to keep our community and local small businesses thriving. #wegotthisseattle
–Andrew Simon, ND, BCB
Clinic Director Rebel Med NW
Rebel Med NW is excited to announce that Dr. Andrew Simon was voted Seattle Top Doctor 2020 in Naturopathic Medicine by Seattle Met Magazine. This is the 4th year in a row that Dr. Andrew Simon and the Rebel Med NW Team was voted by the medical community and peers, and will be featured in the August 2020 issue of Seattle Met Magazine.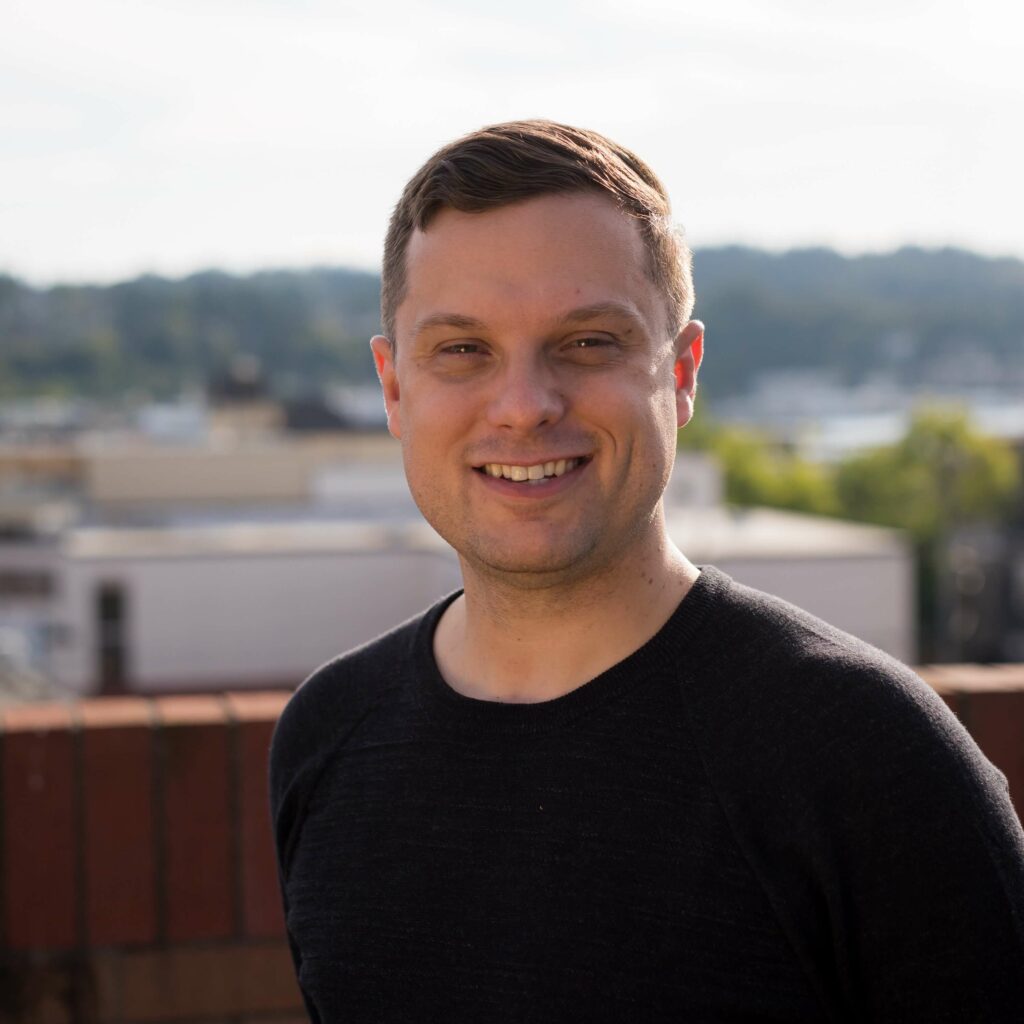 We continue to expand our team of providers to provide both a diverse and dedicated team ready to provide comprehensive care. Many of our providers have diversified their skill sets in the last year, expanding cardiovascular and diabetes wellness over the last year.  This includes the use of prescribed CGM technology to assist our diabetic patients to obtain more frequent blood glucose tracking.  This not only improves glycemic control, but also reduces the amount and frequency of many common diabetes medications, while additionally aiding reduction in cardiovascular risk.
Our team has expanded our in office lab testing, and treatments for conditions including hormone health, digestive health including SIBO (small intestinal bacterial overgrowth), IBS (irritable bowel syndrome), and IBD (inflammatory Bowel syndrome) conditions we treat.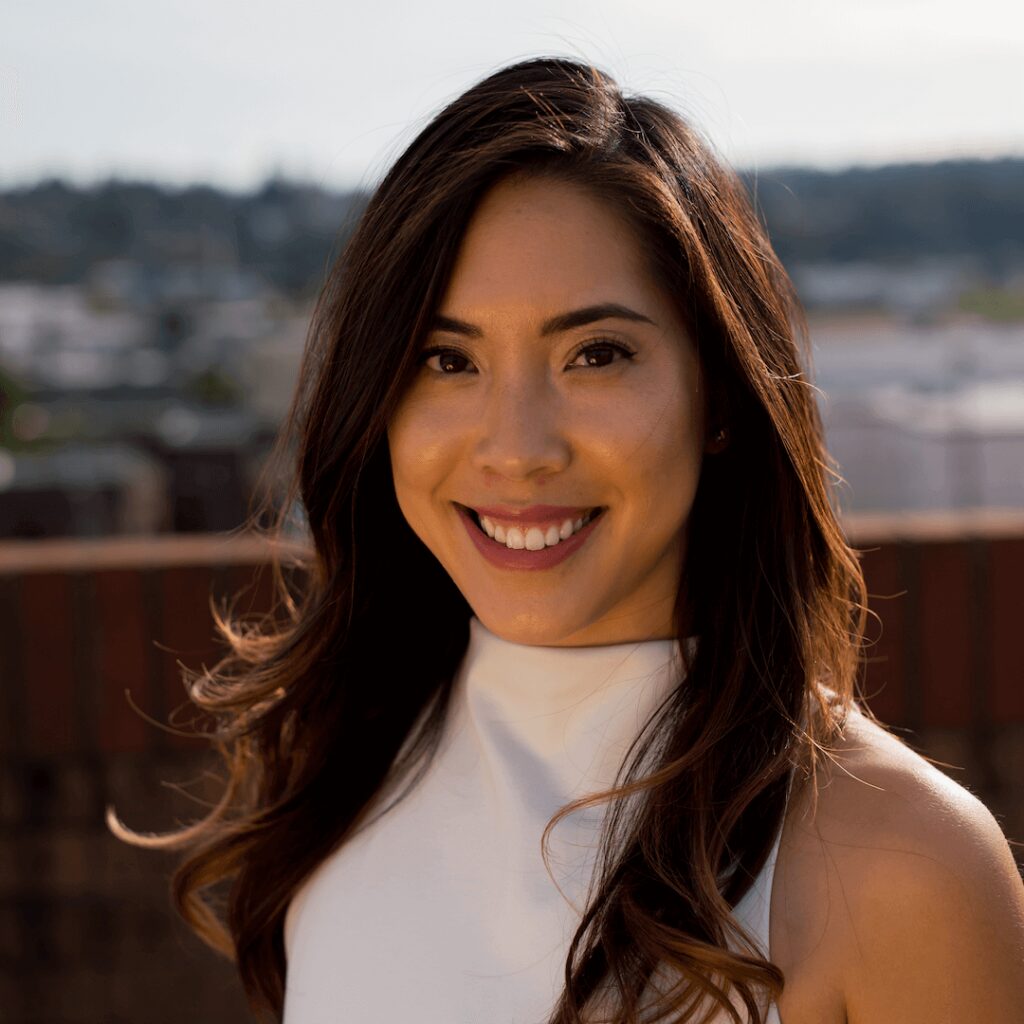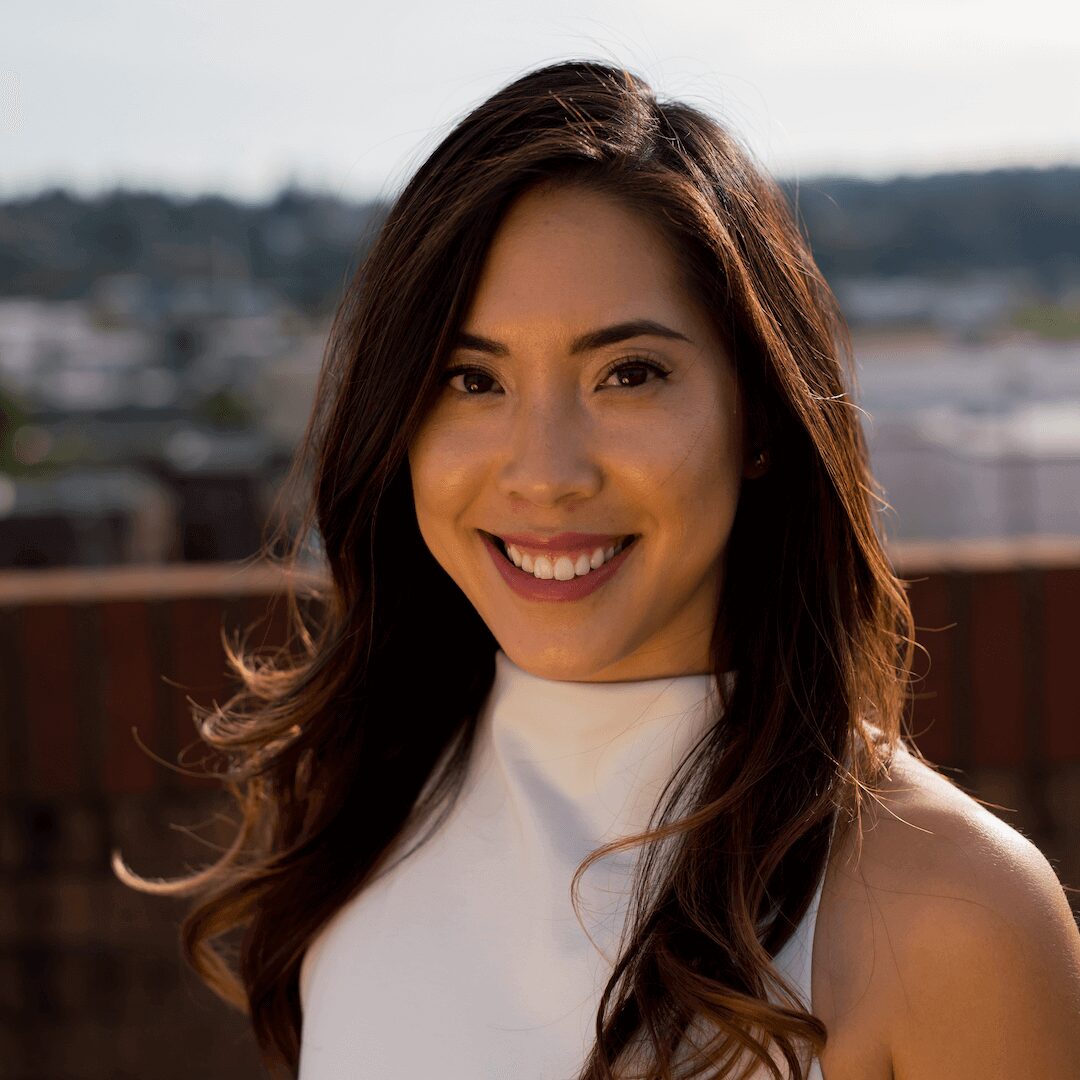 We are also excited to announce our newest provider starting in October 2020, Dr. Kathy Severson! Dr. Severson has been working with Dr. Andrew Simon for the last 3 years as both a student apprentice / medical assistant at Rebel Med NW, student clinician at Bastyr University, and now will be completing a AANMC CNME Residency at Rebel Med NW. Dr. Severson specializes primary care, women's health, cardiovascular disease, physical medicine, and has extensively shadowed with Dr. Andrew Simon in mind body medicine & biofeedback.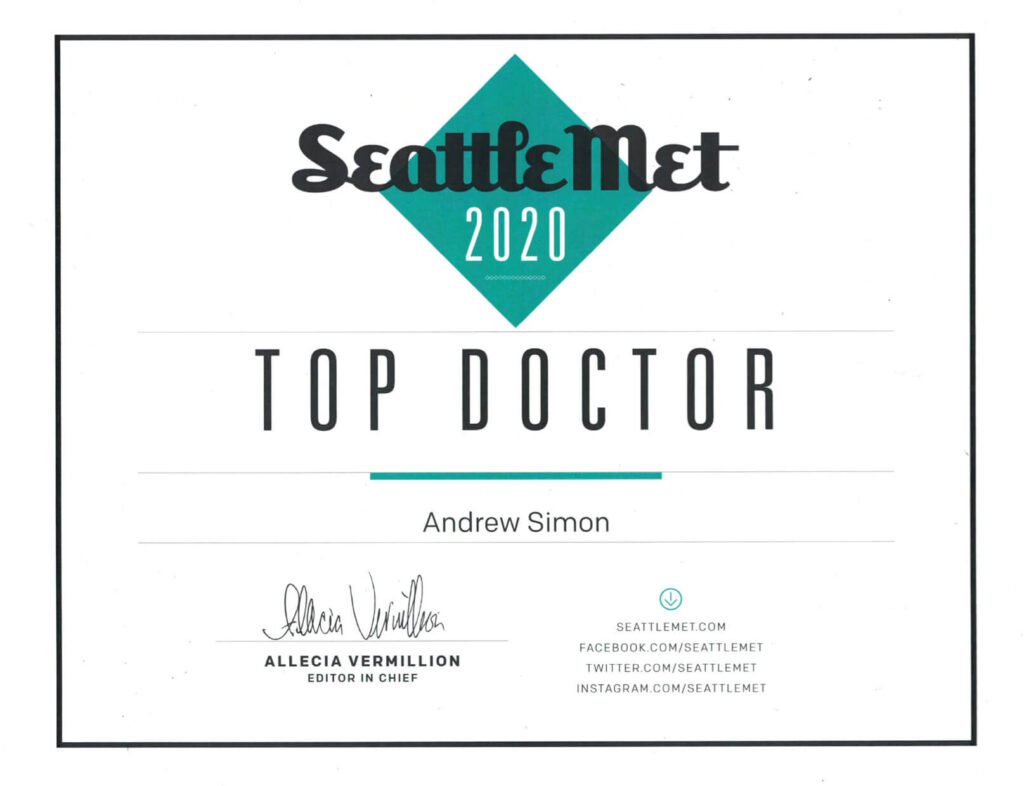 Thanks for everyone who voted in Seattle Met Magazine for the Seattle Met 2020 Top Doctors, having won the award four years in a row has been an unbelievable honor and stepping stone for our naturopathic physicians, acupuncturists, and massage therapists to support the Ballard community. We have grown from a singular exam room in 2015 to over 7 exam rooms, a physical medicine space, multiple talented providers, and an expanded dietary supplement store in the heart of Ballard. Please make sure to support other local small businesses in the area as we work closely with Olympic Athletic Club, Fleet Feet, and many local health providers listed on our referral page. Stay Tuned for some of the exciting new services we will be offering in 2020, including our new resident physician starting in the Fall of 2020.
Check out previous year's articles on Dr. Andrew Simon being voted Seattle Met Top Doctor in 2017, 2018, & 2019.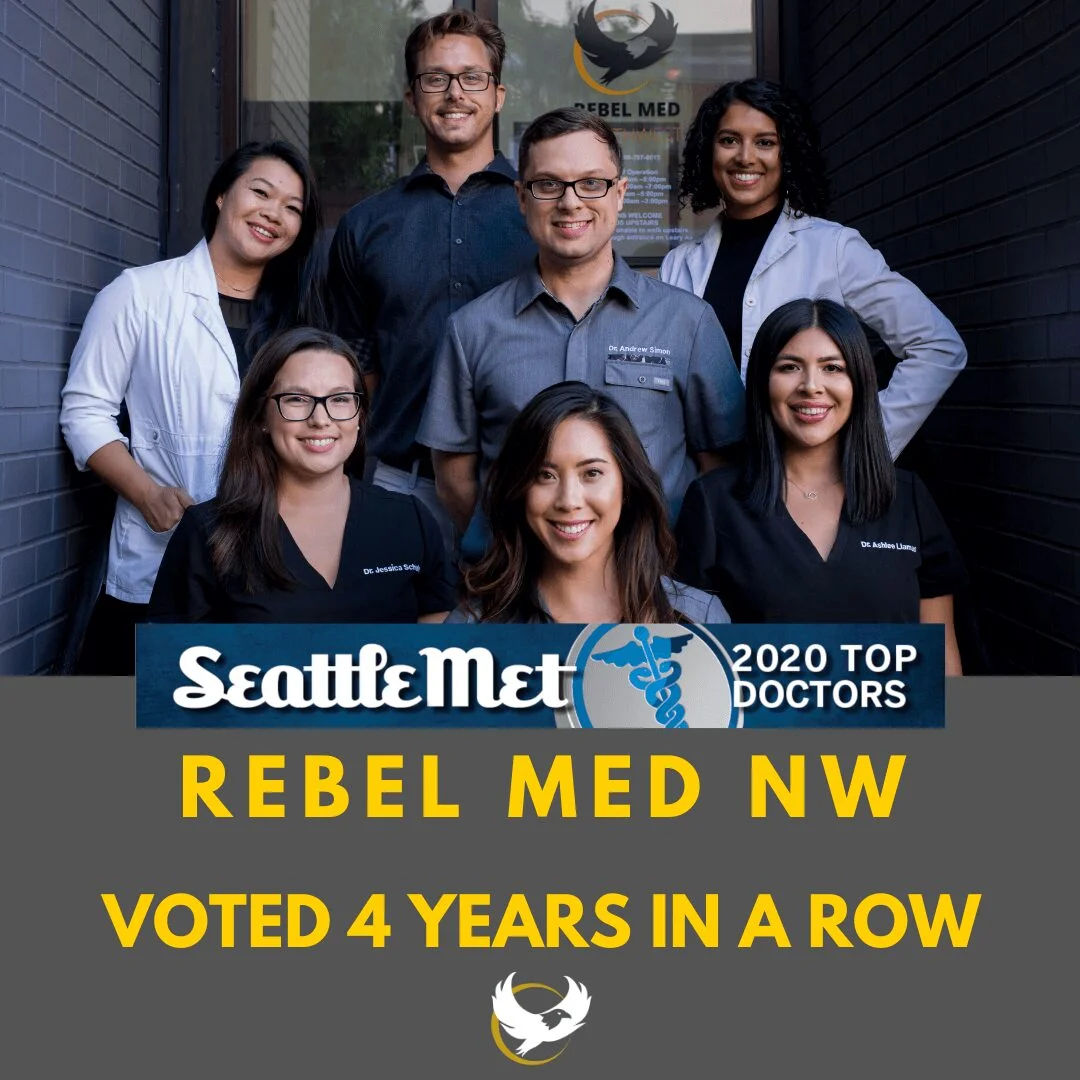 Dr. Andrew Simon is the Clinic Director of Rebel Med Northwest located in downtown Ballard historic neighborhood of Seattle. Specializing in Adjunctive Primary care, Physical medicine, and Biofeedback training to help address mental health, lifestyle changes, and finding sustainable forms of medicine to reduce risk, and manage health. Dr. Simon is passionate about finding an integrative approach to health for his patients that uses both traditional researched evidence based medicine, and therapies that improve overall wellbeing, a calmer nervous system, and a clearer outlook on prevention.
Learn More about Dr. Andrew Simon
Physical & Sports Medicine
Cardiovascular & Diabetes Care
Mental Health Support
Biofeedback & Mind Body Medicine Training
Private / Employer Insurance Plans:
Regence / Blue Cross / Blue Shield
Premera Blue Cross / Lifewise
Anthem / Uniform
Aetna & Mertain Health
Cigna & American Speciality Health
Coordinated Care / Ambetter
United Health Care
Kaiser PPO Core Plans (not HMO, formerly group health)
Molina Healthcare of Washington Marketplace
Medicaid / WA Apple Health Plans:
Molina Healthcare
United Healthcare Community Plan
Direct Pricing, Senior, Student, and Military discounts available