Ambetter Coordinated Care Naturopathic Physician & Acupuncture Coverage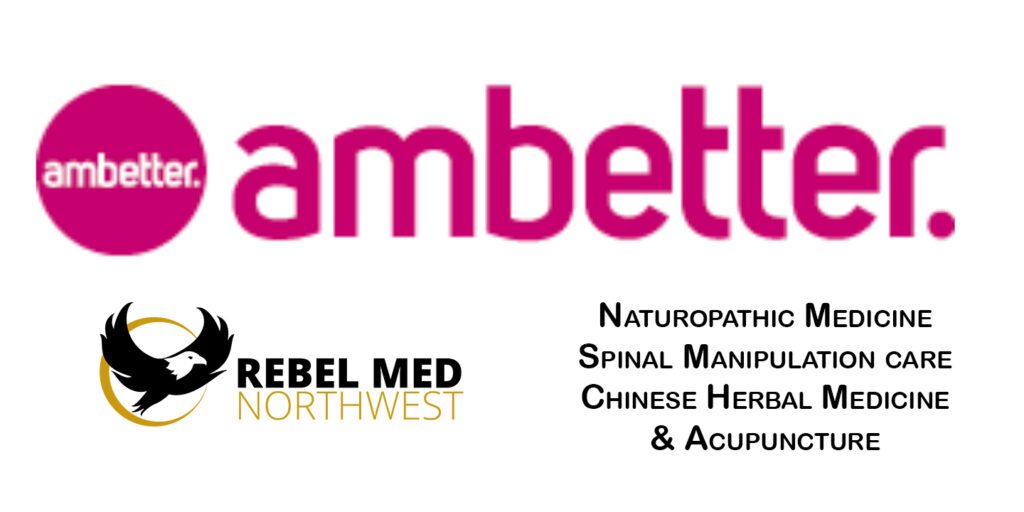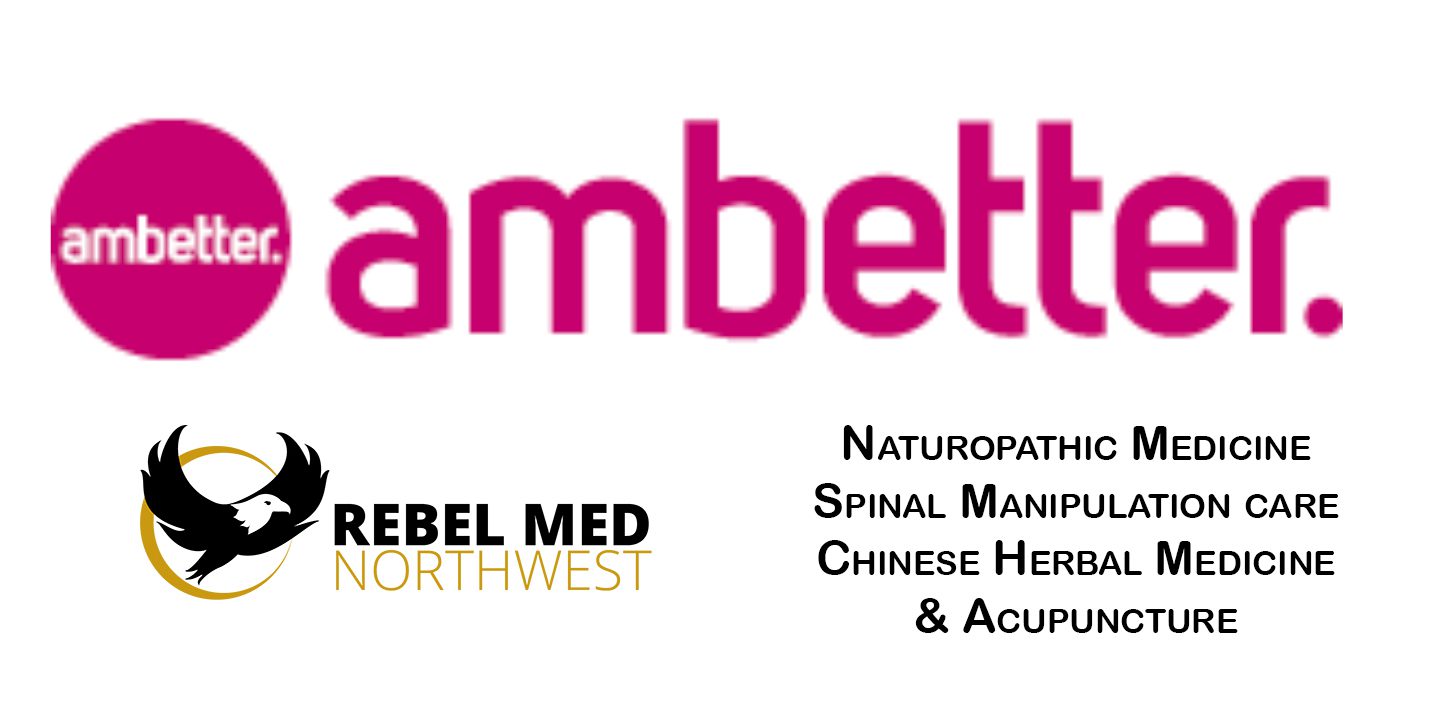 Rebel Med Northwest practitioners, are in network with Ambetter Coordinated Care for coverage of Naturopathic Medicine.  Ambetter Coordinated Care provides one of many plans on the Washington Health Plan Finder. Coordinated Care Ambetter provides both Washington Apple Health Medicaid and Marketplace insurance plans. At this time we are only an in-network provider with the marketplace plans for Ambetter.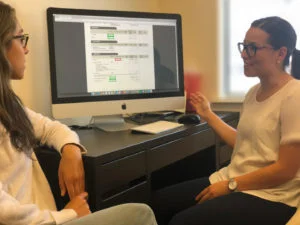 If you have Medicaid Apple Health, we suggest switching to Molina Healthcare of Washington for coverage at our office.  While the naturopathic physicians at Rebel Med NW can provide primary care coverage to some capacity, we recommend using both your assigned care provider or we will work with your primary care physician to provide integrative care. This provides the patients with the best care possible.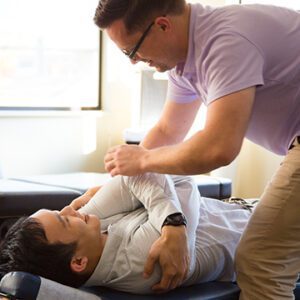 With Ambetter Coordinated Care Naturopathic Physician patients are provided with coverage spinal manipulation with a Naturopathic Physician and massage therapy.  Much like seeing a chiropractor, you can see a naturopathic physician like Dr. Andrew Simon for integrated physical medicine care including spinal adjustment, therapeutic stretching, rehabilitation, and kinesio taping.
Looking to switch your coordinated care medicaid plan to Molina? Check with any other providers including your current primary care physician's office to confirm they take Molina, if you are on a different managed plan through medicaid, then go to www.waproviderone.org/client to make the switch. Typically Molina coverage begins the first of the following month.
You can learn more about Ambetter Coordinated Care and it's services by visiting their main webpage for services, as well as the private insurance plans available on the Washington Health Plan Finder.
Non-Covered Services:
Not all services are covered under Ambetter Coordinated Care, these may include weight loss, vitamin injections, Neurofeedback or Biofeedback, and prescriptions for herbal or dietary supplements.
Interested in meeting one of the Rebel Med NW practitioners? Schedule a 15 minute free consult or appointment at 206-297-6013 or email [email protected]
Rebel Med NW is located in Ballard, Seattle, Washington across the street from the Olympic Athletic Club and works as a team with Phonexay LAC providing acupuncture.
Insurance Coverage for Naturopathic Physicians & Acupuncture with Ambetter Coordinated Care
Ambetter insurance coverage usually provides office visits for only the cost of your copay or co-insurance, which can be as little as $0-15 depending on your plan. Additional services including spinal manipulation or acupuncture and may be subject to deductible being met before coverage applies. Physical medicine benefits including massage therapy coverage additionally depends on deductible being met. Please contact Ambetter for coverage questions, or our office if you would like to schedule an appointment.
Services provided at Rebel Med NW for Ambetter Coordinated Care Naturopathic Physician & Acupuncture patients
Digestive health care – Naturopathic and Acupuncture physicians excel at treating digestive disorders including irritable bowel syndrome, chronic diarrhea, constipation, and abdominal discomfort including SIBO, Ulcerative Colitis, Crohn's Disease, and food allergies or intolerances caused by medications, stress, or other factors.
Cardiovascular Health – Help lower blood pressure naturally, or treat high cholesterol to improve your overall cardiovascular risk reduction
Allergies & Immune Health – Natural health options to create a more resilient allergy response during seasonal allergies, or prevent chronic GI or respiratory infections.
Diabetes – Follow the care plan provided by one of our naturopathic physicians to reduce reliance on medications using structured dietary plans, dietary aids, to help reduce your reliance on insulin, or other medications while tracking your blood glucose or HbA1c.
Women's Health – Providing care for the evaluation of irregular or painful menses, annual wellness exams, and management of hormonal changes.
Urinary Health – Evaluation of urinary tract disorders including urinary tract infections, BPH, or incontinence.
Mental Health Care – Explore options for anxiety or depression management with nutrition, medication, diet, mind body medicine, biofeedback, and mental health counseling support.
Sports Medicine – Taking a holistic view of the body, Rebel Med Northwest Practitioners have past experience personally, as well as the training tools to help athletes recover through sports nutrition, physical medicine, and injury prevention training.
Lab Testing – whether it is for Basic evaluation exams, annual visits, screening for Sexually transmitted diseases, cholesterol, cardiovascular risk, diabetes risk, hormones, and inflammation.
Referrals to Specialists – Rebel Med NW physicians work with many physicians in the area
Prescription Medication management: Utilizing the best of both medicines, Naturopathic physicians can prescribe most common primary care medicines, and provide safe guidance on interactions, and prevent medication or supplementation so you feel the best.
Rebel Med Northwest was voted Seattle Met Top Doctor three years in a row by Seattle Met Magazine. Current providers in-network with Ambetter include:
Naturopathic Physicians:
Dr. Andrew Simon
Dr. Kathy Severson
Acupuncture Providers:
Dr. Phonexay Lala Simon