Fit Wellness Centers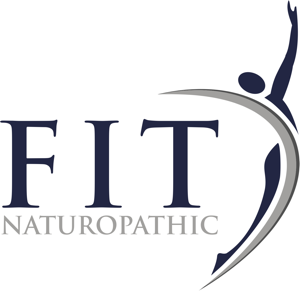 Fit Wellness Centers in Ballard is no more! Instead, we are excited to announce that Fit Naturopathic and Phonexay L.Ac has merged to become Rebel Med Northwest. Located on the 2nd floor of 5401 Leary Ave NW, across the street from the Olympic Athletic Club.
Our previous website: www.fitwellnesscenters.com has now transitioned to www.rebelmednw.com for Dr. Andrew Simon, and for acupuncture services with Phonexay Lala Simon, LAc.
We are excited to announce a continued partnership, helping the business professionals of Ballard in Seattle with no plans on moving despite the confusion of Fit Massage closing on the bottom floor.
Fit Naturopathic is now Rebel Med Northwest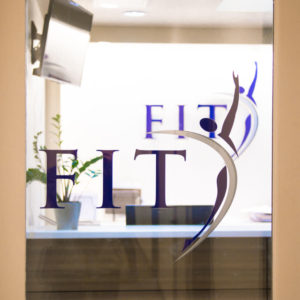 Rebel Med Northwest provides many of the services that have been at the Fit Wellness Centers building since it began in 2015 by Dr. Andrew Simon, including spinal manipulation or spinal adjustment care that was previously provided by Fit Chiropractic. Naturopathic physicians can provide spinal manipulation care in the state of Washington, and is often covered the same by various health insurance companies including, Premera, Regence, Lifewise, Aetna, First Choice, and even Molina Healthcare of Washington for both the private health exchange plans and Washington Apple Health Medicaid. Additionally, we provide advanced Massage Therapy services that were previously found at Massage Heights and Fit Wellness Centers.
Rebel Med Northwest also offers primary care wellness services in Ballard to help patients stay fit, healthy and strong. We assist patients in functional and integrative therapies to aid weight loss, improved energy, improved digestion, and tools to lower stress and anxiety naturally. We are also now offering acupuncture and Chinese Medicine services with Phonexay Simon, L.Ac. Phonexay is excited to be offering acupuncture, Tui Na massage and cupping, Chinese herbal medicine, and cosmetic acupuncture services to the Ballard neighborhood and the Seattle area.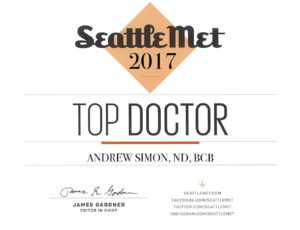 Dr. Andrew Simon was voted Seattle Met Magazine Top Doctor in 2017  and 2018 for Naturopathic Medicine in Seattle for his work developing Fit Naturopathic.
Fit Massage Closure
In the fall of 2017, Massage Heights, which had taken on the collective name "Fit" to help assist its removal as a franchise under Massage Heights, closed. As a small business faced with many challenges associated with exiting a franchise, Massage Heights, unfortunately, has to close its doors as Fit Massage.  Fit Naturopathic continues to provide massage therapy services upstairs for both direct pricing and Insurance clients, and can be reached at 206-297-6013.