Stimulates New Collagen Production
Tighter, Firmer-Looking, & Younger-Acting Skin
Targets Blemishes For A Smoother, More Radiant Complexion
Provides Faster Healing Time Than Traditional Microneedling
The Potenza RF Microneedling treatment is a customizable solution that's designed for you. Whether you want to tighten and firm your skin, minimize the common signs of aging or reduce blemishes, you'll unleash your skin's potential after only a few treatments.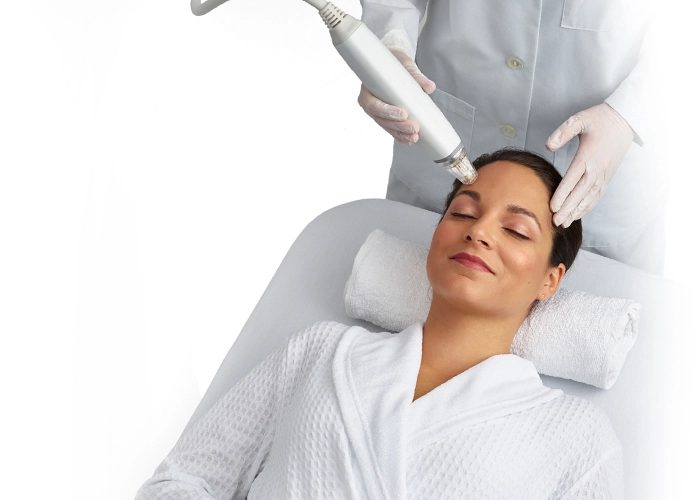 RF Microneedling Session With IV Hydration Treatment
Introductory Offer now available (with up to $450 in savings)
Purchase a single Potenza RF Microneedling Session and receive a free IV hydration bag. Maximizing your skin's hydration can help increase the effects of Radiofrequency Microneedling. Skin looks younger and more firm, via soft tissue coagulation. Smooth out texture, brighten tone and improve clarity. Results happen naturally and gradually over the next 12 weeks.
The Potenza RF microneedling treatment uses ultrafine needles and radiofrequency (RF) energy to penetrate the top layer of the skin and trigger the body's natural healing process to regenerate new collagen and elastin. Unlike some other skin revitalization treatments, Potenza treatments can be performed on all skin types, anywhere on the body, and at any time of the year.
Potenza treatments stimulate new collagen production to not only give you tighter, firmer-looking skin but younger-acting skin (through soft tissue coagulation). It targets blemishes for a smoother, more radiant complexion. Providing faster healing time and deeper penetration of serums compared to traditional microneedling.
Imagine getting the results of 3 sessions worth of microneedling within one session with the same or less downtime. Now with the collagen/elastin regenerative effects, imagine having results continue for several months after the treatment. The Potenza RF Microneedling treatment performs like no topical (or even filler) ever could, actually stimulating your body's collagen and elastin levels to treat the advanced signs of aging. Skin looks younger and firmer. Skin texture is smoothed, the tone is brightened and clarity improved.
The Potenza microneedling treatment delivers focused radiofrequency (RF) technology to heat your skin. Using RF technology will trigger your body's natural response to create an increased level of collagen and elastin production, resulting in an enhanced skin revitalization treatment versus microneedling alone. Potenza is an FDA-approved electrosurgical (RF) device for use in dermatologic and electronic surgical procedures for electrocoagulation and hemostasis. RF energy produces a change in the electrical charges of the treated skin creating an electron movement. The resistance (impedance) of the tissue to that electron movement generates heat. Adjustable frequency allows for effective treatment of every skin type.
With multiple tip options for even more customizable treatment that is right for you. The multi-needle tips are great for remodeling tissue, tightening and stimulating collagen and elastin. The single needle tip is specially designed to treat blemishes and even active acne. The fusion tip, with a dual air chamber, drives topical deeper resulting in topical penetration enhanced up to 67% (coming soon).
RF Microneedling
Conditions Treated
Acne (active or scars)

Scars (anywhere on the body), consider including injection therapy with Khai Bhagwandin 

Stretch marks 

Mild sculpting 

Rosacea 

Fine lines and wrinkles

Enlarged pores

Improve skin texture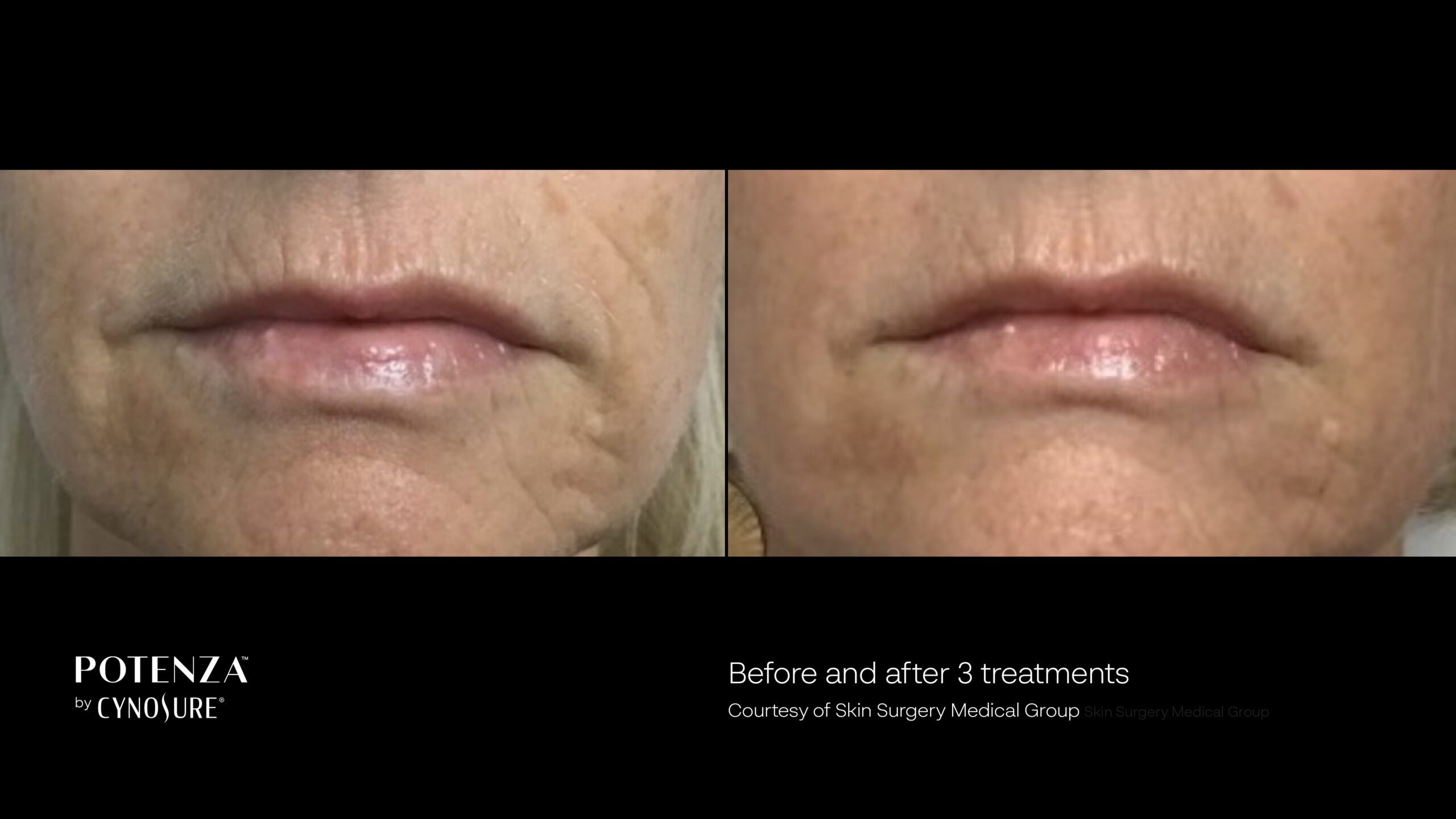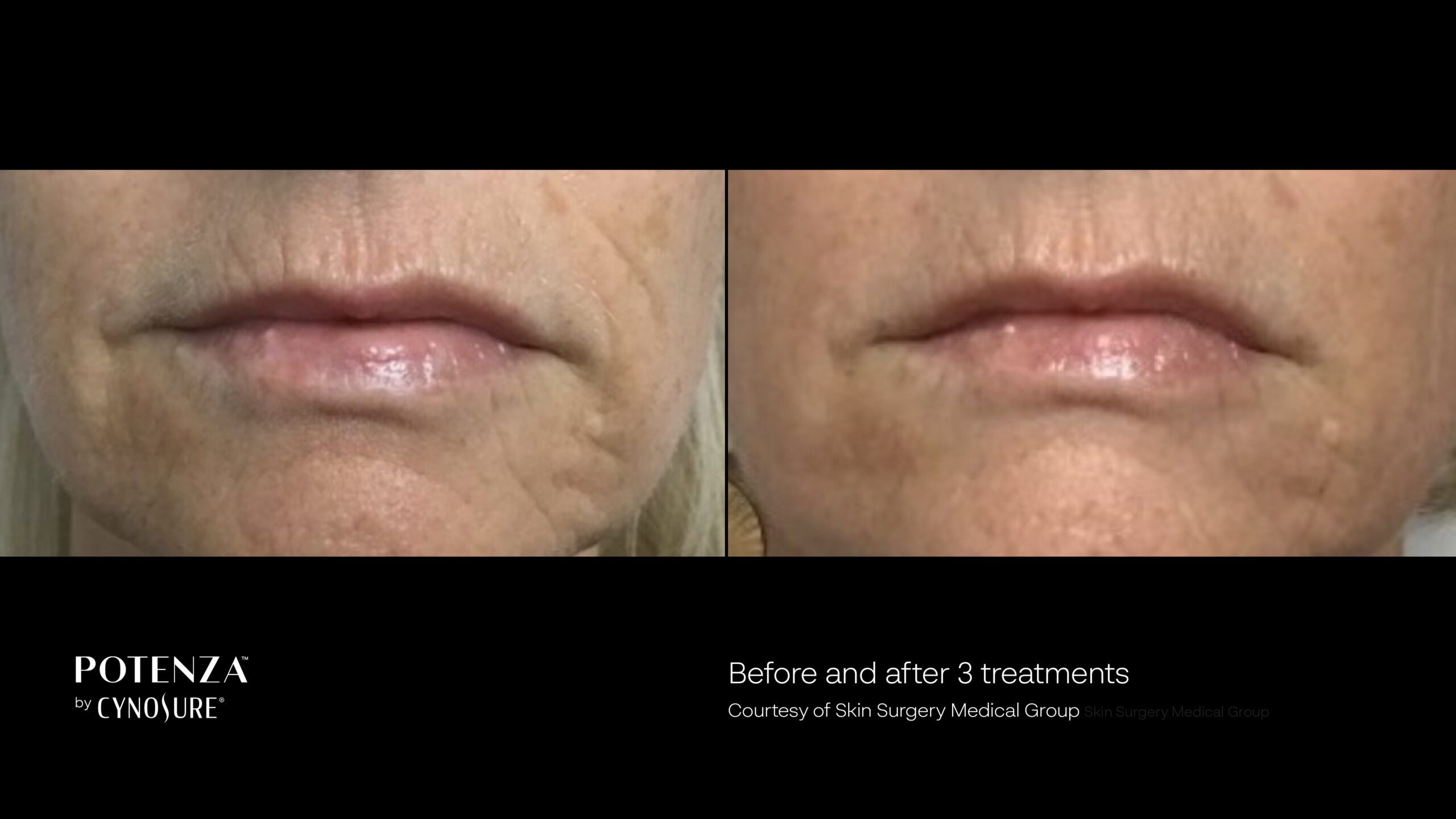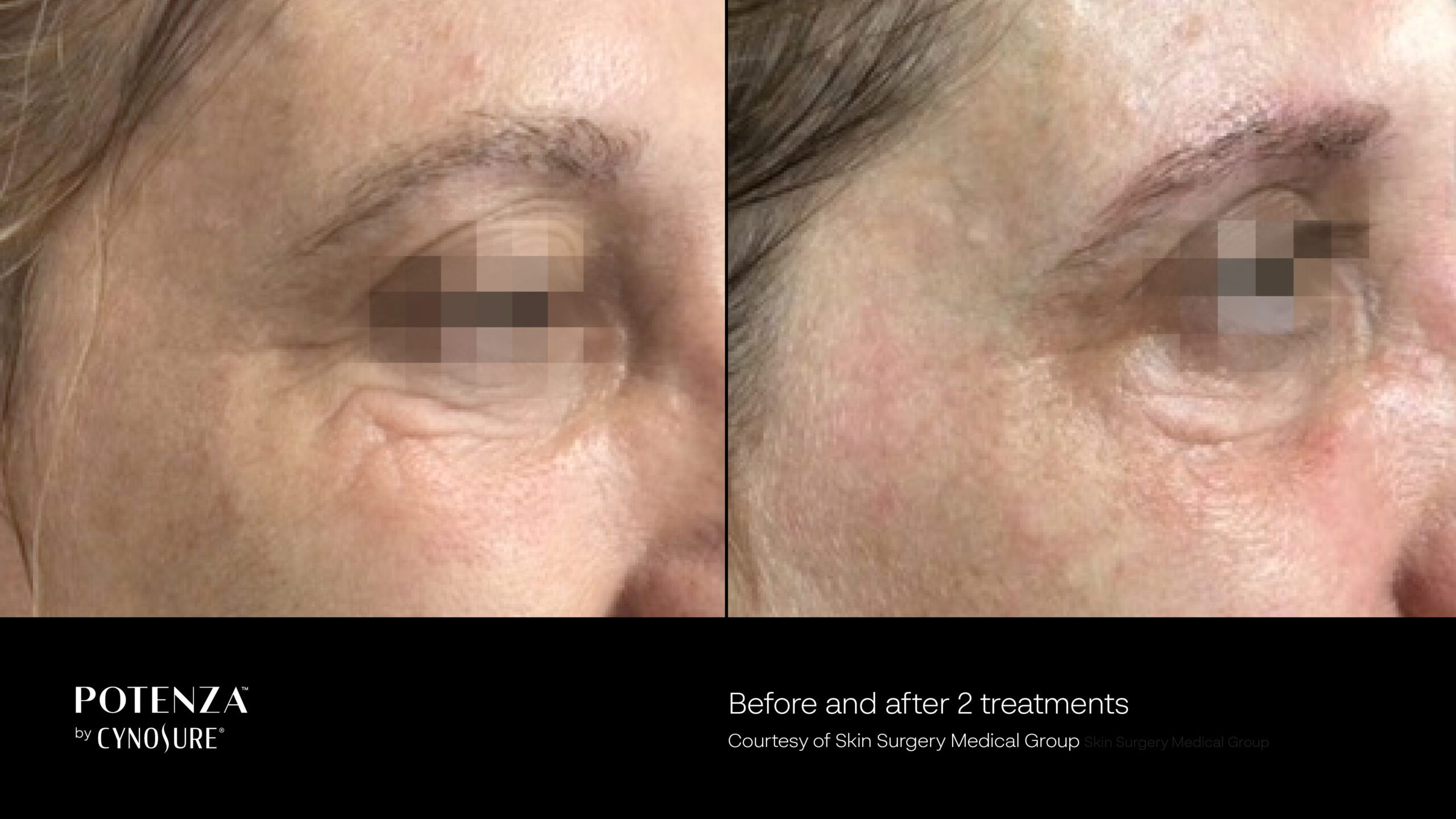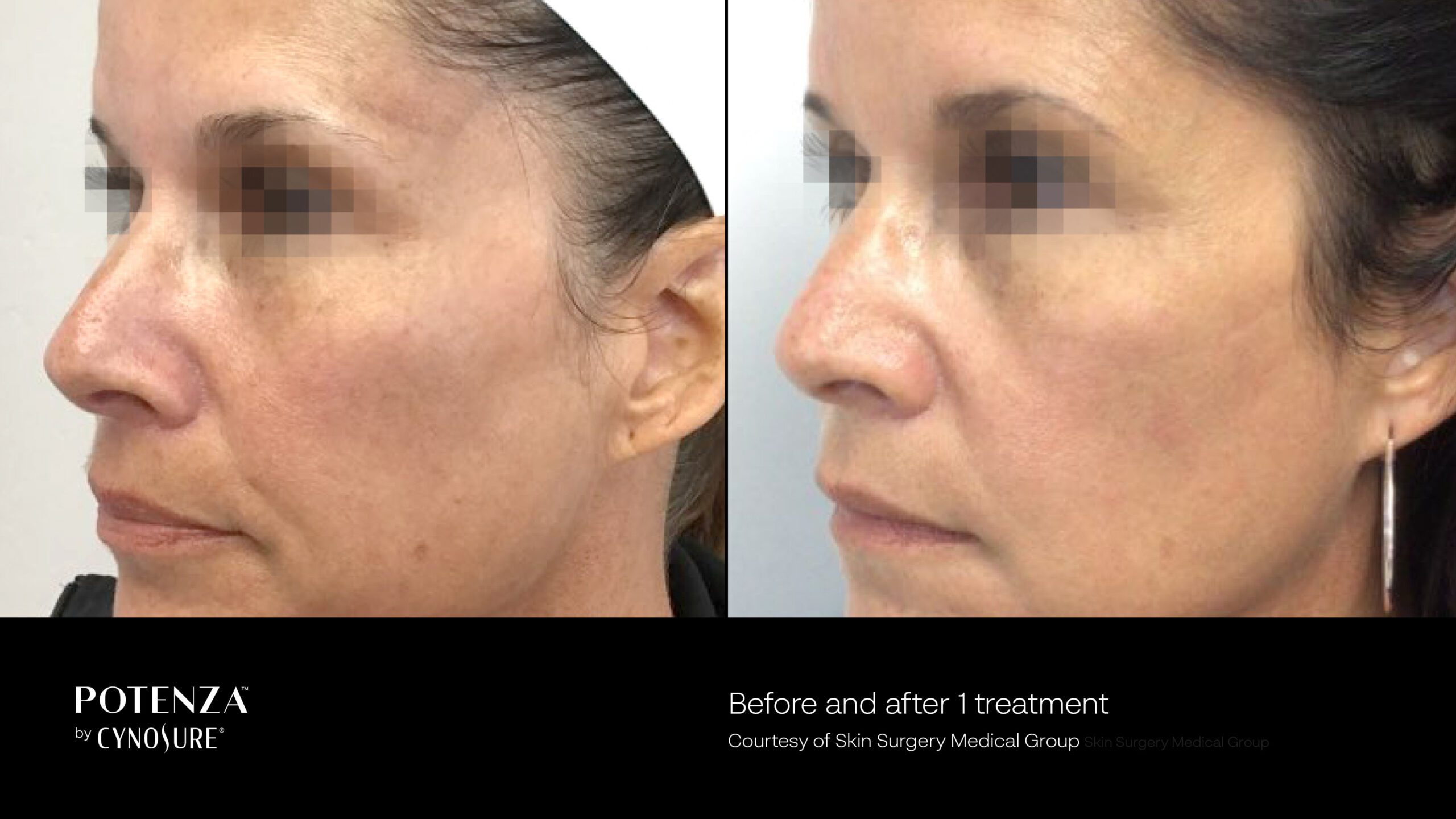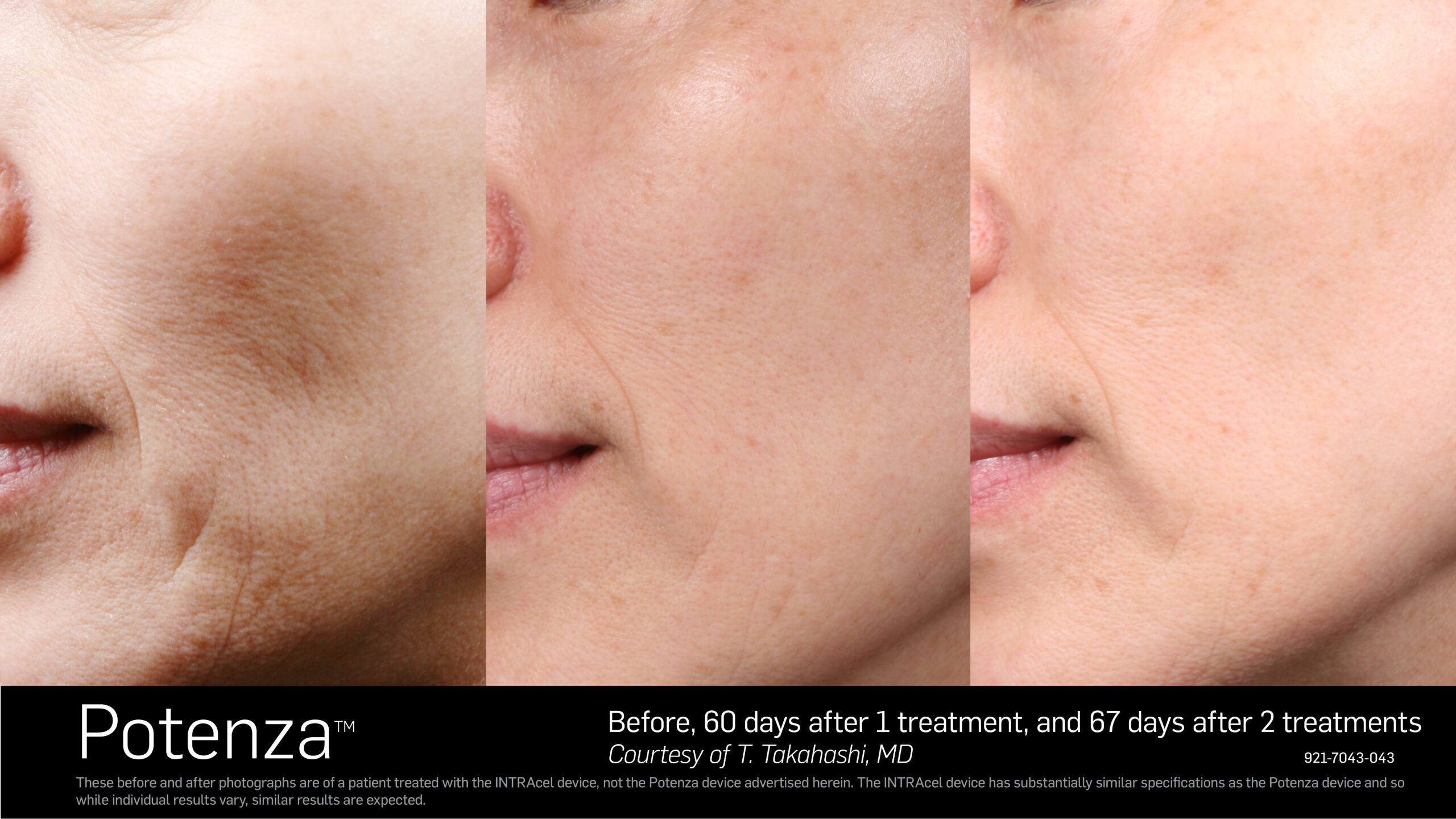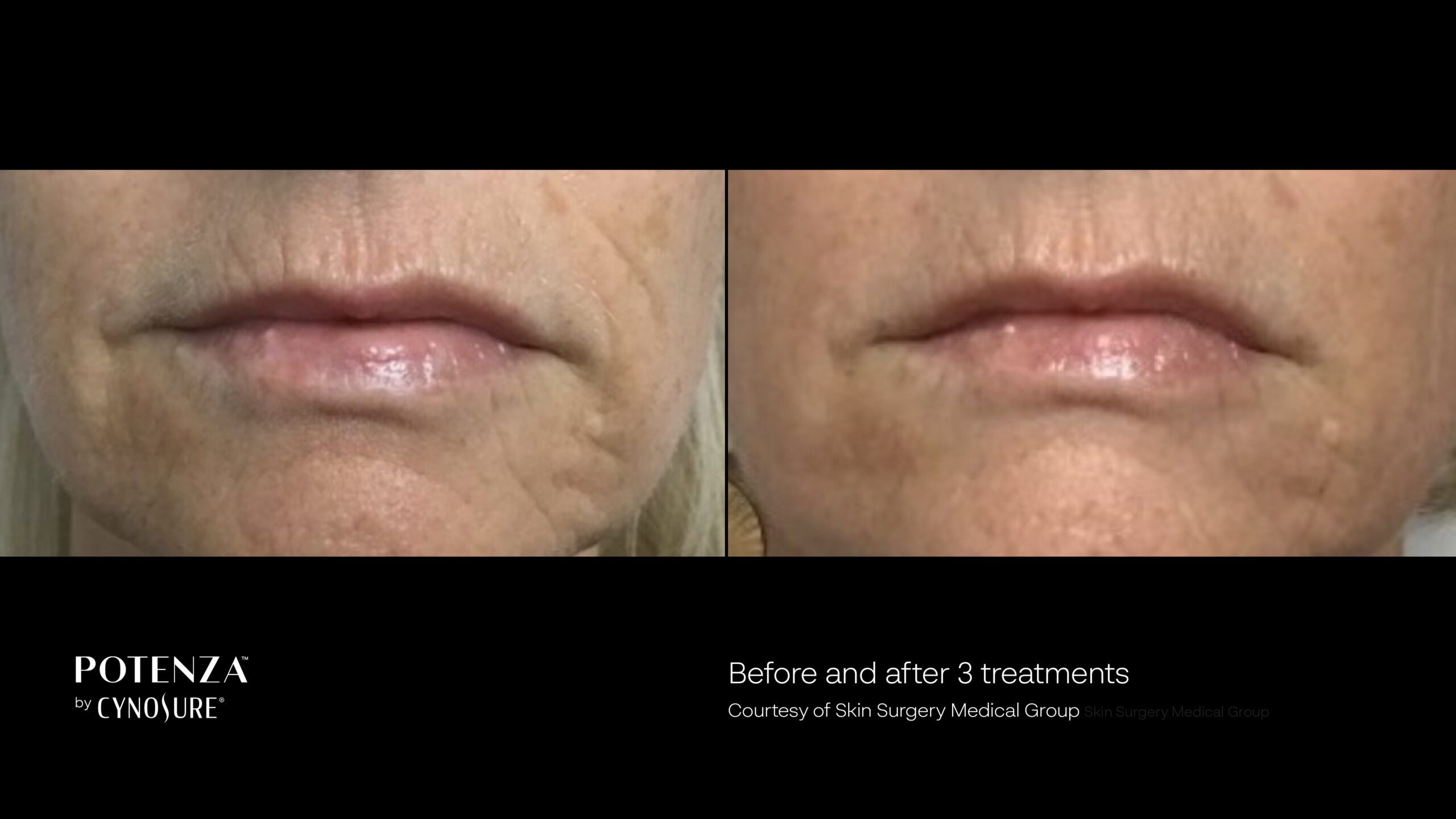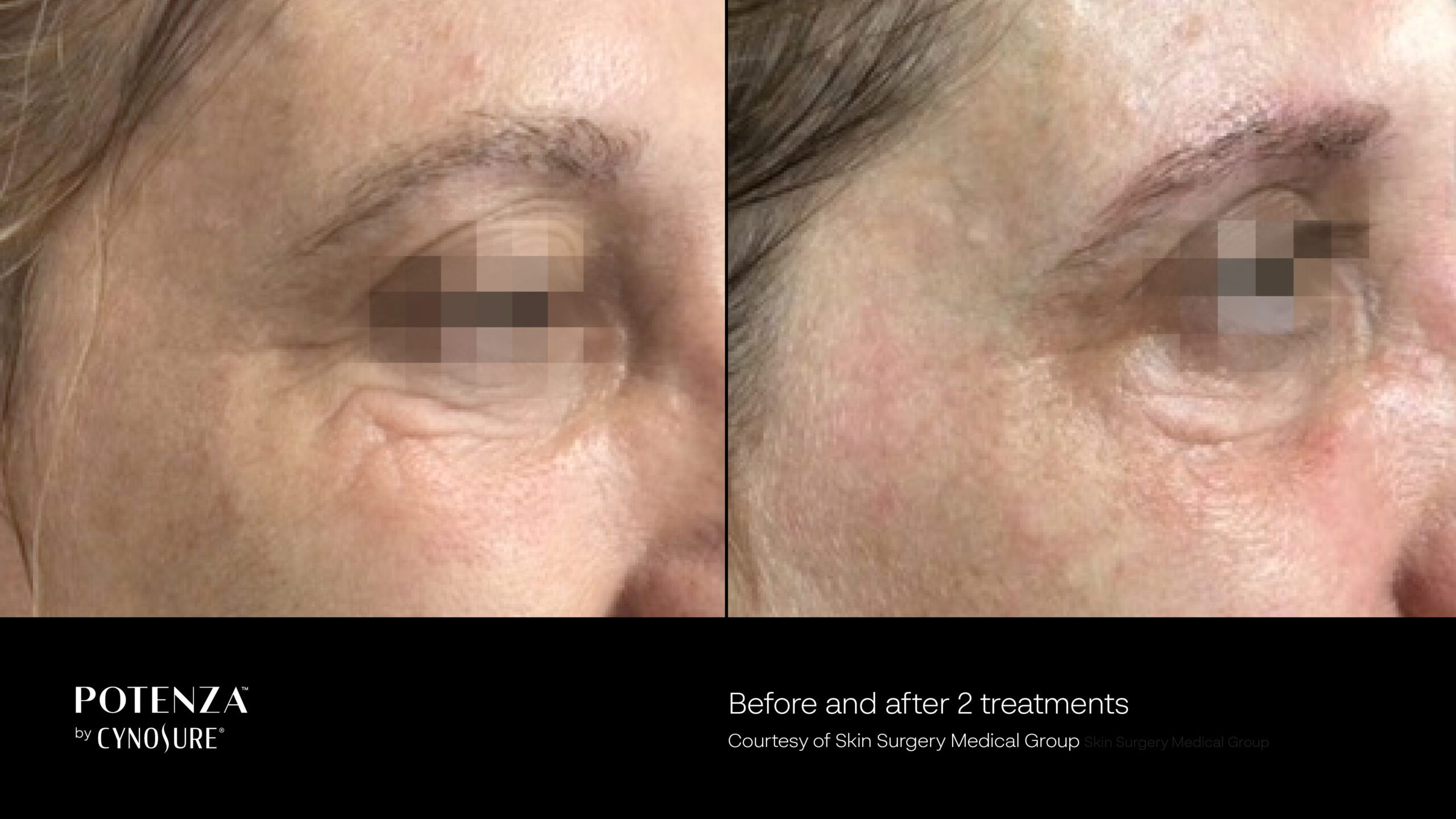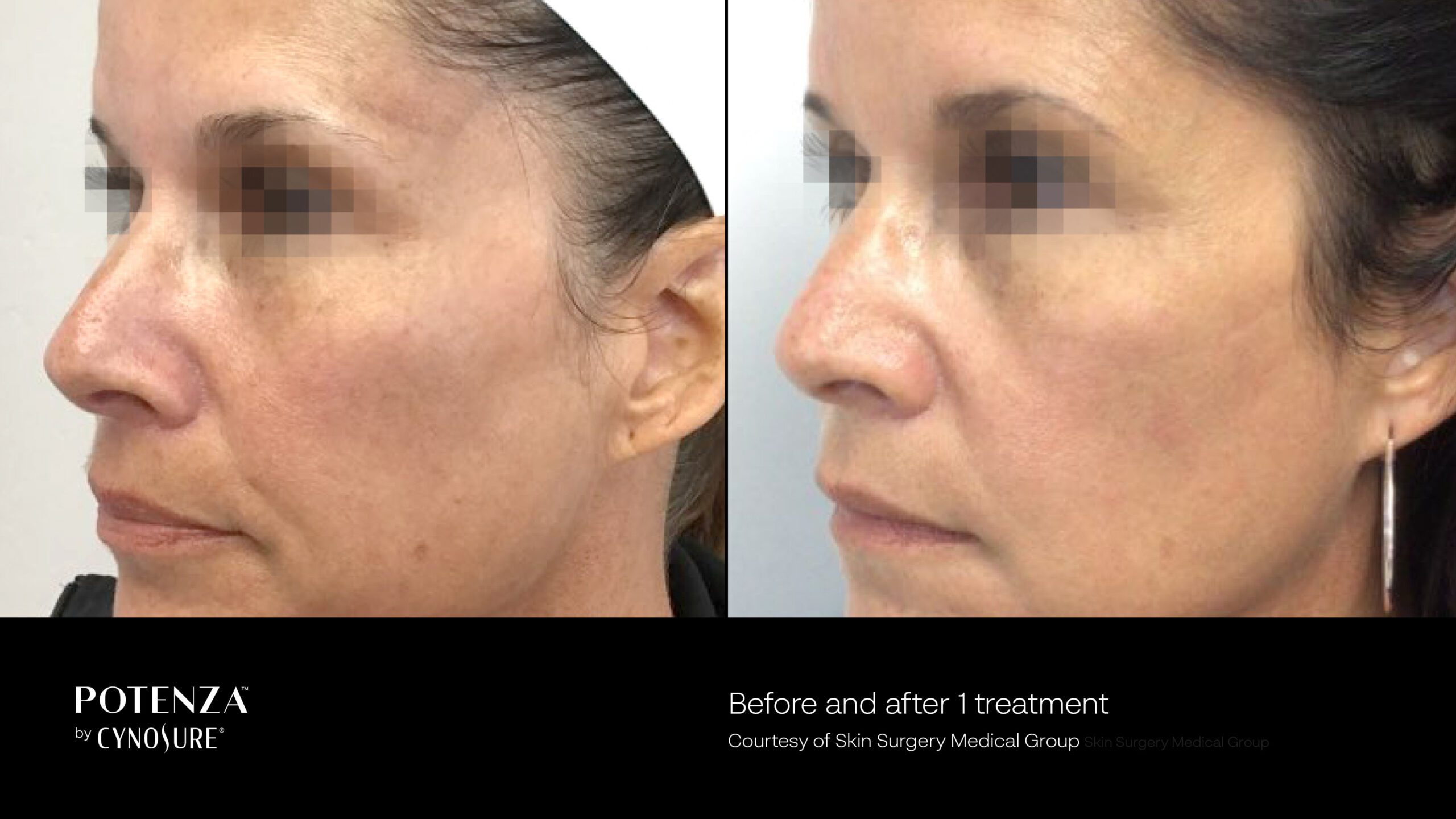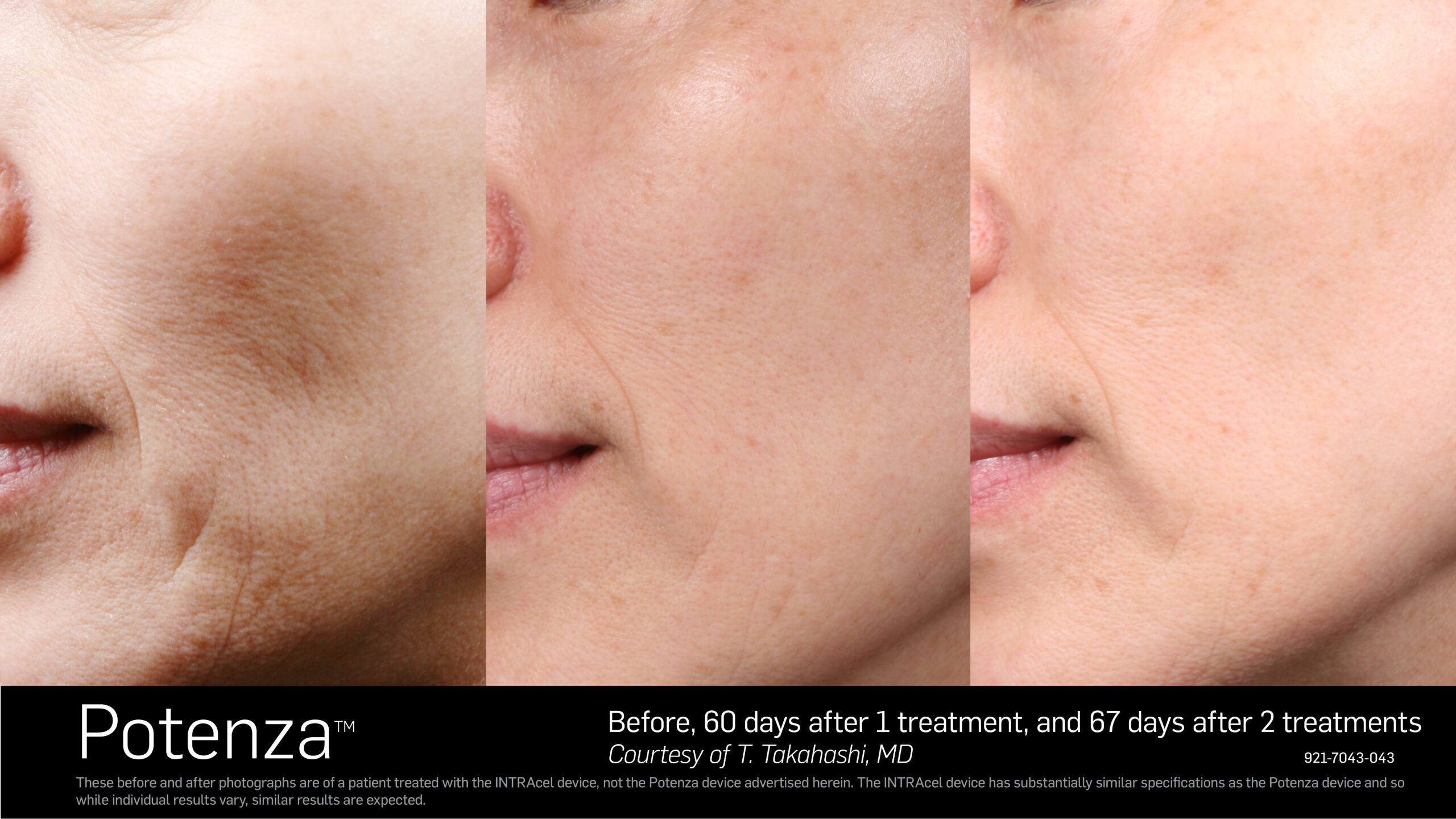 Frequently Asked Questions - Potenza RF Microneelding
Contraindications - Potenza RF Microneedling
Patients with a pacemaker 

Prior gold-thread skin-rejuvenation treatment 

Keloid formation propensity 

Skin infections 

Pregnant and/or breastfeeding 

Metal implants 

Embedded electronic devices that cannot be turned off or removed 

Nerve insensitivity 
Severe skin laxity or sagging 

Has used Accutane (Isotretinoin) in the last 6+ months 

Diabetes 

Takes aspirin or prescribed an antiplatelet, thrombolytic, antiinflammatory, or anticoagulant Rx 

Bleeding disorders 

Allergies to adhesives, gold, or anesthetics 

Unrealistic expectations of end results