IMMUNE BOOSTING MOCKTAIL RECIPES
Elderberries are not only delicious,
But they have been long utilized for their respiratory support and immune boosting properties by the natural health community. According to this Black Elderberry Supplementation meta-analysis, black Elderberry was strongly correlated with decreasing upper respiratory symptoms. In addition to its respiratory support and immune boosting capabilities, it is loaded with anthocynanins which are powerful anti-oxidants that support blood vessel health and detoxification.
In Chinese Medicine herbalism, Elderberry flowers are used to promote sweating which is a favored Chinese medicine approach to quickly getting upper respiratory infections out of the body. They also made medicinal wines out of elderberry to treat injury and arthritis pain.
Here are some Elderberry syrup based Immune Boosting Mocktail recipes. Add your favorite liquor to cocktail it up and get the blood flowing.
Hot Drink: ELDERBERRY APPLE CIDER NOT TODDY with Rosemary
Traditionally made with hot water, lemon, honey, and a little whisky, hot toddies are often sipped at the onset of winter crud. This is non-alcoholic spin-off of the classic toddy is delicious and supportive.
Ingredients
2 cups organic apple cider
1 fresh organic lemon wedge
1 dollop of local organic honey
2 tsp Elderberry syrup
1 sprig fresh Rosemary
Splash of organic apple cider vinegar (optional)
Organic star anise pod (optional)
1 slice raw ginger (optional)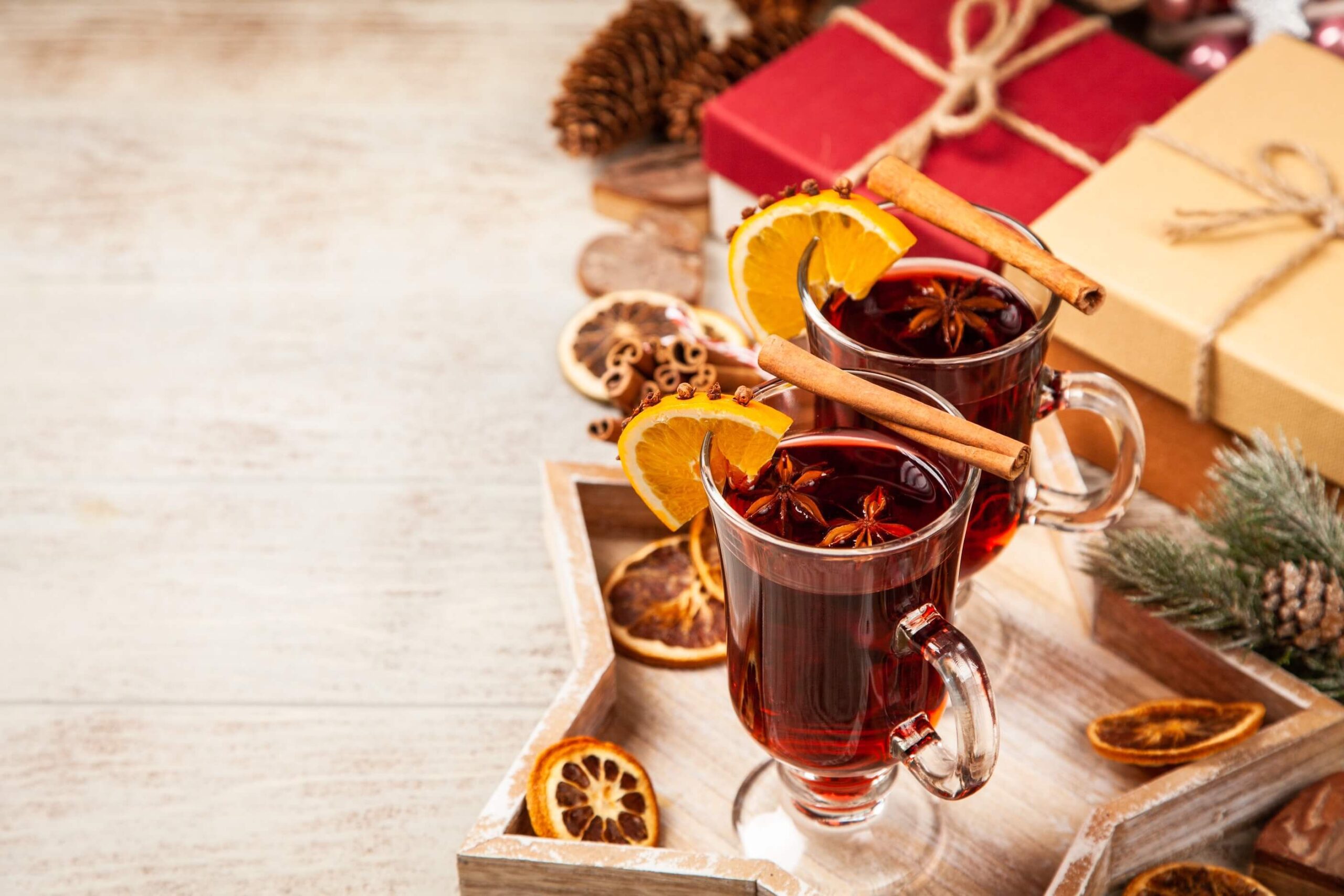 Directions
Add rosemary and organic apple cider to a heavy-bottomed saucepan and slowly heat over medium-low for 10 minutes. Set aside.
Squeeze lemon wedge into a mug, adding the entire slice once squeezed.
Add honey and optional apple cider vinegar. This adds a nice tangy flavor to the hot toddy and has additional health benefits.
Strain warm apple cider infusion into the mug and stir to incorporate all the ingredients.
Garnish with an organic star anise pod or simply drink as is.
Pro Tips
Try substituting organic dried thyme for rosemary as another effective and delicious wellness-boosting culinary herb.
Honey can be substituted for another sweetener of choice including organic maple syrup or organic sugar.
Ingredients
2 tbsp. Elderberry syrup
2 fresh rosemary sprigs
2 lemon slices
Lemonade
Sparkling water
Ice cubes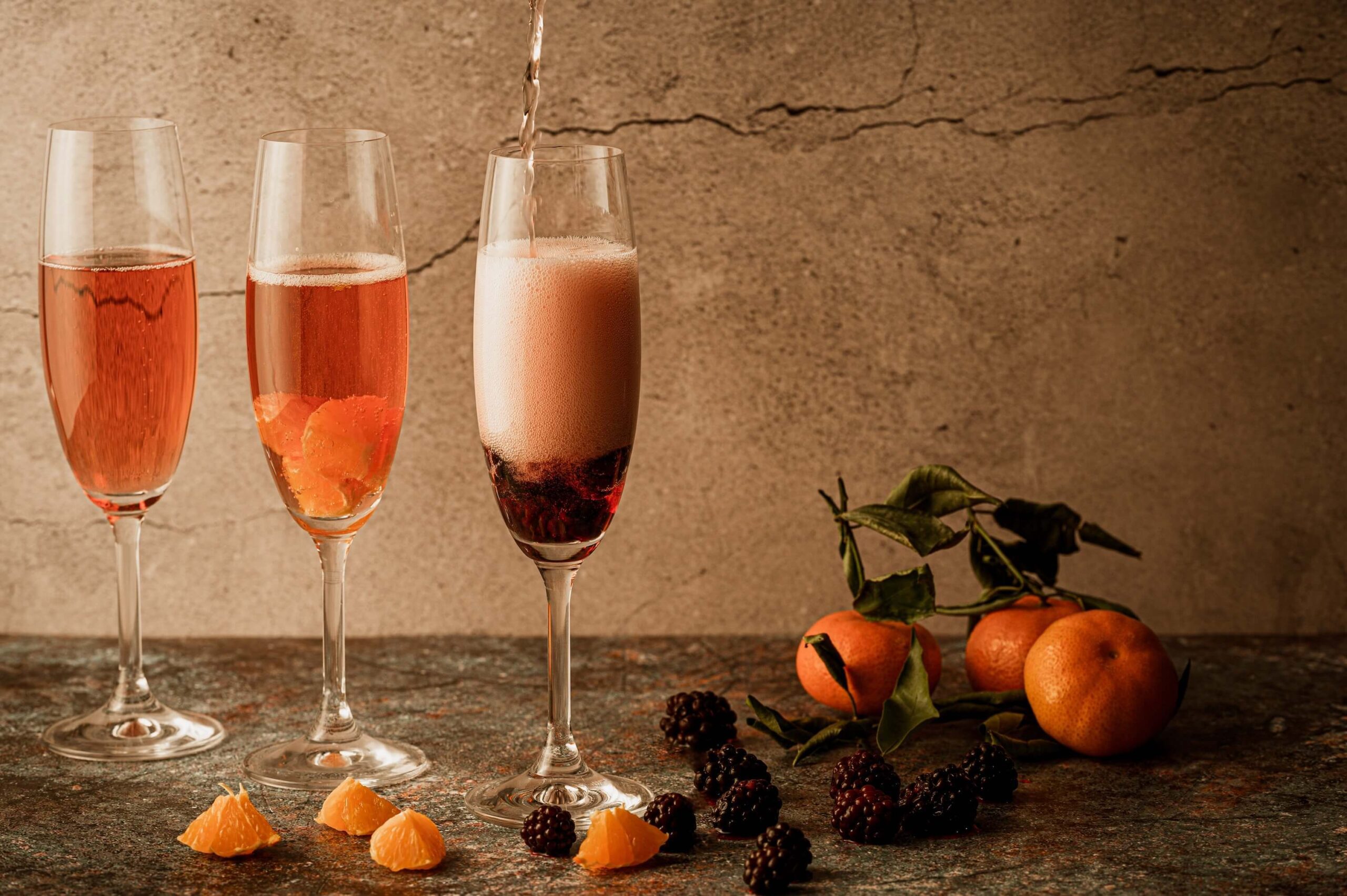 Instructions
To each of two tall glasses, add a few ice cubes.
Add a dash (about 1 tbsp.) elderflower cordial to each glass.
Add a lemon slice and a rosemary sprig to each.
Top both glasses up with lemonade and serve right away.