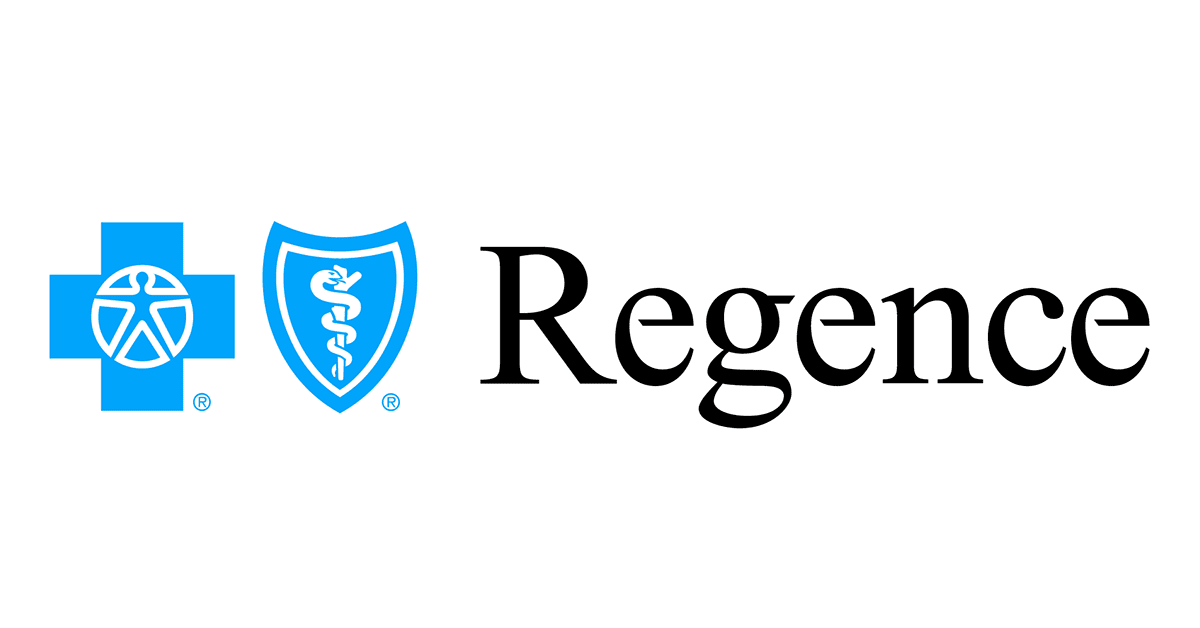 Voted Seattle Met Top Doctor 2017, 2018, & 2019
Rebel Med Northwest is a preferred provider in the Blue Cross Blue Shield Regence or Uniform health plans available in Washington State. Our naturopathic physicians offer a mix of care that is often covered under many of the Blue Cross Blue Shield Regence plans, including primary care office visits, adjunctive health support, and physical medicine care.
Some of the unique services available include:
Spinal Manipulation care with Naturopathic providers trained in various chiropractic alternative techniques.
Primary Care Medicine, including management of cardiovascular, diabetes, and hormonal health. Our Regence naturopath providers can order labs, write prescriptions, order imaging, diagnose and treat many common health conditions, and additional provide referrals for other providers in the Ballard or Seattle community of Regence providers on our recommended providers page.
Women's Health & Reproductive Health, including access to birth control options, hormonal management, and regulation of menstrual cycle.
Mental Health & Stress Management, including access to comprehensive plans in nutrition, dietary supplementation, herbal medicine, or pharmaceutical options for care. While, not classically covered for biofeedback training, except for migraines, when employed with various mind body medicine approaches can be valuable tool to assist in mental health care.
Providers in-network with Blue Cross Blue Shield, Uniform & Regence Naturopath coverage:

Rebel Med Northwest is an integrative medical clinic providing a diverse set of practitioners and therapies to assist Regence or Blue Cross Blue Shield patients with their care, while staying true to established medical care, and therapies that support a more natural and holistic approach to medical care, that is patient centered.
Phone: 206-297-6013
Address:
5401 Leary Ave NW STE 202
Seattle, WA 98107
Rebel Med NW entrance is located on the first floor across the street from the Olympic Athletic Club located on Vernon.