Ballard Integrative Medical Clinic
Welcome to Rebel Med NW, formally Fit Naturopathic Center, a Ballard integrative medical clinic providing the surrounding communities of Crown Hill, Fremont, Greenlake, Magnolia and the Greater Seattle area with services to improve health and wellness naturally through Naturopathic Medicine, Physical Medicine, Biofeedback and more health modalities including, spinal manipulation, therapeutic and postural exercise, healthy diet & nutrition, and fostering an improved awareness of what it means to be fit and well. Enjoy our new website, which will include recent news and contact information. Additionally, make sure to add us on facebook, twitter, or instagram!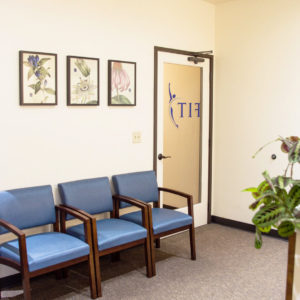 Fit Naturopathic Center Vision (Now Rebel Med NW rev. 8/1/18)
We believe there is more to health than just the absence of disease.  We believe you can feel better today than you did yesterday and that with small changes over time we can create lasting change, be free from pain, and continue to do the things we enjoy for years to come.
We believe that it is important to show others the way, to inspire them with our thoughts, our words and our actions, to guide and to teach them how we can take control of our health and truly understand what it means to feel well.
Naturopathic Medicine Providers
Andrew Simon, ND, BCB, CKTP+
Dr. Andrew Simon started Fit Naturopathic, now Rebel Med NW, at Fit Wellness Centers, to help continue the idea of having a building a Ballard integrative medical clinic that includes physical medicine, naturopathic medicine, and biofeedback training center that facilitates the core mission developed for fit wellness centers, to guide and teach patients how to take control of their health.  Dr. Andrew Simon integrates the care of a traditional primary care physician from his training during residency, natural health, and wellness specialist, and chiropractic like techniques to achieve the simplest and most precise form of care for patients.  Additionally, Dr. Simon is an Adjunct faculty at Bastyr University and Bastyr Center for Natural Health and was named Seattle Met Top Doctor in 2017 for naturopathic medicine.